Glasgow to release more plots for self-build housing
---

---
A programme to facilitate more self-build housing developments across Glasgow is to be launched following the success of a pilot initiative.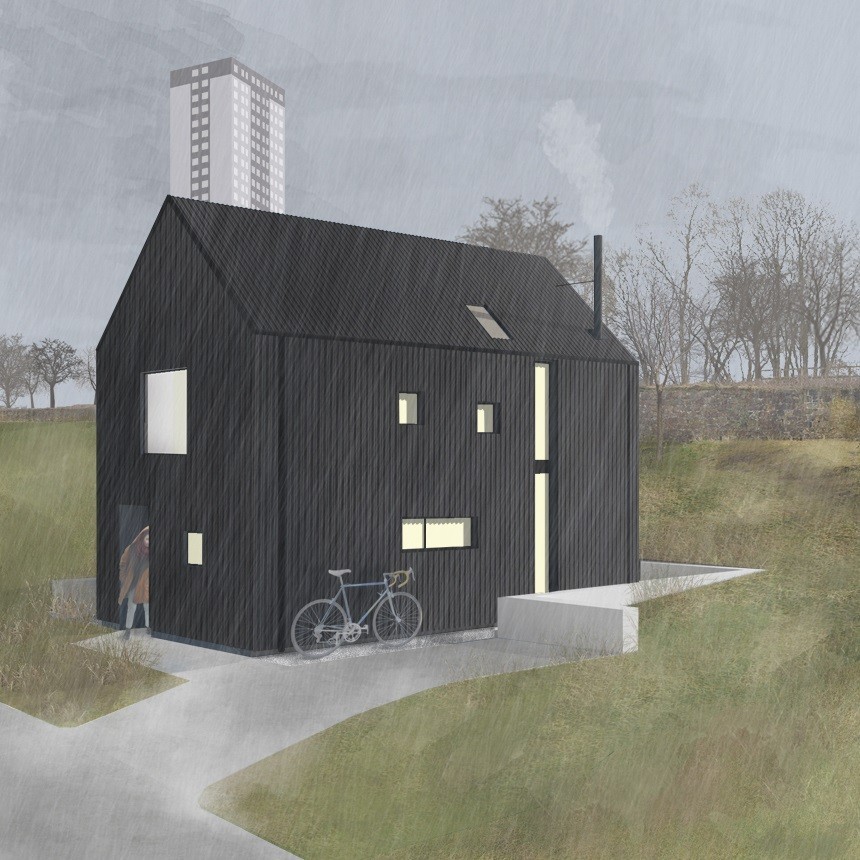 Glasgow City Council was the first in Scotland to set up a self-build register (now with more than 300 entries), facilitate a unique council enabled self-build pilot, and from that create a self-build programme.
The pilot project is taking shape at Maryhill Locks after the local authority released of six plots for development and the scheme is said to be "progressing well".
The scheme triumphed in the Best Council category at the recent Build It Awards.
The awards organisers stated: "The team at Glasgow have been doing a great job at creating self-build plots in urban locations and those efforts are really coming to fruition, proving that self and custom-build can be a genuine option in bustling towns and cities."
First to emerge is a house design by Ann Nisbet Studio for plot 3 which delivers a highly individual house design that is both sustainable and affordable.
After the success of a pilot project in Maryhill and the level of interest shown, a programme of self-build has been created and there will be a rolling release of plots on four council-owned sites over the next year.
Councillor Kenny McLean, city convener for neighbourhoods, housing and public realm, said: "Self-build housing is another way in which sites in the city can be developed to create homes that meet the different needs of people wanting to live here.
"The pilot scheme at Maryhill Locks is progressing very well, and it is great to see this special project receiving recognition.
"We can look forward to more self-build sites being developed in Glasgow over the next few years."