High demand marks success of Kilmarnock town centre housing conversion project
---

---
The success of a residential conversion project in Kilmarnock could pave the way for future town centre regeneration projects after five newly-refurbished flats were rented within six days.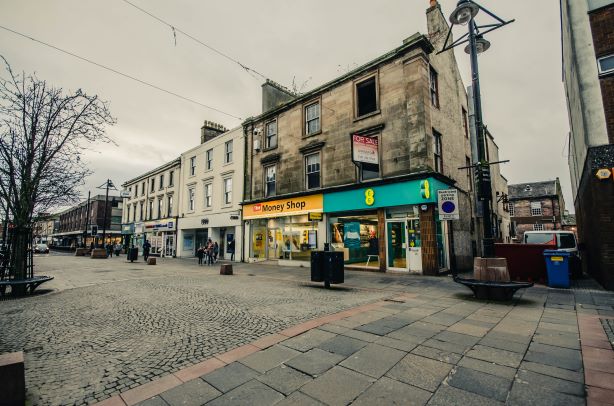 The former council building at Bridge Lane, just off King Street, had lain derelict for more than 12 years prior to its recent conversion by Sweeney Group. The upper floors of the property previously housed the offices of East Ayrshire Council's Child Protection Services, which were re-located to a nearby address more than a decade ago.
After 10 months on the site, which covers a total of more than 3,600sq ft, Sweeney Group has transformed the space into four 2-bedroom flats and a single 1-bedroom flat. Following a wave of enquiries, handled by Tom and Jackie Telfer of Let's Agree sales and lettings Ltd in Kilmarnock, all five properties have had great interest with three of them now been secured by tenants.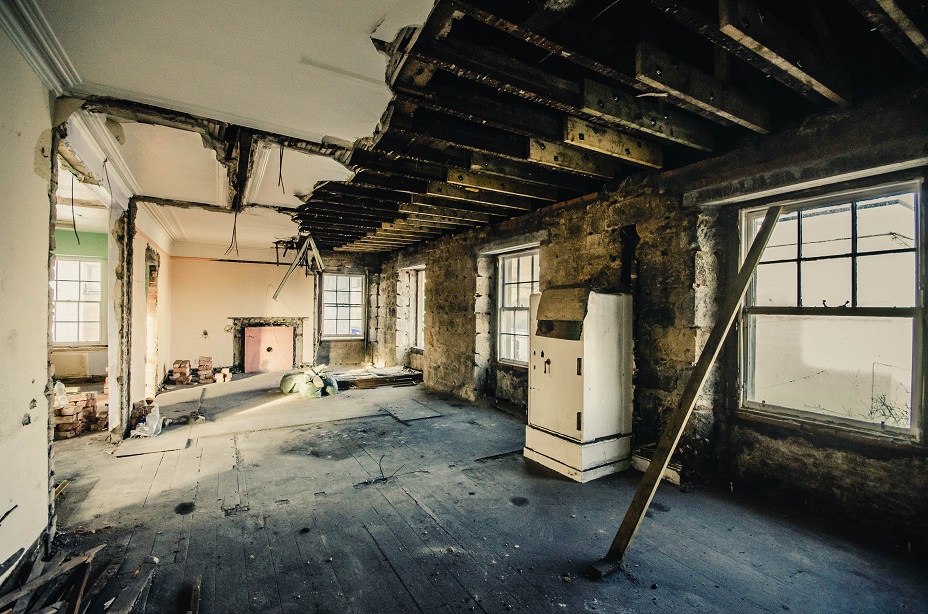 Visiting the site last month, East Ayrshire Council chief executive, Fiona Lees, welcomed the efforts of the developers as a vital component in the wider campaign to revive the town centre.
"Projects like this one by Sweeney Group highlight the need for co-operation between the public and private sectors to achieve our goals for restoring Kilmarnock as East Ayrshire's key commercial and industrial centre," she said.
"While the council is naturally taking the lead on this, it requires input from all quarters. We welcome contributions for all of those interested in the redevelopment opportunities that will inject fresh economic life into the area."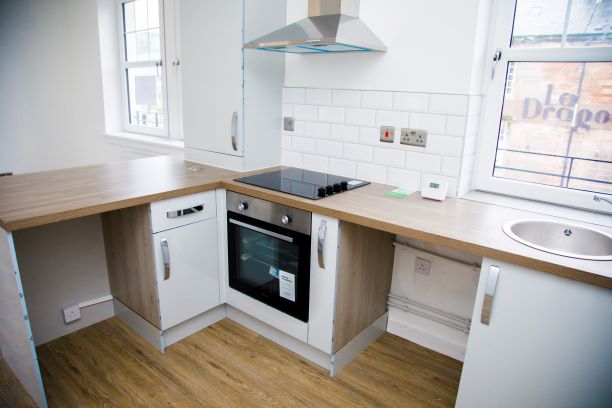 Following the chief executive's visit, further meetings between Sweeney Group and council planning officials are expected.
Family-owned Sweeney Group is headed up by brothers Martin, 39, and Stephen, 35. They began trading six years ago as construction contractors, but have expanded during the last couple of years to build up a portfolio of buy-to-let properties across the west coast of Scotland.
The brothers have raised a total of £1.5 million over the years to fund their development activities by a mixture of traditional methods and an arrangement which offers investors, initially friends and family but increasingly private individuals, a guaranteed 10 per cent annual return on their money.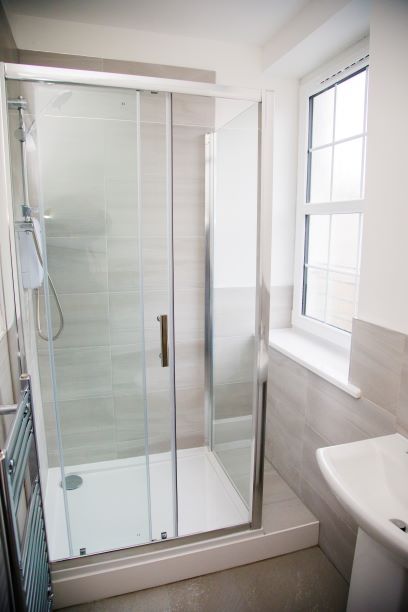 Sweeney Group specialises in the revival of derelict buildings. Its construction business, Rhino Contracts, remains part of the group and undertakes work on Sweeney's development projects on an in-house basis.
"The key to reviving our town centres is to bring people back in," Stephen said. "People who live locally want to shop locally, so creating homes has great knock-on effects for the town's economy.
"Many people are putting in a lot of work to bring the centre of Kilmarnock back to life, and we firmly support the council's strategy on bringing people back to live and work in the town."