Linstone Housing Association appoints Jamie Irvine as chair
---

---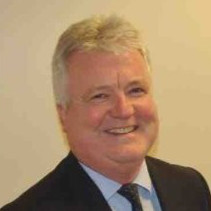 Jamie Irvine has been appointed as Linstone Housing Association's new chair.
Mr Irvine currently holds the position of regional head of development (north) for Home Group.
He has previously served a total of eight years as a land director working for Merchant Homes/Partnership Homes and Miller Homes Ltd respectively.
Mr Irvine said via his Linkedin profile: "Many thanks to fellow Board members at Linstone Housing Association for bestowing upon me the honour as their new Chair. Got some big boots to fill as I have learned lots from previous Chairs, Betty Arnott and Nanette Reid.
"Looking forward to maintaining the standards and working with an excellent team."