Linstone welcomes Angela Taylor to chief executive role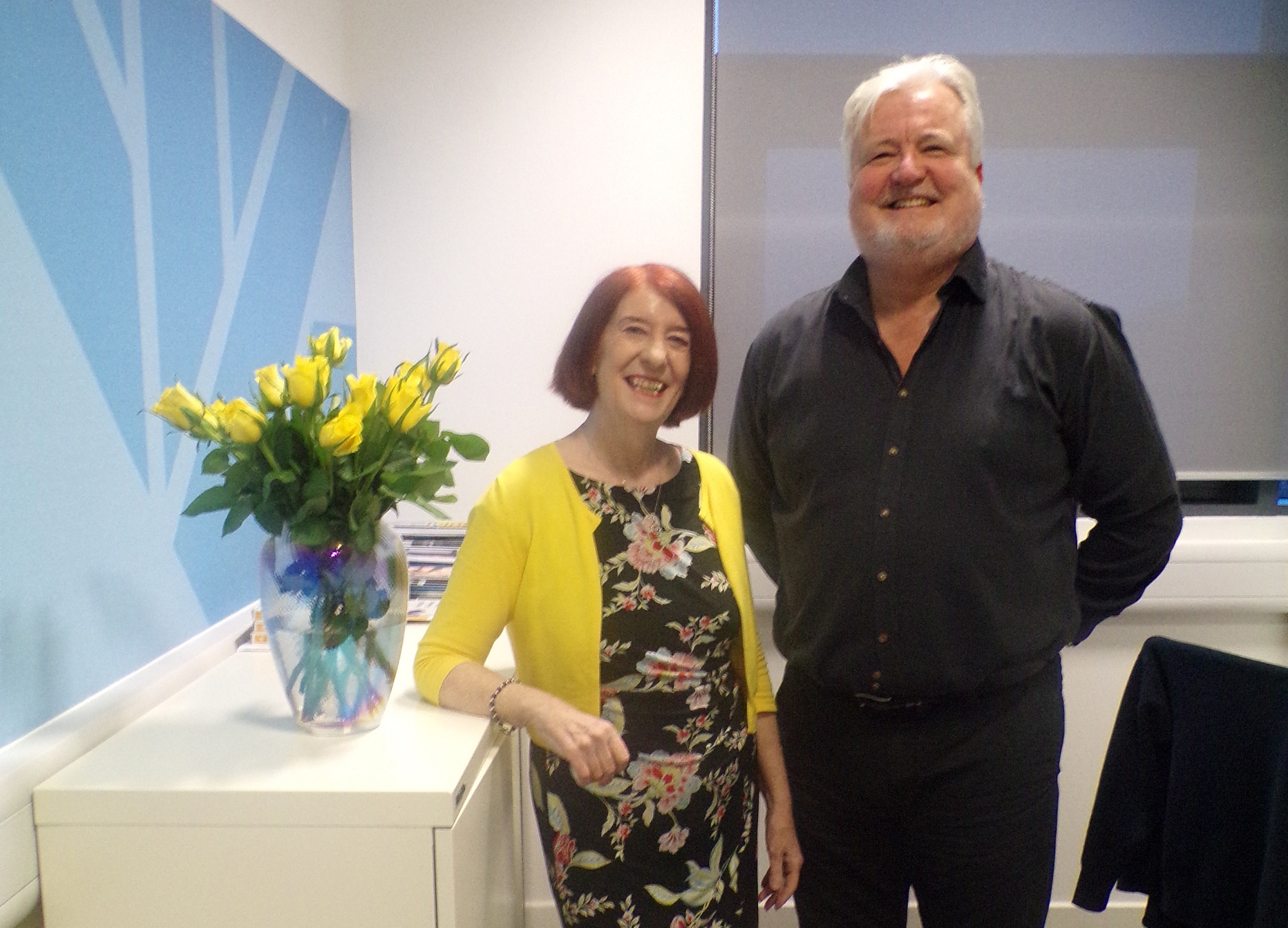 Angela Taylor has taken up her post as the new chief executive of Linstone Housing.
Angela comes to the Renfrewshire association from Berwickshire Housing Association and succeeds long-serving Adele Fraser who retired after 14 years in the post.
Welcoming Angela to her new role, Linstone chairperson Jamie Irvine said she was the ideal choice to take the Association forward.
Jamie said: "We are delighted to welcome Angela to Linstone. Angela brings huge experience of the housing association movement to the role with a proven track record of delivery.
"Of particular note is Angela's extensive skills in asset management and housing strategy coupled with a deep-rooted commitment to community regeneration forged over many years."
Angela spent four years at Berwickshire based in Duns where she held the role of property director. Early in her career, she worked for the City of Edinburgh Council focusing on urban renewal and was closely involved in the regeneration of the Niddrie and Craigmillar areas of the capital.
She has worked in Aberdeenshire and Moray for Grampian Housing Association, for Glasgow Housing Association, Home Group (Scotland) and Margaret Blackwood Housing Association – now known as Blackwood - giving her wide experience in both urban and rural housing providers.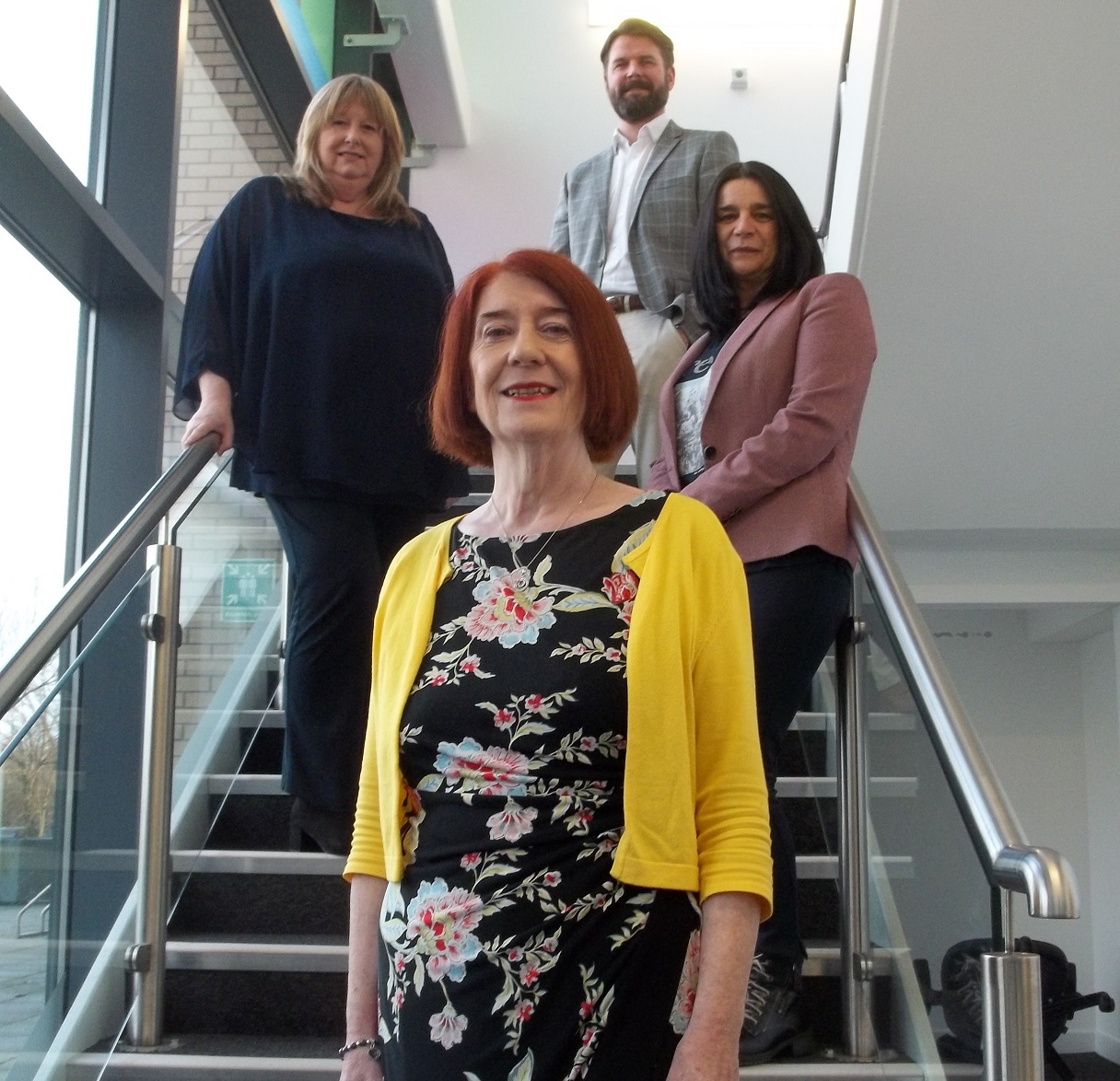 Angela's new role completes a number of changes over the last year at the Association including the appointment of Julie Barbour, director of finance and corporate services and the promotion of Jan Brennan to director of housing services from the role as Linstone's housing manager. Together with Frank Boyle, director of assets & property services, they make up the new Linstone leadership team.
Commenting on her appointment, Angela said: "I am delighted to have taken up the role of chief executive with an association which has an impressive track record of delivering for the tenants and the communities we serve. I'm aiming to build on the successes achieved during Adele's tenure while ensuring we never lose sight of our community anchor role and the need to focus strongly on supporting our neighbourhoods. Linstone Housing Association is well served by a dedicated highly-professional team of staff which I am privileged to now lead along with a committed and focused board of management."
Angela singled out for praise Linstone's role during the pandemic in which it was tasked as the anchor association with distributing £300,000 of Scottish Government funding to individuals and local organisations to help alleviate the challenges presented by the health emergency.
Angela added: "Linstone's response during an unprecedented period which literally turned people's lives upside down shows how important the role of housing associations and housing co-operatives are in our communities. Now that we face a renewed challenge with the cost of living crisis we will continue to ensure the wellbeing of our tenants remains a priority."