New members bring 'wealth of experience' to Scotland board of Home Group
---

---
Home Group has appointed three new members to its Scotland board.
Myriam Madden, chairman of Home Scotland, said the addition of Bob McDougall, Annie Mauger-Thompson and Gillian Campbell bring a "wealth of experience" in the sector and "will support Home Group in the delivery of its strategic development and growth across Scotland".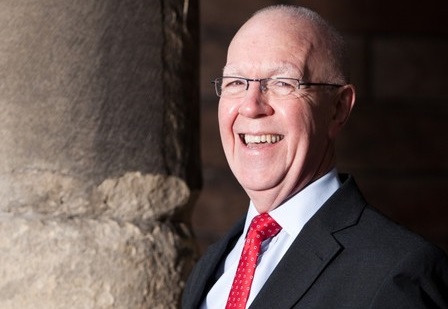 Bob McDougall's long career in housing in Scotland includes working in a variety of roles within local government, Livingston Development Corporation and most recently two housing associations as chief executive.
Most recently, he spent ten years as CEO of Trust Housing Association before retiring in April 2015. During his time he made many lasting changes to the organisation, including transforming the culture into one that is inclusive, open and transparent.
Annie Mauger-Thompson is an experienced senior executive in the not for profit sector and now runs her own consultancy company supporting different organisations in the housing and charity sector.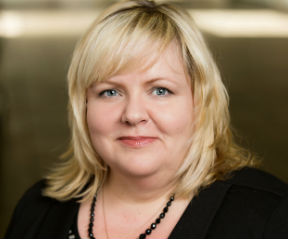 After a management career in local authorities in Scotland and England, Annie was appointed CEO of a government agency, went on to run a charity for refugees and asylum seekers in Yorkshire and then became chief executive of a UK wide membership body.
Annie spent the last few years as executive director for the devolved nations with the Chartered Institute of Housing, working closely with a wide range of housing bodies and government in Scotland as a passionate advocate for the sector.
Gillian Campbell is an independent housing consultant with over 20 years' experience working with local government and housing associations.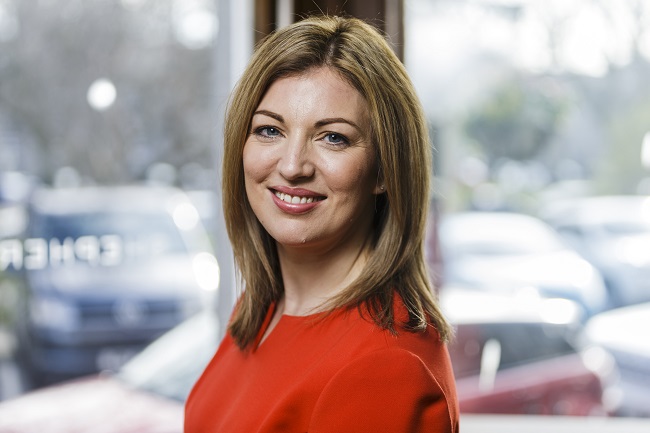 Gillian led the development and delivery of HouseMark Scotland's business insight and solutions services, before leaving to set up Gillian Campbell Consulting in 2018.
Whilst working with the City of Edinburgh Council, Gillian led on housing strategy, Housing Revenue Account business planning and performance management.
Sandra Brydon, director of Home Group Scotland, said: "We are delighted to welcome Bob, Annie and Gillian to the board of Home Scotland. Their records speak for themselves and we know how fortunate we are to have secured their service. Along with our existing Board members, they will add experience, insight and support that will help us with our ambitious vision for our Home Group communities in Scotland."