Ng Homes supports Challenge Poverty Week
---

---
Ng Homes supported Challenge Poverty Week last week.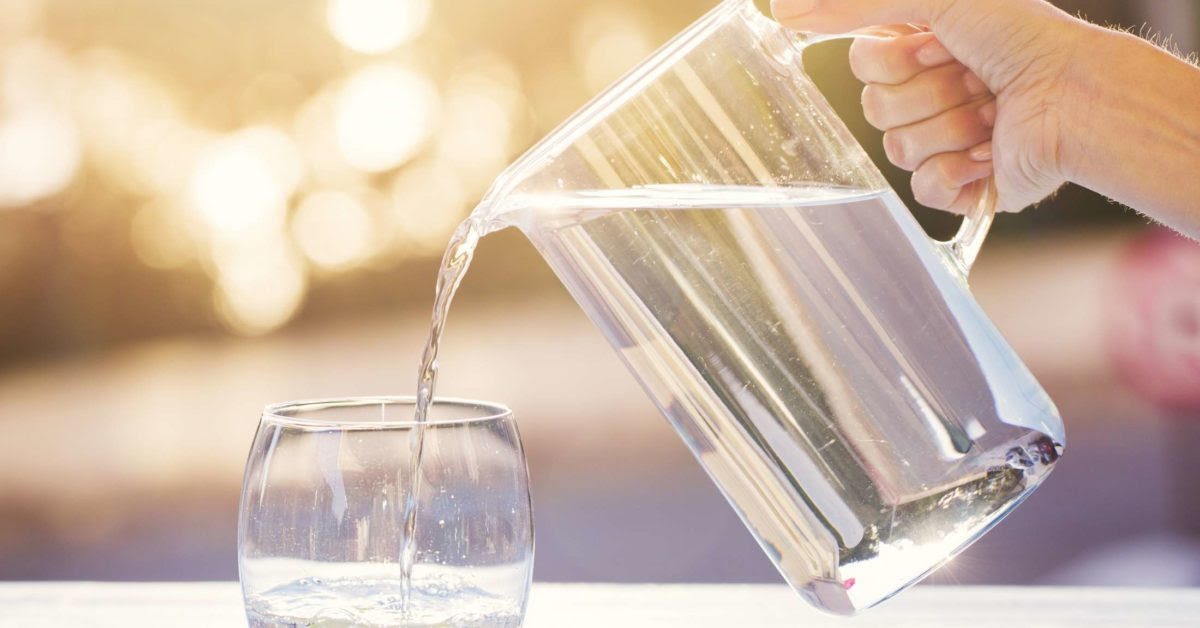 Members of the Poverty Leadership Panel attended Ng Homes' Community Networking Breakfast on 9th October to raise awareness of poverty issues and to speak to attendees about what actions are being taken by the members along with encouraging more community activists to join the panel.
A number of years ago ng homes signed a charter to challenge poverty along with other housing associations, with the aim to take action on areas to alleviate the impact of poverty on people's lives, opportunities and health and wellbeing.
Unfortunately, too many people continue to be trapped in the cycle of poverty, making it crucial to keep this issue under the spotlight to examine ways to work with our communities for a more just society.
Ng homes partners with Money Advisers from GEMAP who can assist tenants with claiming the correct benefits they are entitled to and help tenants budget better. This is a popular service in both our Springburn and Possilpark offices, and if you're a tenant with ng homes and would like to make use of this service please speak to your Housing Officer who can arrange an appointment.
The housing association also runs a furniture and furnishing redistribution centre where we receive donations of good quality furniture and give them to people who may be homeless or in hardship. This also saves furniture from going to landfill and has a big impact on the associations' carbon footprint.
Regular swap shops are held in the community and are delivered by volunteers and supported by ng homes staff.
Through its partnership with Fare Share, Ng homes arrange a weekly uplift of food to be distributed to those in the community who find themselves in difficult circumstances. This service is accessed via a tenant's housing officer who will be able to assist.
Over the past two years, Ng homes has also been delivering family breakfast clubs in Springburn and Possilpark. The Springburn Family Breakfast Club is in partnership with Salvation Army operating from their hall at 192 Fernbank Street from 8 a.m. Mondays – Fridays (except Tuesdays). The Possilpark Family Breakfast Club is run in partnership with Possibilities and operates from their venue at 74 Closeburn Street from 8 a.m.
The association also organise a variety of community meals and welcome to the community events which are a great way to meet people and find out about the many activities taking place and helpful services available in the area.
Ng Homes' regeneration and housing teams work closely together to support tenants and the wider community by signposting and providing food or furniture along with hosting free events for everyone to come along and join in.
Ng homes supports the key messages for Challenge Poverty Week:
Too many people in Scotland are trapped in the grip of poverty
By boosting people's incomes and reducing the cost of living we can solve poverty
Solving poverty is about ensuring we can all participate in a just and compassionate society