Retirement housing developer plans Scottish investment
---

---
The developer behind a retirement community near Carlisle is seeking locations in Scotland as it plans a fresh round of investment.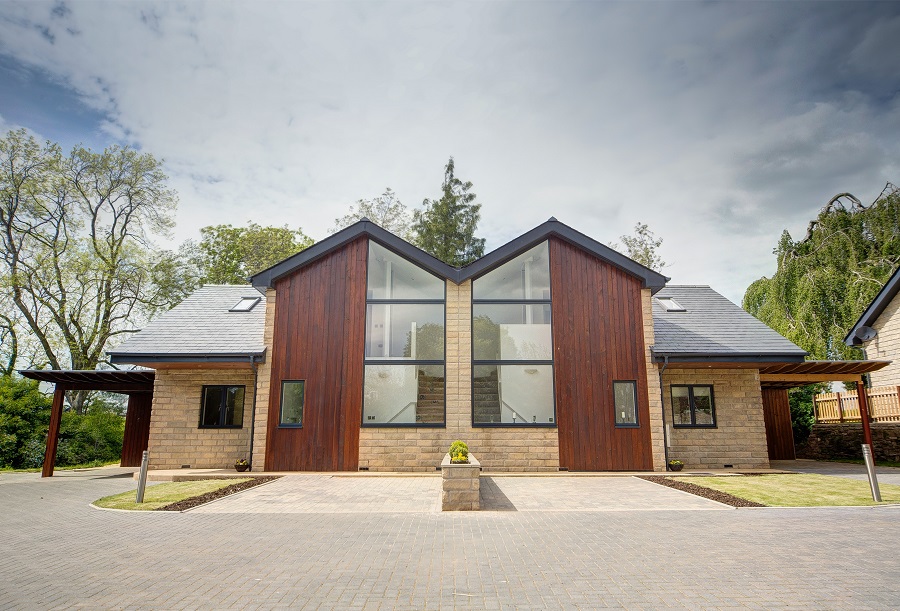 AB Living said its Scalesceugh Hall & Villas has been popular with Scottish retirees, giving husband and wife team Bruno and Dr Anita Herdeiro the encouragement to expand north.
There are 13 Scandinavian-style villas and bungalows at Scalesceugh, with an emphasis placed on lifestyle, rather than care, which the Herdeiros believe would make their developments unique in Scotland.
Bruno Herdeiro, an experienced global strategist who helped negotiate the £12.5 billion takeover by BT of mobile phone company EE, is co-director of AB Living.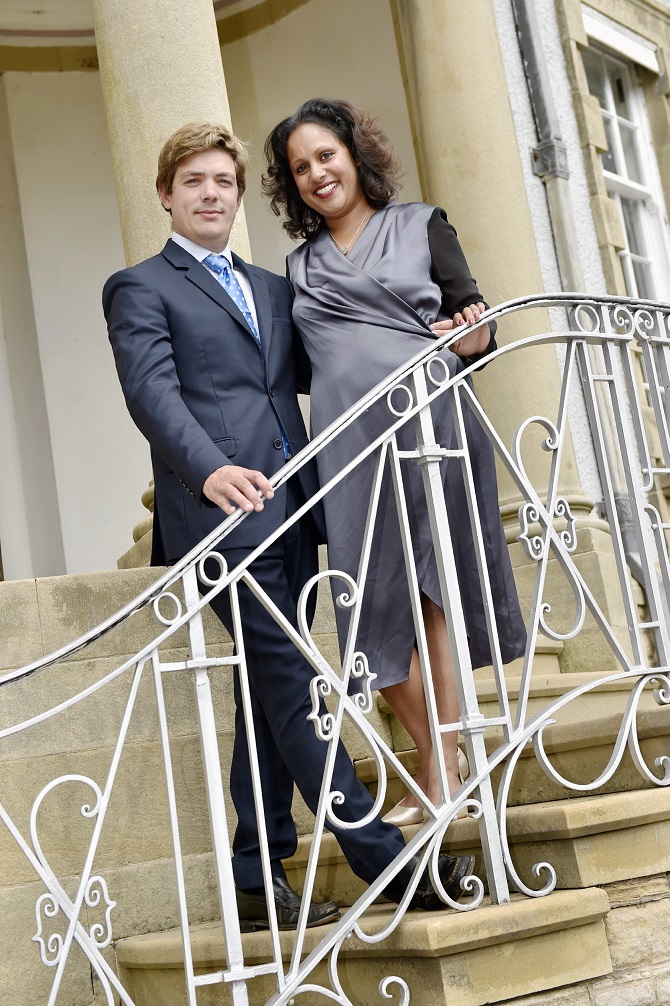 He said: "Scotland has some of the most beautiful locations in the world and fits perfectly with our vision of creating amazing spaces, in amazing locations, with amazing services.
"One of the key challenges that some of the leading PLCs have been facing is their ability to adapt to, and manage, a market that is 500 miles away from their headquarters, and in some respects very different to England and requiring different approaches.
"We have been contacted a number of times, by different entities, encouraging us to expand to the country.
"Given our close proximity to Scotland, we are uniquely placed to serve the Scottish market.
"A significant percentage of our current customer base has come from Scotland - and decided to move given the lack of options available north of the border.
"We have therefore made a number of appointments to build our land, marketing, sales and legal capabilities in Scotland, and are now in the process of identifying a team of architects, engineers and planning consultants to support our journey in the Scottish market.
"We are ready to take our business to the next level and are excited about the prospect of helping to reinvent retirement in Scotland."
Co-director Dr Anita Herdeiro has continued working as a GP to advise patients and fellow professionals on the frontline through the COVID-19 pandemic.
She is used to dealing with major challenges. In 2004 Anita was working for the Red Cross in Sri Lanka, when the devastating tsunami struck just a few days after she arrived.
Dr Herdeiro also worked for Mother Teresa in Calcutta. With Bruno, she has four young children.
Anita said: "Our unique selling point is lifestyle retirement living. Existing retirement villages in Scotland put their emphasis on care.
"We don't look at retirement as a developer, we look at it from the point of view of providing a community.
"We have seen during this lockdown how important community can be. We have supported homeowners at Scalesceugh and they have been able to safely exercise in acres of beautiful gardens.
"In usual times, we would be providing a cafe as a meeting place, and wellness facilities. There is nothing in Scotland like this.
"The villas themselves are carefully designed with wellness in mind - the large windows are specially imported from Denmark to allow more natural light to flood in.
"The homes have high specifications and up-to-date eco living features."