Spending Review: Universal Credit cut would plunge people into an income crisis
---

---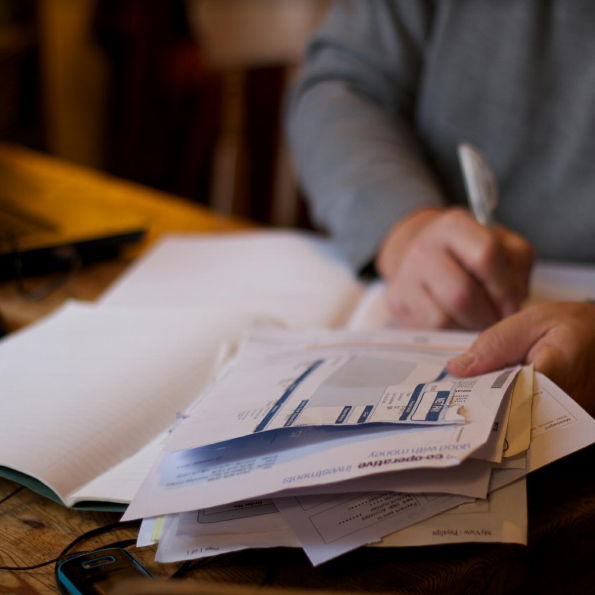 Citizens Advice Scotland (CAS) has expressed disappointment that Chancellor Rishi Sunak failed to confirm whether the temporary £20-per-week increase to Universal Credit will be made permanent beyond March 2021.
Introduced in March this year as a measure to help people whose income was hit by the COVID-19 crisis, the £20-per-week Universal Credit increase has allowed many households to keep their heads above water whilst the economic impact of COVID-19 has continued.
Responding to the Chancellor's statement, Mhoraig Green, CAS spokesperson, said: "We are disappointed that the Chancellor did not use today's Spending Review to provide clarity on whether the £20 weekly increase to Universal Credit will be retained beyond March.
"Our own analysis of complex debt cases in Scottish CABs has shown that removing the £20 uplift will push more than 1 in 5 of these clients into a negative budget, where they are unable to meet their living costs. Cutting this support could plunge many people into an income crisis.
"We urge the UK Government to urgently resolve the omission from today's statement by confirming that the £20 increase to Universal Credit will be made permanent in the annual benefits uprating announcement that is expected before the end of the month.
"While our shell-shocked economy is still dealing with the fallout of the pandemic and unemployment is predicted to increase, strengthening our social security safety net and in turn our overall economy – rather than weakening it through continued uncertainty – should be the priority of government."