128% increase in households hit by benefit cap
The number of households that have been hit by the benefit cap since the beginning of pandemic has increased by 128%, according to official figures.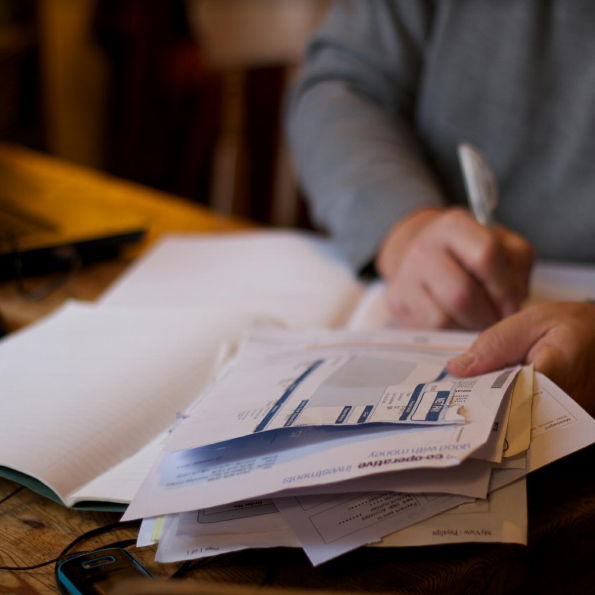 Experimental statistics released yesterday by the Department for Work and Pensions (DWP) found that 180,000 households had their benefits capped at August 2021, compared to 79,000 at February 2020.
While this quarter's figure (180,000) represents a decrease of 2% on the last quarter (190,000), households had their benefits capped by an average of £54 a week, at August 2021, or £234 per month.
Jon Sparkes, chief executive at Crisis, said: "These figures once again confirm the difficulties being faced by thousands up and down the country because of the economic pressures of the pandemic. Since the time of this data, we've seen the cost of living and renting rapidly rising, putting people under more financial strain, and edging them even closer to homelessness.
"We cannot leave thousands of people facing impossible decisions this Christmas – forced to pick between keeping a roof over their head, putting the heating on as temperatures plummet or keeping food on the table. To make sure even more people are not left stuck like this, the Government must not only invest in housing benefit to ensure that it keeps pace with the real cost of renting but introduce exemptions from the benefit cap for people who are forced to sleep rough, so they can afford to find somewhere safe and secure to live."