200 attend DGHP recruitment days with more planned
Almost 200 people attended a series of recruitment days held by Dumfries and Galloway Housing Partnership (DGHP) in partnership with contractor idVerde.
The events – held in in Stranraer, Dumfries and Annan – were to recruit people for seasonal jobs across Dumfries and Galloway with DGHP's grounds maintenance contractor.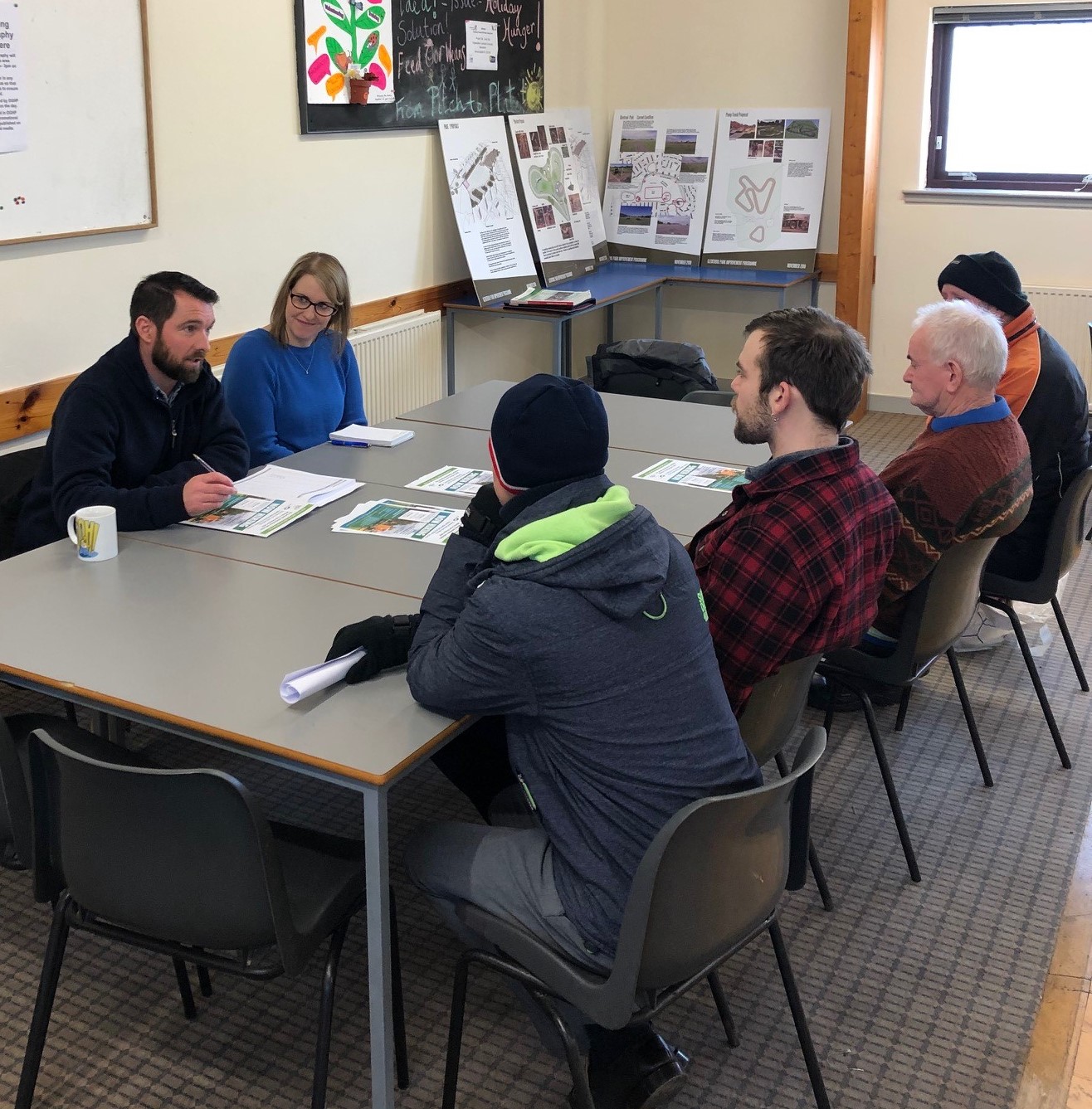 Between the events, and sessions held at Dumfries Job Centre Plus, almost 200 people attended over three days.
The events were held in DGHP's Stranraer and Annan offices, Dumfries Job Centre Plus and in Lochside Community Centre in Dumfries.
Staff from DGHP and idVerde were on hand to answer questions and provide more information on the types of seasonal positions coming up for 2019.
Details were also given on the accredited training which is being provided through a local college and details on the guaranteed-hours contracts.
DGHP's Switch Team, which deals with issues around Universal Credit and welfare benefits, were also answering questions in relation to applying for the positions.
Morton Wright, idVerde's operations manager, said: "We were delighted with the response and support from DGHP staff in the planning and running of the events – it was good to work together on the events.
"We are really pleased with the amount of people who came along to the events to find out more and we are currently reviewing them and will soon be carrying out interviews."
DGHP is also planning four more events from this Friday (February 15) focused on training opportunities in roofing, rendering and window and door fitting in conjunction with Dumfries and Galloway College as well as current job opportunities available at DGHP. These currently include two tenant liaison officer jobs and a compliance officer post.
The events – all running from 11am-3pm take place on:
Friday February 15 at DGHP's Annan office, 44 High Street, Annan
Monday February 18 at DGHP's Stranraer office, 80 Ashwood Drive, Stranraer
Tuesday February 19 at Lochside Community Centre, Rankine Avenue, Dumfries
Wednesday February 20 at the Miners Memorial Hall, Needle Street, Kirkconnel