£20m issued in first year of Scottish Government's Best Start Grant
Over £20 million in payments have been issued in the first year of the Scottish Government's new Best Start Grant, according to new figures.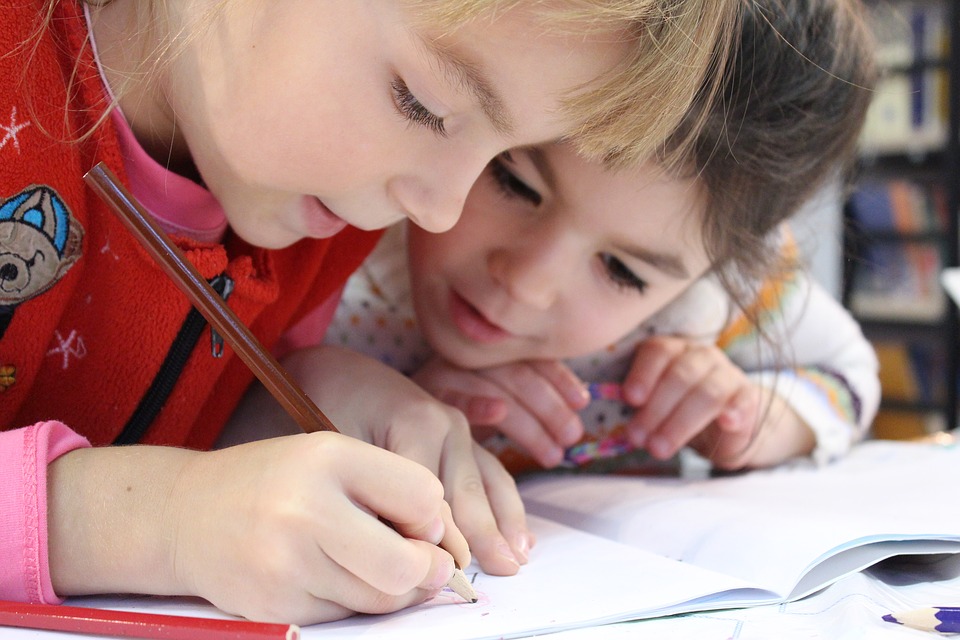 Figures released yesterday by the Scottish Government reveal that over 113,000 applications were processed between the launch of the benefit and the end of 2019, with around 76% (75,800) of applicants being successful.
The data highlighted that the Scottish Government has paid out a total of £21.3m through the payment by the end of December 2019.
Of this, £9.1m was for Pregnancy and Baby Payment, £6.9m was for Early Learning Payment and £4.2m was for School Age Payment. Of total payments, £1.0m was for Best Start Foods by the end of December 2019.
The benefit was launched in December 2018 and aimed to support families on low incomes, the payment was available only for expectant and new parents.
The grant was later extended to include children between six months and three years old along with another payment for children of school age.
A further payment was also implemented to help cover food costs, which acted as a replacement for Healthy Start Vouchers.
The majority of the applications received (45,590) were or the pregnancy and baby payment, which launched before the rest of the benefits were made available.
More than 41,000 people sought the early learning benefit, which opened for applications in April 2019.
About 22,000 people applied for the school-age payment and a further 34,725 sought help with paying for food.
Families were also allowed to apply for multiple different payments if they deemed it necessary.
Mhoraig Green, Citizens Advice Scotland social justice spokesperson, said: "It's great to see that 75,800 people have been helped by the Best Start Grant. In particular, the additional support for parents whose children are starting nursery or school has provided a boost to the incomes of 44,000 families at a time when money is tight.
"However, there is still more that can be done to make sure that everyone who is entitled to the Best Start Grant, and other social security payments they might be eligible for, receives them. The Scottish Government must continue its efforts to increase benefit take-up, including more support for advice provision.
"If anyone is unsure about what benefits they are entitled to, we would encourage them to visit their local Citizens Advice Bureau for free, confidential and impartial advice."