285-home apartment plan submitted for Leith industrial site
Comprehensive Design Architects (CDA) has filed outline plans to build a mixed-use development with 285 apartments on Salamander Street in Leith.
Landowner John G Russell (Transport) Ltd said properties on the 3.4-acre site are surplus to requirements and has proposed to demolish these buildings ahead of the redevelopment of the site.
The redevelopment of the subject site proposes a residential-led, mixed-use development which would offer approximately 300 new residential apartments of which 25% will be affordable homes in line with council planning policy.
Commercial uses will be provided at ground floor level and other ancillary development will include car parking, access, landscaping and associated infrastructure.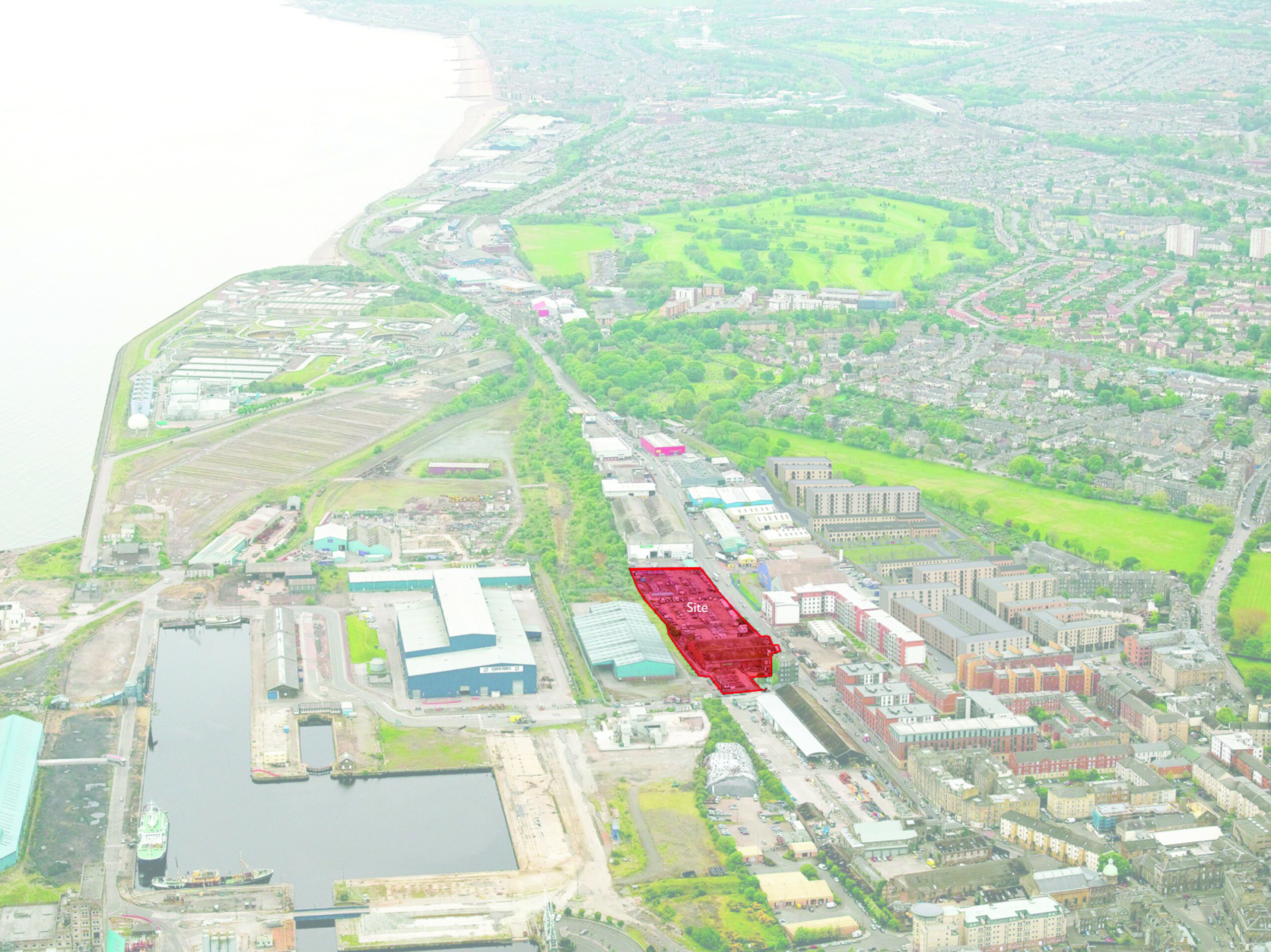 In a planning statement submitted alongside the plans, CDA wrote: "The varying scale of the proposal looks to add visual interest to the design whilst minimising any potential canyoning effect on the narrow width of Salamander Street.
"By increasing the height of the buildings the overall built footprint on the site can be reduced thus freeing up space for external amenity as well as pedestrian, cycle and vehicle access. Although accommodation at ground floor is limited due to flood levels, upper ground floor flats will have private gardens providing amenity as well as defensible zones."