500-home plan at Aberdeenshire village to go on public display
A public consultation is to be held into plans for 500 new homes and a primary school in an Aberdeenshire village.
At least 25% of the properties would be classed as affordable, amounting to 125 homes, with shops, businesses, playing fields and other leisure facilities also proposed on land previously occupied by East Aberdeenshire Golf Course, at Millden, near Balmedie.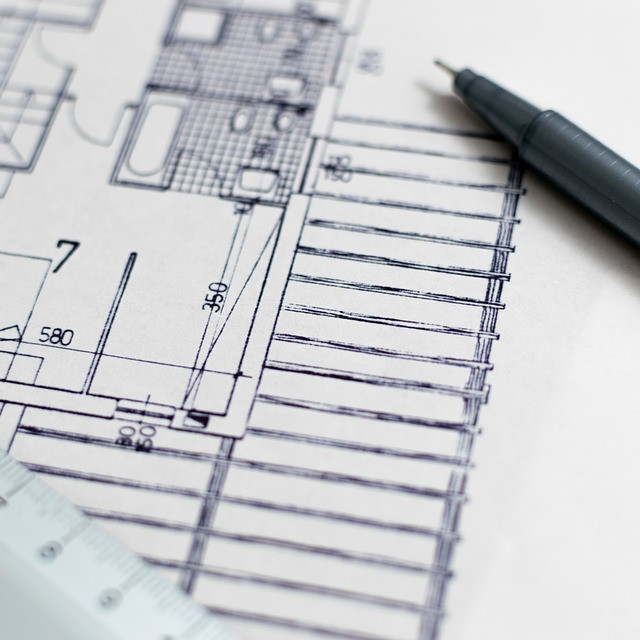 Aberdeen architecture firm David Murray Associates has tabled a proposal of application notice (PoAN) to the local authority on behalf of West Balmedie Estates.
A consultation event on the Millden plans will take place in the Palomino Lounge at the White Horse Inn on Thursday January 31, between 4-8pm.
A spokesman for the architects said: "The development team hope to see a good turnout at this event and welcome all interested residents to learn more about the proposal and to express any views that will be carefully considered as the development proposal evolves."