Aberdeen City Council raises almost £500,000 from extra tax on empty homes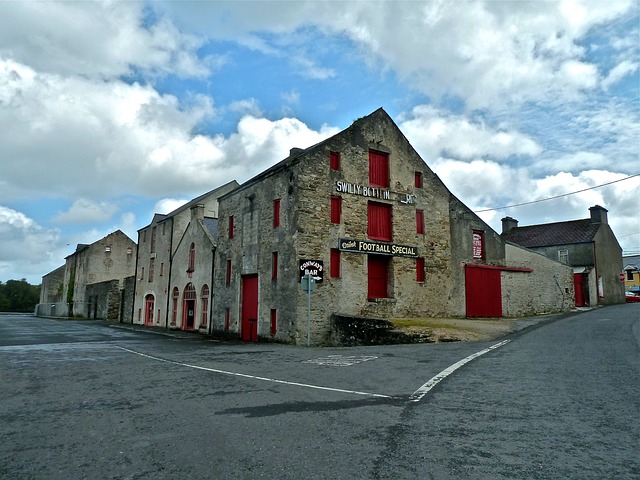 Aberdeen City Council has raised almost £500,000 from extra council tax on homes left empty for extended periods of time.
The 100% council tax rate is intended to be an incentive for homeowners to begin work to get people back into vacant buildings.
More than £460,000 has been gathered since 2018, which could now be used by the council to appoint another empty homes officer to increase pressure further.
The current officer, Anu Kasim, who has been in the role for four years, has succeeded in bringing 458 properties across the city back into use. Broken down by postcode, the area of the city with the highest number of buildings brought back to use since then was AB24.
The additional tax can be charged on properties left empty for a year or more without being put on the market for sale or rent. It can also be applied to properties being actively marketed, as long as they have not been occupied for two years or more. It will keep being charged every year until the building is brought back into use.
Council documents suggest the sum raised by the scheme could be made "much higher" if the £460,000 already collected was used to employ more staff, The Press and Journal reports.
Figures published in June by the National Records of Scotland show Aberdeen has the highest proportion of vacant houses out of Scotland's cities, and the second-highest of all Scottish council areas. There were 8,200 empty homes in 2021, the statistics body said, making up 6.7% of the city's residential properties.
In summer 2021, Aberdeen City Council approved a policy to serve compulsory purchase orders to owners who could not be reached and whose buildings were deteriorating "to an unacceptable extent".
The council wrote: "The Scottish Empty Homes Partnership estimates that the cost of a new build property far outweighs the cost of refurbishing an empty home as the infrastructure and local services are already in place when bringing an empty home back into use.
"Further, there is a multiplier effect on the economy in bringing an empty home back into use by restoring confidence in the local economy and property market."