Aberdeen City Council supports campaign to tackle domestic abuse during lockdown
Aberdeen City Council is working with community partners to raise awareness of sources of help for people affected by domestic abuse during the current COVID-19 pandemic lockdown.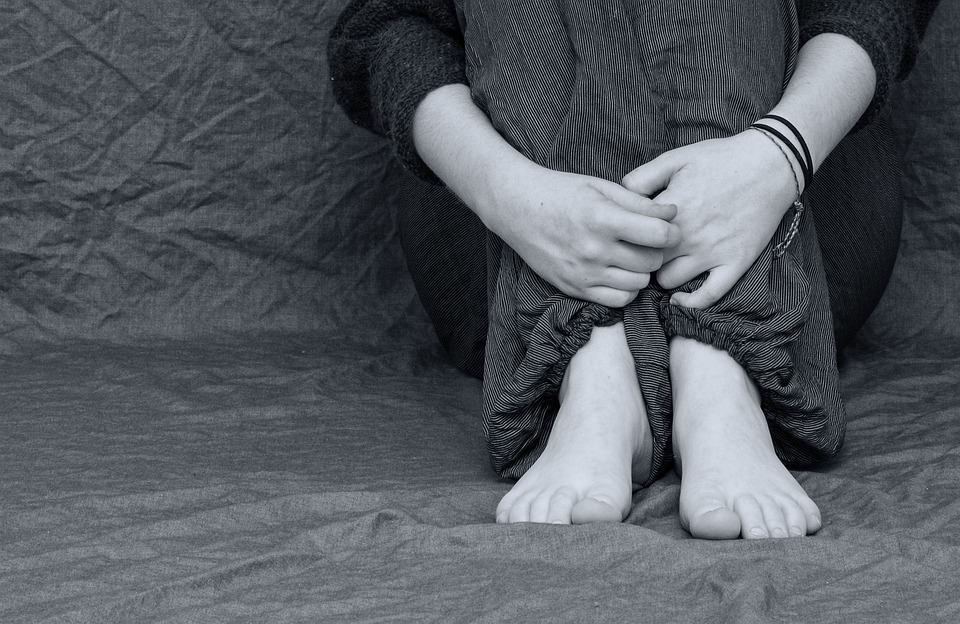 The council, as part of Aberdeen's Violence Against Women Partnership, is highlighting the issue via a social media campaign and a dedicated webpage which provide details of support networks and contact numbers to report abuse.
The campaign dispels preconceptions about what constitutes domestic violence and addresses anxieties victims may have about reporting it. A series of myth-busting FAQs clarify domestic abuses in its various guises from verbal aggression and controlling behaviour to physical attacks.
Councillor Claire Imrie, Aberdeen City Council's mental health spokeswoman, said: "Domestic abuse in any form is a harrowing experience for its victims; potentially leaving both mental and physical trauma. During the current pandemic lockdown, sufferers and potential victims may feel more isolated and at risk than ever.
"That is why we are working with our partners to highlight support networks and ways of reporting abuse, reinforce the message that domestic abuse is never acceptable and to let victims know that they need not suffer in silence."
Detective chief inspector Neil McDonald, chair of the Violence Against Women Partnership, said: "As a partnership we are committed to preventing and eradicating any form of domestic abuse, helping victims and identifying people who may be at risk. We are conscious that the current restrictions in place may lead to an increase in domestic abuse and we want victims to know that although they may feel isolated at the moment, they are certainly not alone.
"The message to stay at home does not mean you should not seek support and it is more important than ever that you reach out for help whether it's for yourself or someone you know. The safety and well-being of anyone at risk of experiencing domestic abuse is a priority for the partnership and we are working to ensure our services remain available and accessible to all."
Read all of our articles relating to COVID-19 here.