Addleshaw Goddard announces new charity partnership with The Rock Trust
The Scottish offices of law firm Addleshaw Goddard have selected The Rock Trust as its charity partner for the next two years following a colleague vote.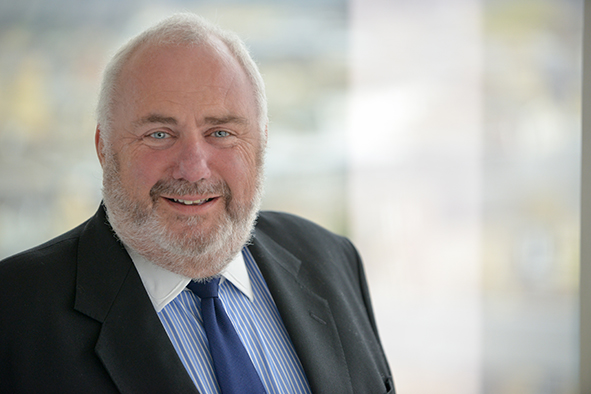 The Rock Trust is one of Scotland's leading youth-specific homelessness charities for 16-25-year-olds. It believes accommodation, support, education and employment are the best routes away from the misery and risk that accompanies homelessness, leading to better futures for young people.
Addleshaw Goddard said the partnership aligns with the firm's focus of 'Unlocking Young Potential', which aims to help young people in our communities receive access to education, access to the legal profession and access to work.
Colleagues will now spend the next two years raising funds and awareness for the charity through a range of activities and initiatives.
Kate Polson, CEO at Rock Trust, said: "We are delighted that Addleshaw Goddard colleagues have been inspired by our work and chosen us as their charity partner for the next two years. We look forward to working with them to raise awareness of the issues of youth homelessness, alongside vital funds for our frontline services.
"With their support we will ensure that more young people in Scotland move on from homelessness, or avoid it altogether."
Malcolm McPherson, head of Addleshaw Goddard's Scotland office, added: "As a firm, giving back to the community in which we operate remains extremely important to us. The Rock Trust plays an important role in tackling youth homelessness across Scotland, and we look forward to spending the next two years coming up with ways to raise both funds and awareness for the fantastic work that The Rock Trust does in our community."