Rock Trust seeks volunteers in West Lothian to help young people avoid homelessness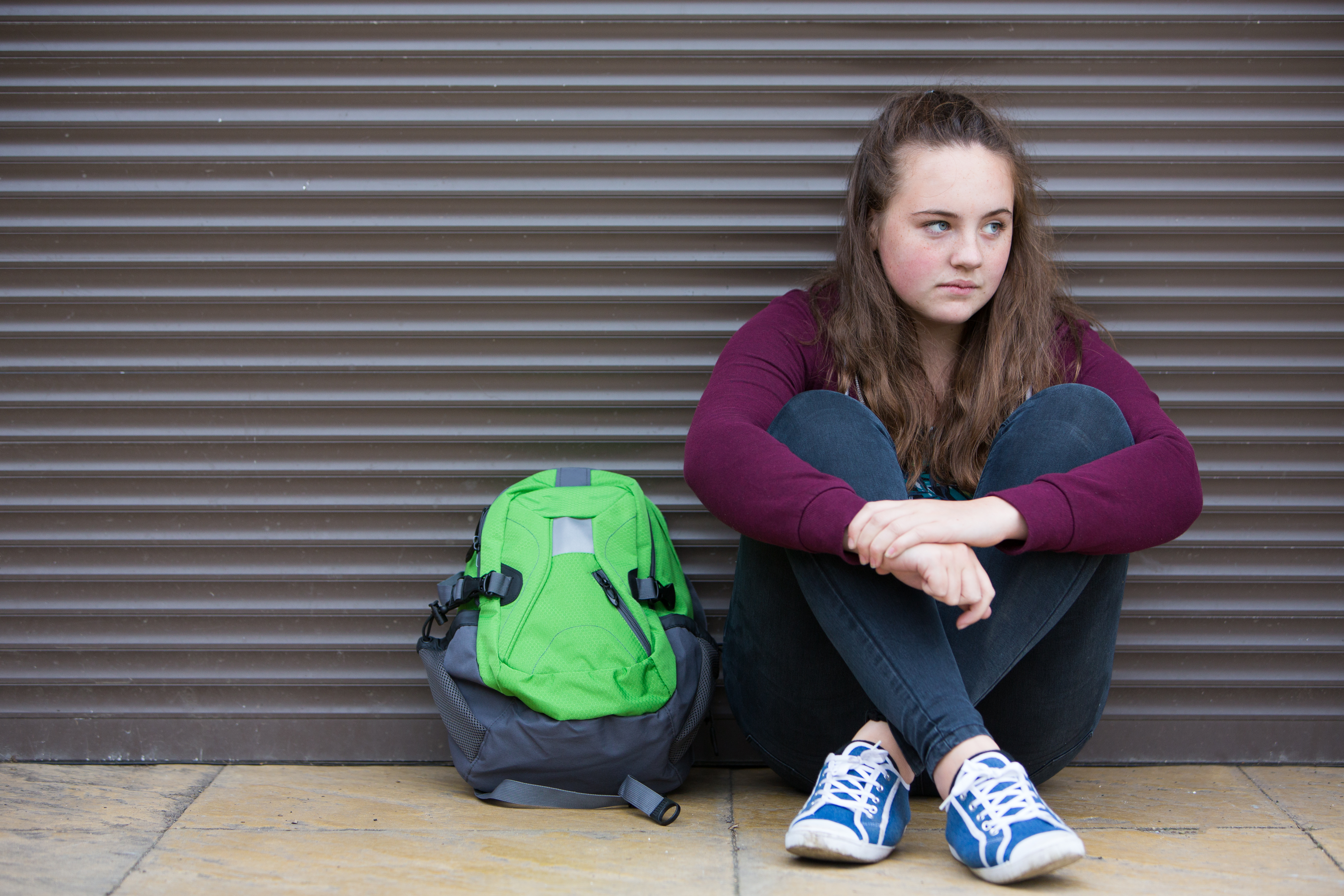 Scottish youth homelessness charity Rock Trust urgently need more volunteer hosts as part of their life-changing Nightstop project.
Nightstop is a community hosting service that provides a safe place to stay for young people aged 16 to 25 who are at risk of homelessness. Hosts offer their spare room to a young person from one night up to two weeks, while Rock Trust supports the young person to either return home or move on to longer-term accommodation.
The volunteer role is to ensure the young person feels safe, provide them with meals, and a listening ear.
Young people are referred to the project by the project funder and partner West Lothian Council, and by concerned teachers in schools and other professionals working with young people. Before staying with a host, young people are risk assessed to ensure Nightstop is the safest and most appropriate support option for them.
All hosts receive robust training, expenses to cover the costs of hosting an additional person in your home, and 24-hour support from a dedicated Nightstop Co-ordinator. Volunteering can also be flexible, with hosts sharing their availability ahead of time and specifying when they are unable to host.
Nightstop development coordinator, Moreen, said: "If hosts have any questions or issues, even if it's just something minor, they're encouraged to call and get any advice they may need. We also liaise with hosts and the young person on a daily basis to see how things are going and make sure everybody is happy and feels okay about it.
"Many of our hosts are busy people; they work, have families, have people staying over, hold dinner parties etc. We don't expect people to be available all the time - they can just tell us when they're available and we'll only contact them in those periods."
Last year almost 350 young people were officially assessed as homeless in West Lothian, and that doesn't include those who are hidden from support, sleeping on sofas and in the homes of strangers. Through Nightstop, Rock Trust aim to reach young people early, and help them to repair relationships or find a safe place to live, before homelessness becomes a reality.
One Nightstop volunteer said: "Being a Nightstop host has been an immensely rewarding experience. You feel like you've made a difference in your own little pocket of the world."
If you would like to be a part of the Nightstop project, get in touch with Rock Trust today. They are holding a Nightstop hosting online information session on November 24th, bookable here.