AGM hears of Rural Stirling Housing Association's continued new homes ambition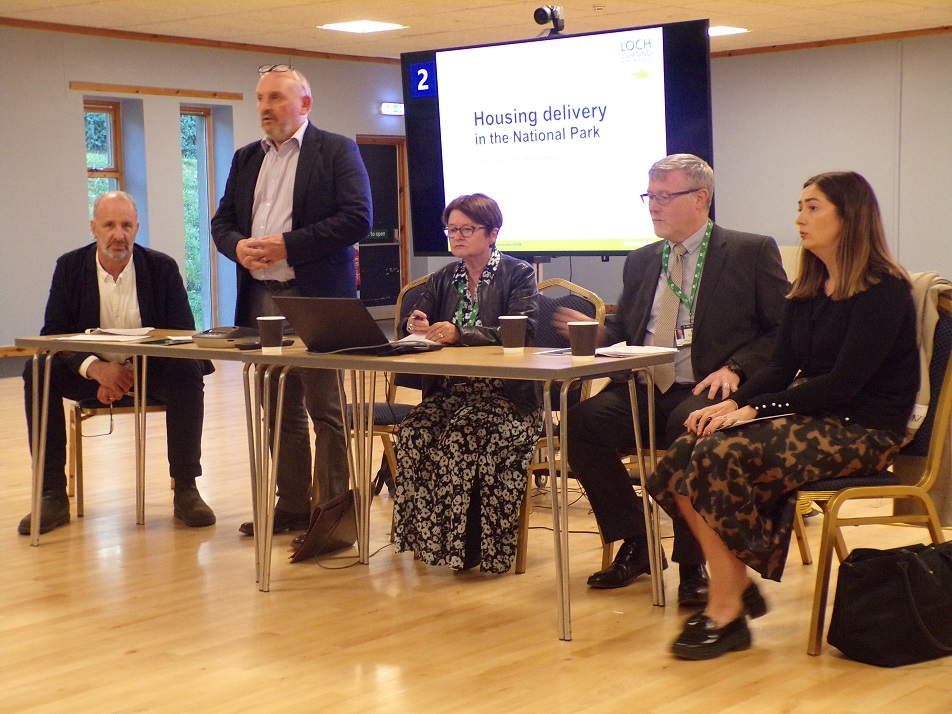 Rural Stirling Housing Association is powering ahead "with ambitious plans" to keep on building new homes across Stirlingshire, attendees to its AGM were told.
The good news delivered at the well-attended event held at the McLaren Leisure Centre in Callander also included that communities in need of affordable homes to rent are benefiting from an extensive building programme to deliver much-needed new properties.
Chairperson Mark Griffiths revealed RSHA was working with contractors to finalise arrangements for the development of 11 properties in Killearn, 14 in Croftamie, 22 in Balmaha and 30 at Gartness Road, Drymen.
This is in addition to nine new homes at Burngreen, Kippen and also four cottage flats at Strathblane which were named after the late Councillor Graham Lambie as a tribute to his service on the RSHA board and in general his tireless contribution to public life.
Mr Griffiths – delivering his fourth annual report as chairperson – said providing affordable homes for Stirlingshire residents remained a key objective for the Association adding: "The evidence of rural homelessness remains compelling and I strongly believe it is very important we continue to be ambitious."
However, with inflation at a 40-year-high and cost pressures on contractors engaged in delivering the new homes it was proving challenging. But Mr Griffiths added that "every effort was being made to move things forward".
But there was a reassuring note on the financial strength of the Association.
Mr Griffiths added: "We will continue to work very hard to control costs whilst maintaining services, but planning for the future remains very difficult. However, our finances remain sound, and it is important for our tenants that they remain so."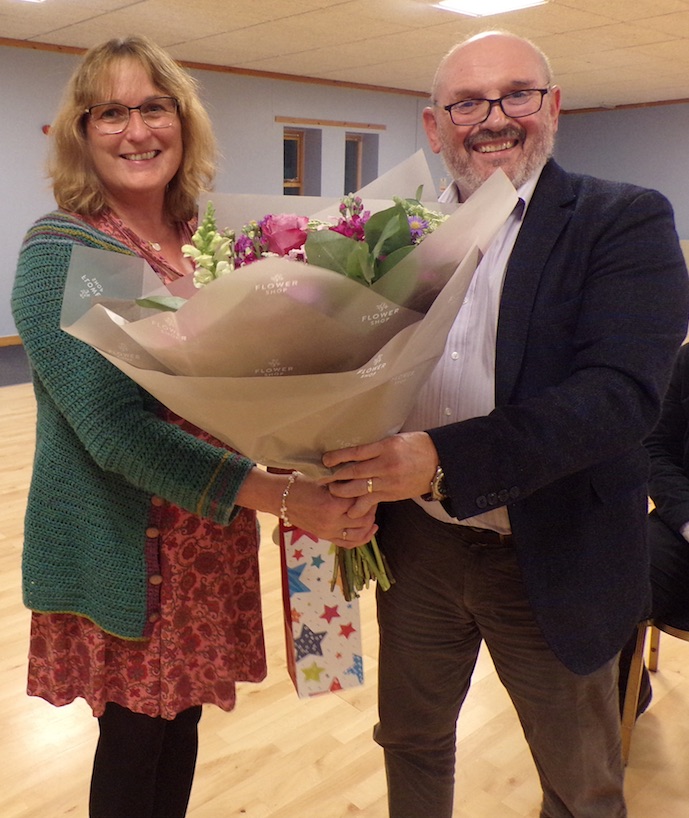 Meanwhile, there has also been a major boost for existing RSHA tenants in the form of improvements to homes.
Mr Griffiths explained: "Alongside this new build programme we haven't lost sight of the needs of our existing customers. We have continued to upgrade our homes with new kitchens, bathrooms, windows and doors and particularly heating systems, investing over £1.2 million in the year. The largest item of spend was on putting new carbon efficient heating systems in 41 homes."
RSHA was also progressing plans to create a "Tenant Scrutiny Panel" to assess the work of the association and was making the establishment of this Panel a "priority". Its creation is further evidence of RSHA's strong commitment to tenant involvement and transparency in all that it does.
The guest speaker at the AGM was Gordon Watson, CEO of the Loch Lomond and Trossachs National Park, who delivered the keynote address highlighting the acute shortage of affordable housing across the park area.
There was a special appreciation of long-serving Board member Theresa Elliot who has been on the Board since 2013 and served as Vice Chair for the last two years. Theresa stepped down from the Board at the AGM.
Presenting her with a bouquet as a token of the Association's deep appreciation, Mr Griffiths praised her dedication to RSHA and community-based housing in general and thanked her for her long and dedicated service.