Appeal lodged for serviced apartments at Glasgow city centre townhouse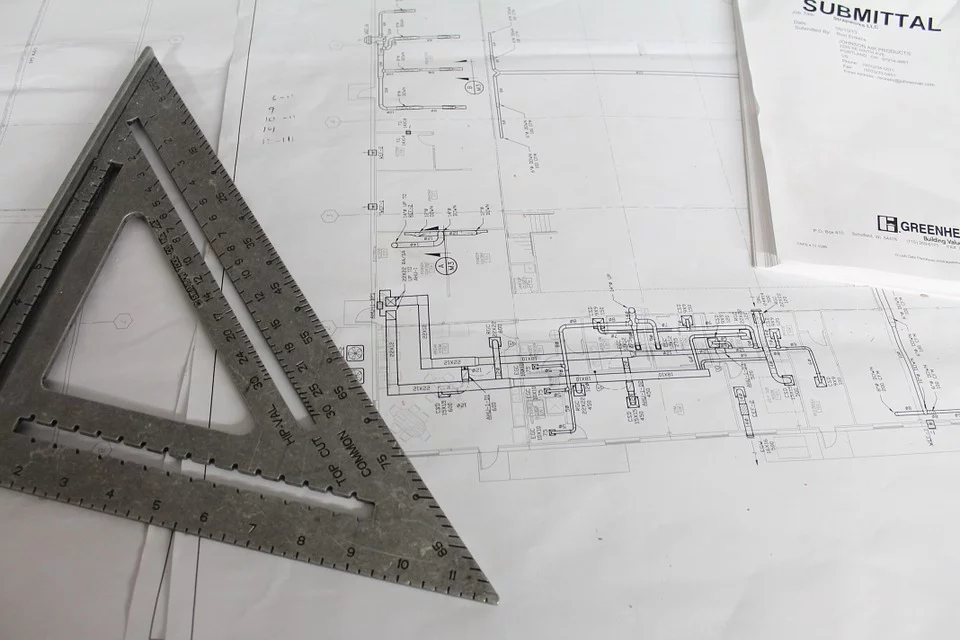 An appeal has been submitted after Glasgow planners refused a plan for serviced apartments at a B-listed Glasgow city centre townhouse next to a music venue.
The change-of-use and listed building applications involved empty offices at 266 St Vincent Street next to King Tut's Wah Wah Hut.
Lets Direct Ltd wanted to convert the property into 14 "bespoke quality service apartments, enjoying good space standards, with quality fixtures and fittings".
A design statement reads: "The proposed development has been designed to respect the original layout of rooms and to ensure that there is no impact on the external elevations."
The document added that an acoustic report addresses "all the issues and concerns" in relation to music coming from King Tut's, ReGlasgow reports.
But Glasgow City Council planners refused permission for various reasons. Its decision notice stated: "The proposed development does not include sufficient measures in order to mitigate, minimise or manage the potential effect of noise emanating from the adjacent live music venue."
The council added: "The proposal does not meet the standards necessary for serviced short stay tourist accommodation. In particular, there is a lack of supporting facilities for occupiers and no management plan has been submitted to explain how the facility would be operated."
Officials said the proposed sub-division of the principal front and rear rooms at first floor level would be "to the detriment of the architectural character and special interest of the Category B Listed property".
They also said the "intensification of the use of the upper floors…and associated internal alterations" would have a detrimental impact on the character of the interior.
The applicant has now appealed against the decision and councillors on Glasgow's planning review committee will have the final say on the plan.