David Byfield named Ardenglen Housing Association CEO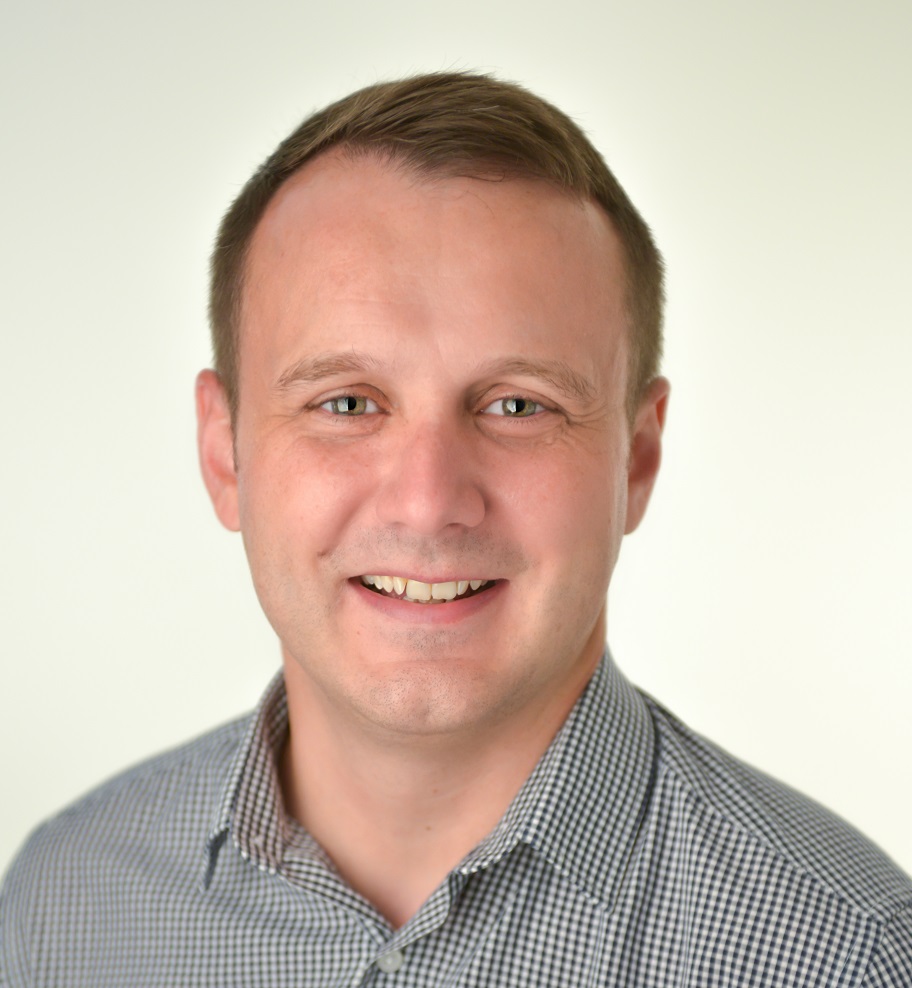 Ardenglen Housing Association has appointed David Byfield as its new CEO.
Mr Byfield has more than 20 years' experience in social housing and joined Ardenglen as the director of finance, digital and corporate services in February 2019. He has played a pivotal role in supporting positive and progressive change in Ardenglen over recent years.
A rigorous recruitment process attracted very high calibre and exceptional candidates. However the panel were unanimous in their decision that Mr Byfield was a fantastic fit for Ardenglen and has the skills, experience and knowledge placed him as the ideal candidate to continue to embed the new culture and deliver our commitments to tenants and customers.
David Byfield said: "I am delighted to be appointed as chief executive of Ardenglen Housing Association."
"I look forward to working with both our board and staff team to build on Audrey's many achievements by further enhancing Ardenglen's reputation as a provider of quality housing with our customers and people at the heart of everything we do."
Elizabeth McKenzie, chair of the Ardenglen, added: "We are delighted to appoint David as our new CEO. He impressed the panel with his clear vision for the future and awareness of current and future challenges. David demonstrated sound decision making, leadership and equally important to Ardenglen is compassion and kindness. We are looking forward to working with David in his new role."
Mr Byfield will take up his new post on 6th June, taking over from Audrey Simpson who was appointed as director for Scotland with the Home Group.