Home Group appoints Audrey Simpson as new director for Scotland
Ardenglen Housing Association chief executive Audrey Simpson has been appointed by Home Group as its new director for Scotland.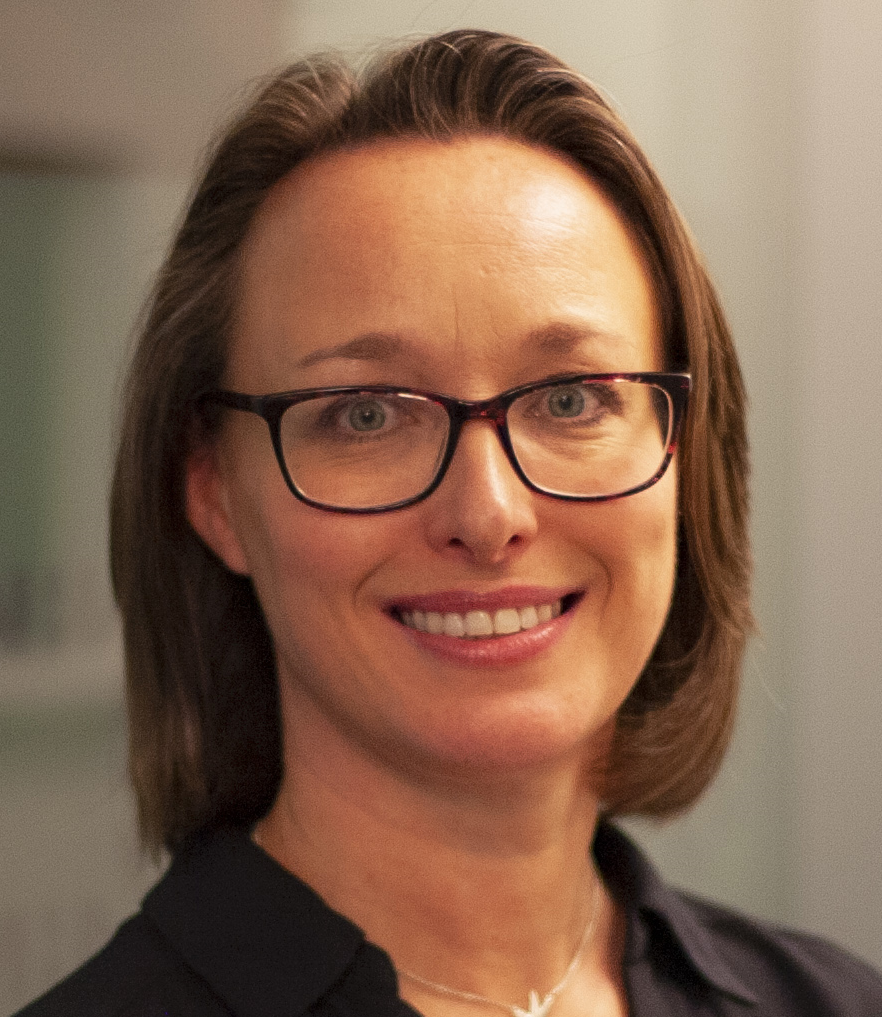 Audrey, who has more than 25 years' experience in the social housing sector in Scotland, will lead a team that supports over 15,000 customers across Scotland in around 5,000 homes.
During her five years with Ardenglen, she has overseen a massive cultural and structural transformation in the organisation, which led to it being named housing association of the year in 2020 at the Scottish Home Awards.
Prior to taking up the reins at Ardenglen in 2017, Audrey held various senior roles at the 4,500 homes Queens Cross Housing Association.
Audrey said: "I'm delighted to be joining Home Group, and particularly now as Home Group will soon embark on a new five-year strategy.
"It's a strategy which promises to deliver so much in key areas for housing and the environment in Scotland. It will support the focus on providing more warm affordable homes, while helping tackle decarbonisation and working towards the 2045 net-zero targets. And crucially, it has a major focus on supporting our customers and communities.
Susan Deacon, chair of Home Scotland, said: "We are delighted to appoint Audrey as our new director in Scotland. Her wealth of experience, together with her obvious passion and commitment, will be invaluable as we move forward in this next phase of our development."
Audrey will take up her new post with Home Group in early June, taking over from Sandra Brydon who retires from the role at the end of March.