Asylum seeker hotel accommodation during pandemic 'most inhumane' ever witnessed
Positive Action in Housing (PAIH) has described the use of hotels as asylum accommodation under the Home Office/Mears contract as the "most inhumane" it has ever witnessed.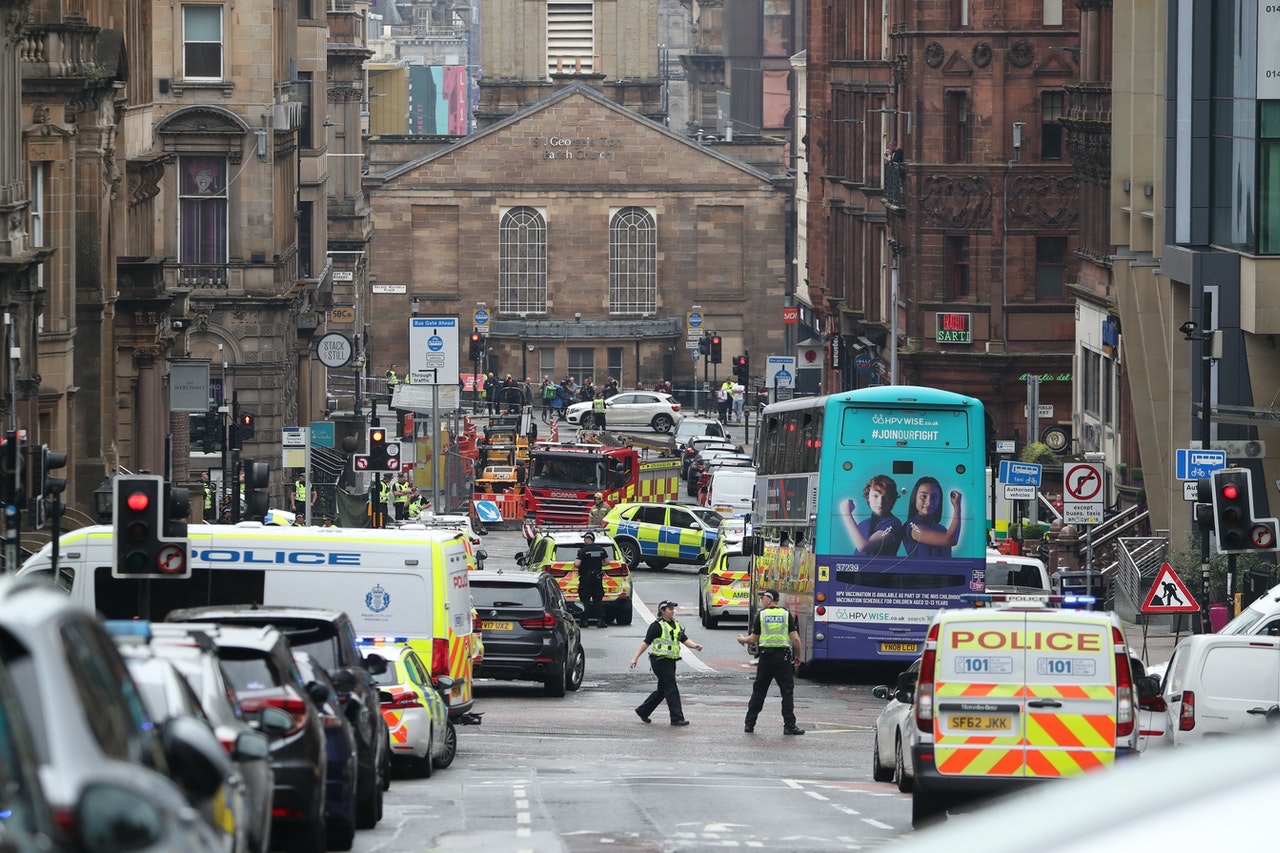 On February 19, the charity submitted evidence to the Independent Chief Inspector of Borders & Immigration regarding the use of hotels as asylum accommodation during the pandemic.
It condemned the accommodation provision after reporting several cases where duty of care and assessment of risk and vulnerability was non-existent.
PAIH's submission refers to the "reckless way" in which human beings were transported around "like Amazon parcels by the Home Office/Mears Group".
PAIH's submission also discusses the events that led to the COVID-19 outbreak at Napier Barracks and the "questionable rhetoric" of government ministers on the matter.
The report recommends that asylum seekers should be allowed to work and hold savings accounts so that they can lead independent lives whatever the outcome of their asylum claim, and have the means to find housing independently of asylum contracts.
The charity has been vocal about the poor conditions faced by asylum seekers during the pandemic. In May last year, concerns were raised over the treatment of Glasgow asylum seekers after 30-year-old Syrian asylum seeker Adnan Olbeh was found dead in his hotel room. A month later an incident occurred at the Park Inn Hotel which saw six people stabbed and the attacker, Badreddin Abadlla Adam, shot dead by police.
In August, PAIH demanded a full independent inquiry into the accommodation provided to asylum seekers in Glasgow during lockdown after a mother was found dead beside her baby in a flat in Govan.
Two months later, PAIH said it was "disturbed at the UK Government's 'out of sight, out of mind" plan to process asylum seekers on remote islands more than 4,000 miles from Britain.