Benefit cap hit 76% more Scottish households over lockdown
The number of Scottish households hit by the benefit cap increased by 76% in the first two months of lockdown, according to new statistics released by the Ministry of Housing, Communities and Local Government yesterday.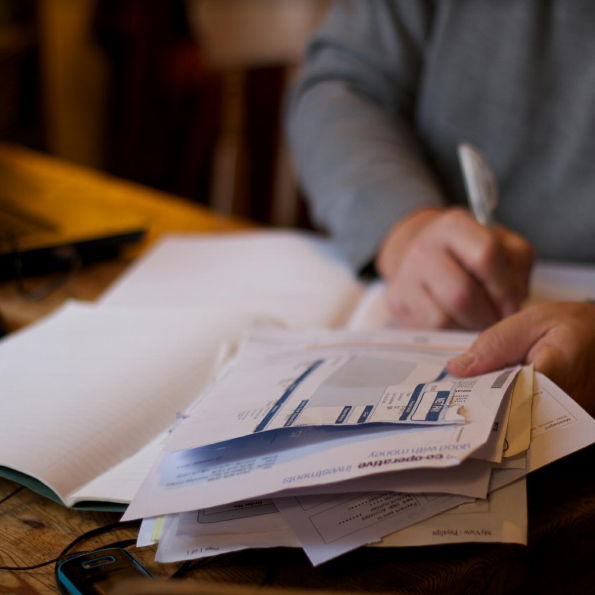 The figures revealed that as of May 2020, 6,034 households in Scotland were hit by the benefit cap, compared to 3,428 in February 2020 – an increase of 76% compared to before the pandemic.
The statistics also show that of the households capped, 2,157 (36%) saw their need assessed benefits docked by £50 or more per week, and 743 (12%) lost £100 or more per week. Meanwhile, 66% of households (4,004) that had their benefits capped in Scotland were single-parent families.
Shelter Scotland is warning that the benefit cap is forcing families in Scotland into hardship.
Director Alison Watson said: "With thousands of people losing work as a result of the pandemic, leaders across the UK should be focused on protecting families' incomes and keeping them in their homes.
"But instead, the benefit cap is forcing families into poverty and hardship at the worst possible time.
"By increasing funding for crisis grants, the Scottish Government has gone some way to plug the gap in household budgets. But this problem needs to be tackled at source. The UK government must scrap the cap."
Jon Sparkes, Crisis chief executive, said: "With each passing day comes new job losses as the impact of the pandemic is felt. These figures show thousands of people are turning to the benefits system to break their fall, only to discover that the benefit cap is cutting them off from vital support.
"Despite ongoing assurances that the benefit cap grace period would protect people newly claiming, we know that people on low incomes aren't getting this support, which is leaving many worrying about how they are going to pay their rent or put food on the table for their children.
"If we are to avoid a wave of people from losing their homes through no fault of their own, it's vital that the government immediately suspends the benefit cap so that people have the means to stay afloat. Otherwise, we risk all the good work to protect people being undone."