Benefit increase could be effectively wiped out by deductions, charity warns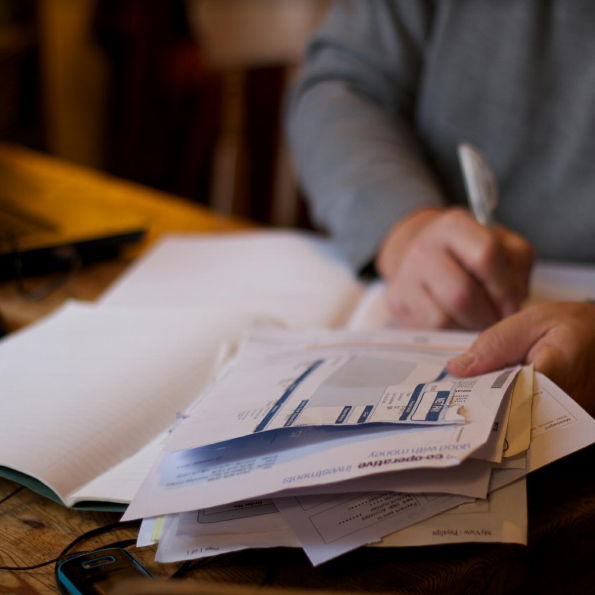 The move to uprate benefits by inflation will see some people on Universal Credit less than £3.50 a month better off due to the growing impact of deductions, Citizens Advice Scotland (CAS) has warned.
The decision to uprate benefits by 10.1% next spring should see the average household on UC £65.49 better off a month.
However, around half of all households on Universal Credit are subject to deductions, which CAS estimate at around £62 per month on average. An estimated 188,300 households in Scotland are subject to deductions and would likely see only a small amount of the uprating as a result.
Much of the deductions relate to advance payments – people who apply for UC have to wait a minimum five-week period for the first payment, but they can take an advance to get the support they need sooner. Repaying the advance can leave them without enough to live on over the following year.
CABs are seeing the impact that these deductions are having on people. An East of Scotland CAB client who is a single UC claimant has been provided with six foodbank referrals in three months and has exhausted her recourse to the Scottish Welfare Fund. The source of the hardship is reduced income due to Universal Credit deductions. The client has two children.
CAS social justice spokesperson David Hilferty said: "The decision to uprate benefits in line with inflation this coming spring is the right one and should be providing welcome and desperately needed extra help for people.
"However the deductions system for Universal Credit means there is a risk tens of thousands will see no meaningful increase, as deductions from their payments effectively wipe out the value of the uprating.
"The Citizens Advice network is already seeing people who are faced with impossible decisions about how to spend limited budgets. People need help now – and when they do get that support, it is vital that they can keep all of it.
"The government should consider a pause on all deductions to Universal Credit and reform the advance payment system, potentially shifting towards a model of non-repayable grants for new claimants rather than loans which just send people into a spiral of debt."