Bield tenants welcome safety improvements delivered by Glasgow City Council
Tenants at a Glasgow retirement development are enjoying getting out and about in their local community thanks to vital improvements made by Glasgow City Council.
Tenants and staff at Bield's Carntyne Gardens raised concerns with the council over the number of taxis double-parking on the corner of Carntyne Square, meaning they were unable to safely cross the road.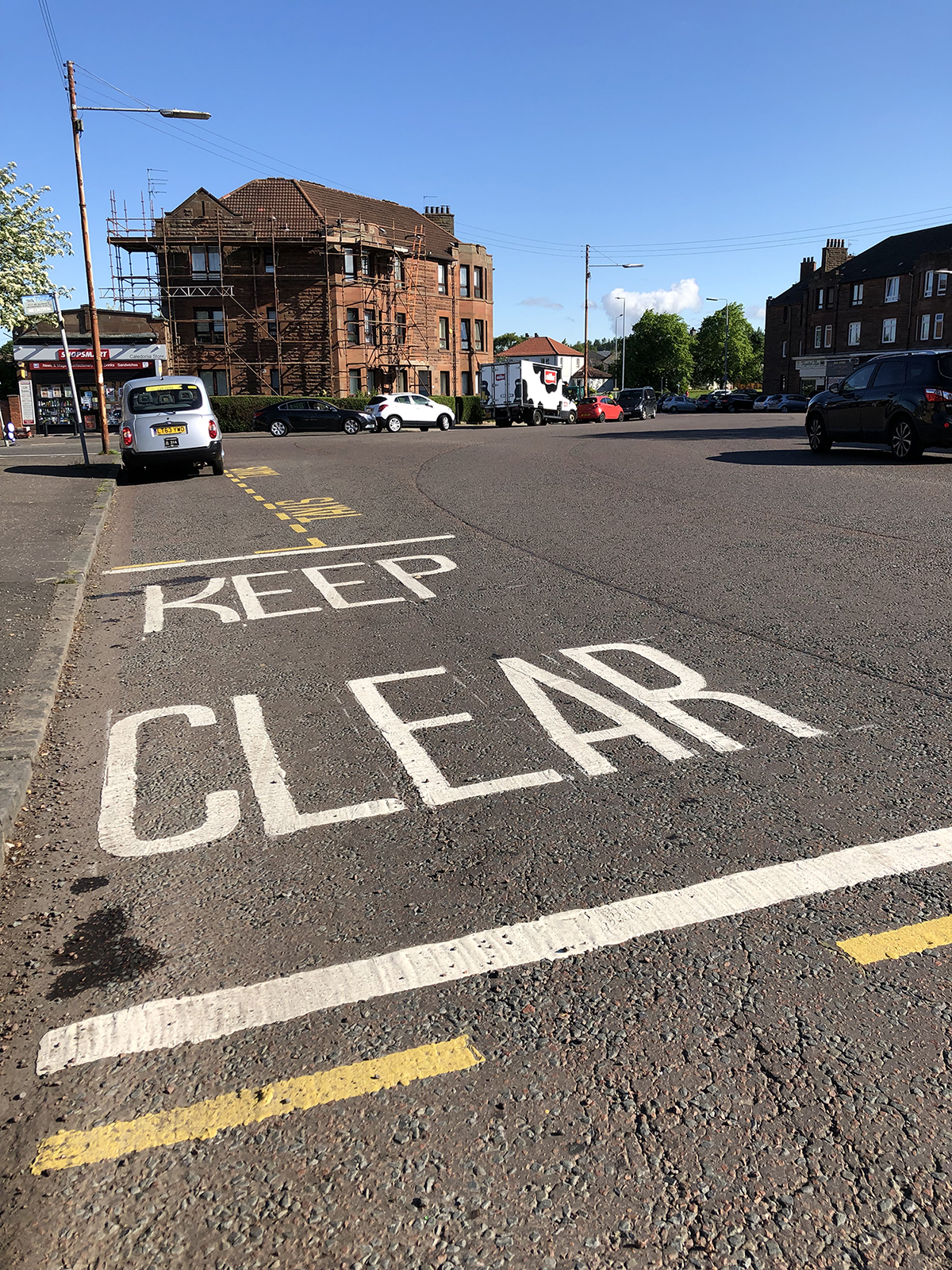 After voicing their worries to Councillor Annette Christie, the council immediately enforced a three-taxi limit on the corner of the square, as well as installing an ice grit bin to make the pavement outside safer during the winter months.
Carol Harvey, deputy manager at Bield's Carntyne Gardens, said: "The changes Councillor Christie has put in place are a small step that will make a world of difference to a lot of our tenants here.
"The situation had gotten so bad that some tenants were unable to go outside during the winter because they were anxious about slipping on the pavement or not being able to see traffic coming round the corner.
"Our tenants are still very independent and many of them look forward to getting out to the shops or visiting family and friends, and so it's great to think that they were able to make a positive change that both they and the wider community can enjoy"
The improvements are also set to benefit the wider community, who will be able to safely use the busy square.
Councillor Christie said: "It was a pleasure to meet the residents of Bield's retirement living complex in Cartyne and hear their suggestions for improving the local area.
"It's important that every resident in our communities has their voice heard and has an input on all council decisions that affect their daily lives and at Glasgow City Council one of our strategic plans is to build empowered and resilient neighbourhoods where citizens can influence how services are delivered.
"The residents of Bield in Carntyne certainly had a lot to say about traffic and road safety, footpaths and winter maintenance and I welcomed their opinions and suggestions. We had a very open and frank discussion and agreed that I would liaise with the relevant council departments to pursue options that would improve their neighbourhood.
"I updated the residents of the progress of my enquiries as they developed and I'm pleased to say that a number of improvements have now been implemented, such as road markings and installation of a grit bin, with other initiatives planned for the coming months.
"Living in quality neighbourhoods where you feel a sense of ownership over the decisions made in it helps to improve the health and wellbeing of Glasgow's people. The Bield residents have certainly played a part in this process of improving their local area for both themselves and their neighbours."