Black's Blog: A working-class board member is something to be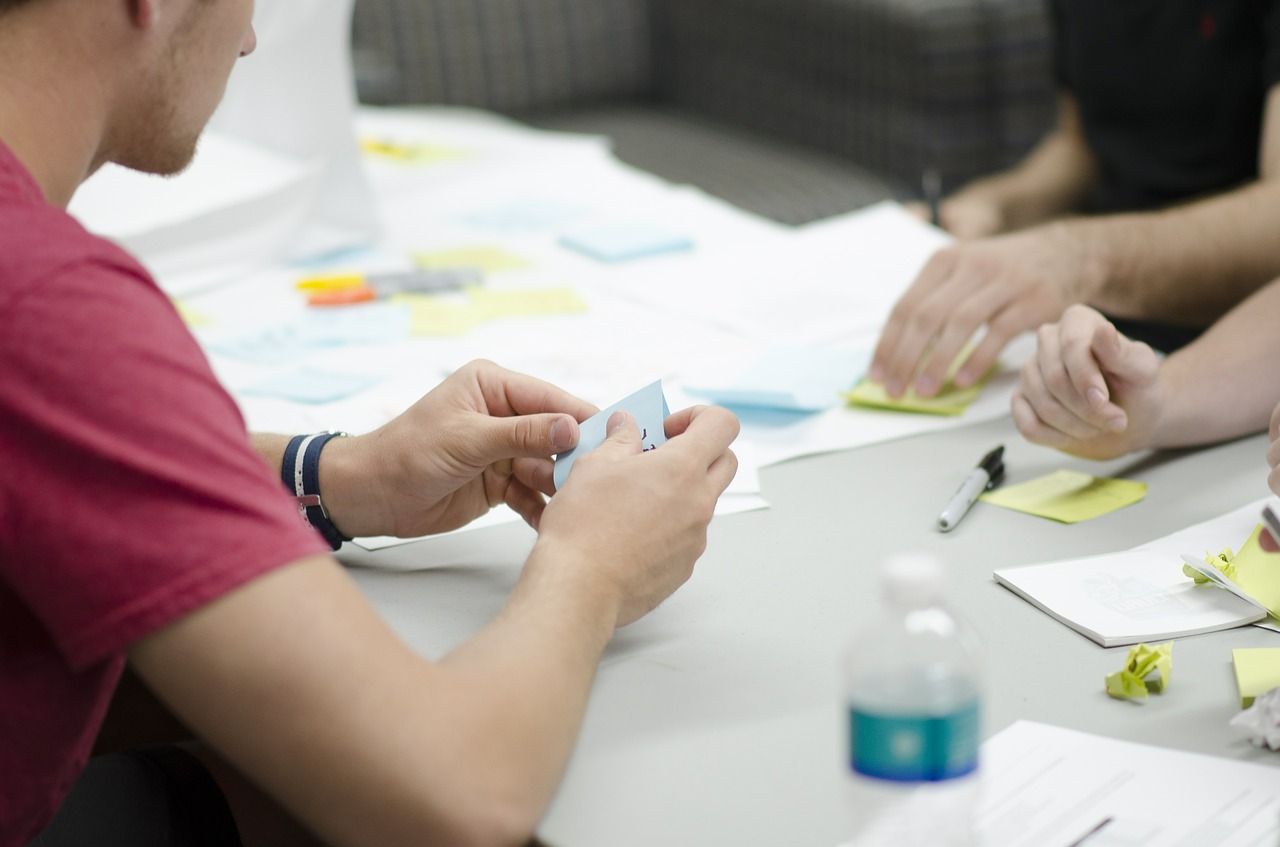 Scottish Housing News Podcast co-host Jimmy Black looks back on a conversation with Alistair McIntosh, CEO of Housing Quality Network.
A conversation with Alistair McIntosh is a bumpy ride in a go-kart around the twisting track of English social housing. Alistair is an eloquent Glaswegian, and CEO of HQN, which makes him the boss of Housing Quality Network, the agency he helped to found 25 years ago.
His emphasis is on quality.
If you haven't heard of Kwajo Tweneboa, it's time to look him up. He was turned into a very effective activist when his family rented a flat from Clarion Housing Association which was missing a ceiling in one room and suffering serious damp, mould and other issues.
Being a naive Scottish-based housing person I was astounded that a housing association could ever let a flat in such a state, although I've seen some dreadful lets by a council. Alistair has been quoting Kwajo in his blogs and talks; he started HQN to tackle poor quality and is still motivated by the desire to treat social housing tenants fairly.
SHN editor Kieran Findlay and I interviewed Alistair for the Scottish Housing News Podcast, and our breathless tour around that twisting track included Grenfell, the drive to net zero, the private rented sector, tenants on boards and much else.
Alistair helped to set up the arm's length organisation which operated Grenfell Tower and remembers the strong, capable tenants involved at the start. He's been watching the Grenfell Inquiry closely and is disappointed by the failure of so many professionals to prevent the tragedy. He notes that the UK seldom sends negligent professionals to jail; some of those involved in Grenfell may be facing jail time but in fairness, their defence has not yet been heard.
Best listen to the podcast for the rest of Alistair's housing world view, but here's one last thing for this blog. He is completely convinced that the trend to stuff housing association boards with professionals to the exclusion of tenants is a big mistake.
Just the fact that a tenant has direct experience of a landlord and meets other tenants in daily life is hugely important for both governance and communication. That's on top of any other skills and knowledge a tenant might bring.
As he says in one of his own blogs … "A working-class board member is something to be".
All episodes of the Scottish Housing News Podcast are available here.