Black's Blog: Is tackling homelessness an impossible task?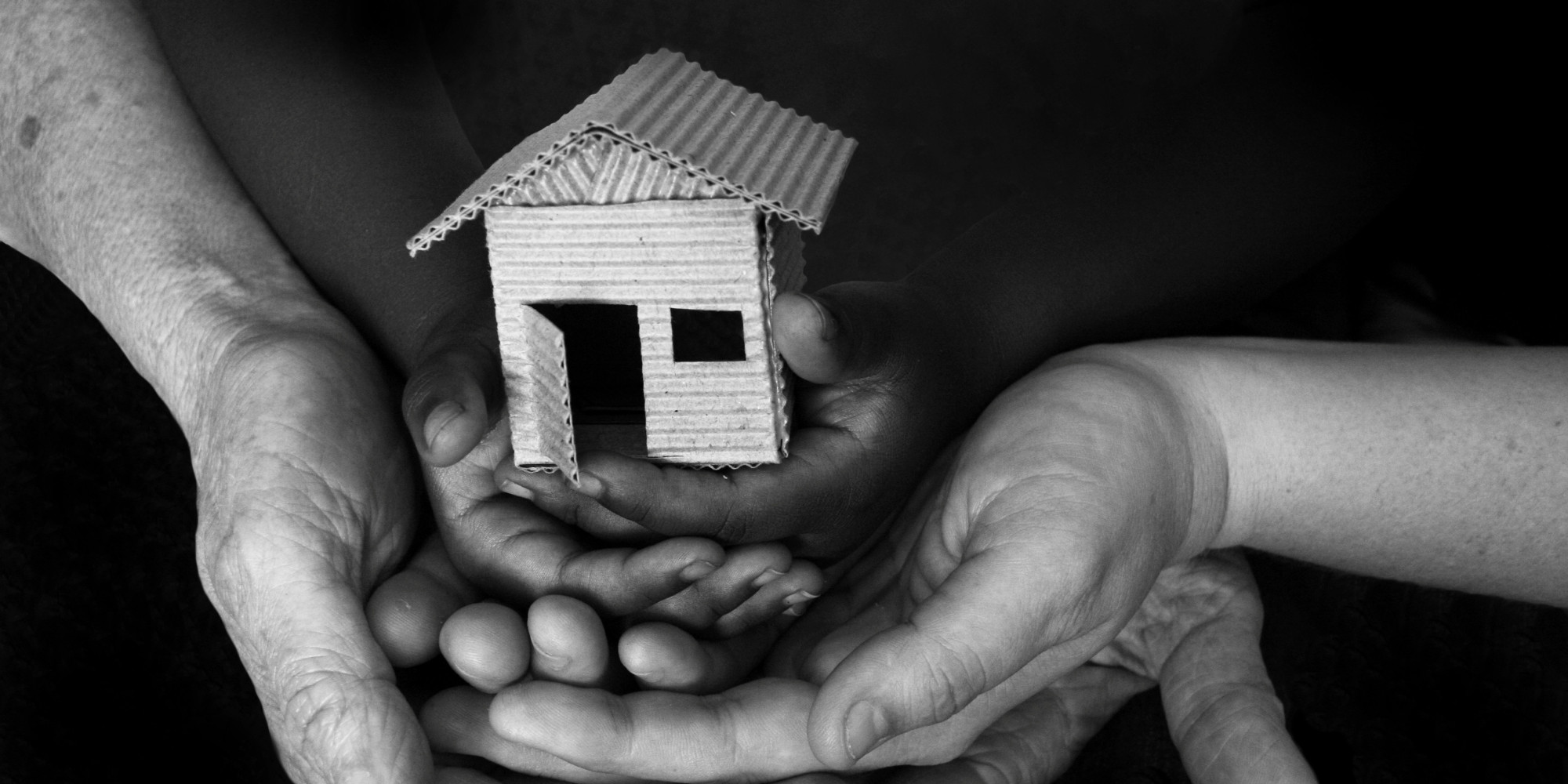 Jimmy Black says it's ok for Shelter Scotland to demand the impossible. Someone has to.
Alison Watson, director of Shelter Scotland, comes across as passionate and reasonable. Her early experience working in the single men's homeless hostel at Edinburgh's Bowfoot House keeps her grounded, and her campaigns are not based on dry academic research or a naive sense of social injustice. Her work is informed by the body of evidence reaching her through Shelter Scotland's housing aid work.
Alison demands the impossible. Shelter Scotland wants councils to comply with their legal duties to house homeless people, and to cut, dramatically, the time they spend in temporary accommodation. In her interview with editor Kieran Findlay and myself for the Scottish Housing News Podcast, Alison sets out some positive ideas about how they could do that.
Shelter Scotland can be robust in argument but I have not seen the charity use words like "betrayal", as some politicians did recently when referring to the high number of Ukrainian refugees still in temporary accommodation in Scotland. Before any refugees from Ukraine or anywhere else arrived, we were already struggling to cope with the numbers of people becoming homeless in Scotland, not to mention those in dire housing need but not technically homeless. As things stand, the task is impossible.
How did we get here? Alison, like many others, pinpoints the supply of affordable housing as the cause. That seems obvious, but back in the 1980s and 90s some councils, in the cities and larger towns, could not give their houses away. They set about demolishing many of them. In the podcast, I point out that North Lanarkshire is still doing that, planning to demolish thousands of council flats*. And whatever you think about the rights and wrongs of demolishing the Wyndford flats in Glasgow, 600 are coming down and only 300 are going up.
It's not just about the number of houses. It's about access to housing. The Right to Buy took away half a million socially rented homes and froze out people who could not afford a mortgage. We are where we are because we've collectively messed up. There is no spare capacity in the social housing system and that limits our ability to cope with our responsibilities towards people in urgent need.
So what are Alison's positive ideas? You'll have to listen to the podcast to find out, but making better use of our existing rented housing by allocating more properties to homeless people is one of them. Buying houses is another because the building programme is going too slowly to cope with the current crisis. Alison says that when Shelter introduced politicians to the reality of life in long-term, unsuitable temporary accommodation, some of them were in tears because… they really didn't know.
It's up to politicians, not Shelter Scotland, to ensure we can comply with the laws they passed and in which they take such pride. It's up to Shelter Scotland to keep reminding them of that fact, which Alison does, very successfully and reasonably, on the podcast.
*You can hear why North Lanarkshire is demolishing (and building) homes on the Scottish Housing News Podcast 'Future of the High Rise' episode, dated 5 September 2022.
All episodes of the Scottish Housing News Podcast are available here as well as on the following platforms: