Black's Blog: No social housing without the social
Jimmy Black reflects on a meeting of minds between Aaron Hill of the SFHA and Kirsty McKechnie of the Child Poverty Action Group in Scotland.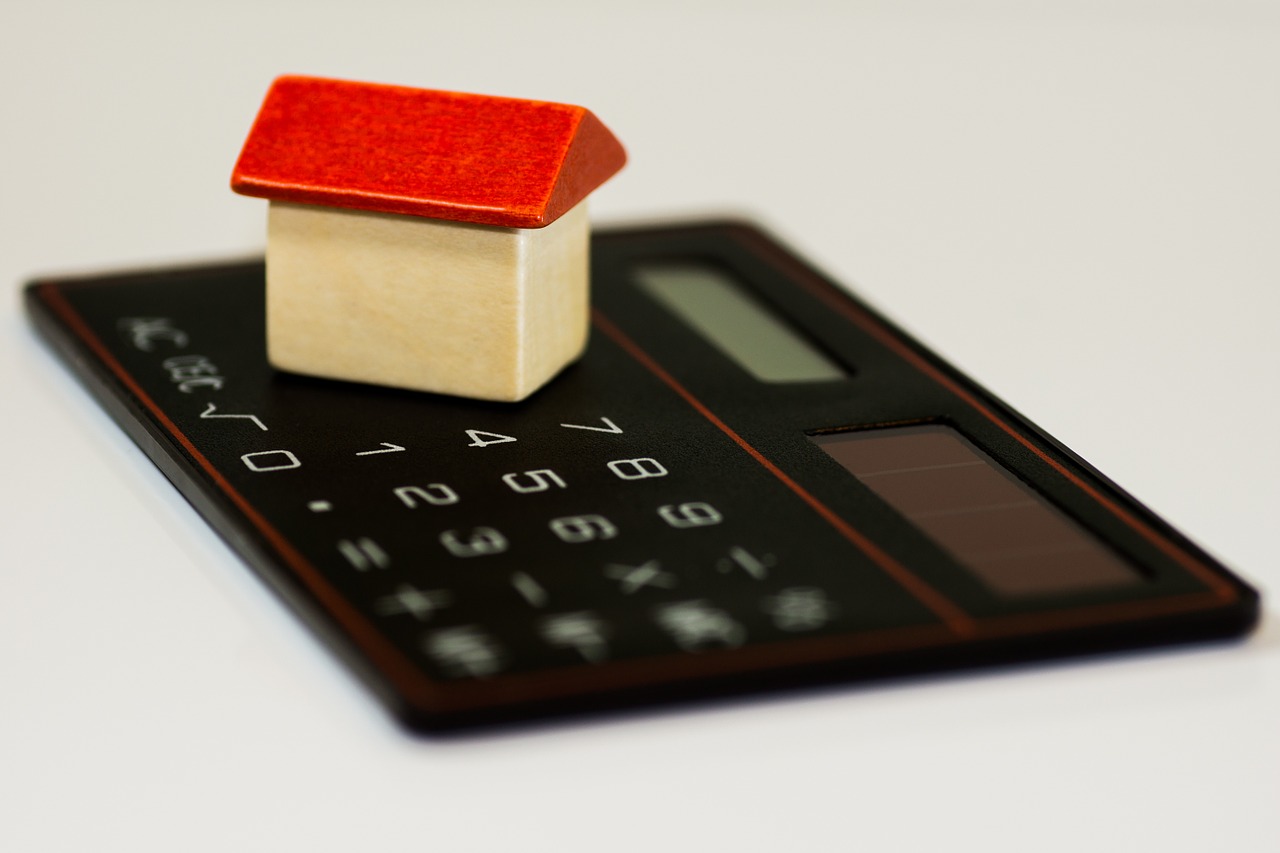 In the social housing world, we set out to ensure people are housed in comfort and have a stable base from which to conduct their lives. That's what we do it for; we don't run businesses for any other reason, which means we need to understand how social security can mess things up.
Kirsty McKechnie reviews all the casework which comes to second-tier advisers at the Child Poverty Action Group in Scotland. For her, the link between housing, social security and poverty is clear. But the byzantine complexities of the benefits system involving HMRC, DWP, councils and now Social Security Scotland place a huge burden on claimants.
She can see things coming. She knew the benefit cap would hurt families, and so would the two-child limit, which denies benefit to the majority of third and subsequent children born after April 2017. These things directly affect the housing element of Universal Credit and make it all the harder for families to pay their rent.
That gets me thinking… social housing allocation policies often state that applicants will only be allocated houses that are the correct size. Acting with the best of intentions, are we denying larger families, hit by the benefit cap or the two-child rule, the opportunity to rent a smaller house that they can actually afford?
Aaron Hill, director of membership and policy at the Scottish Federation of Housing Associations, recalls a study in Wales that showed that providing floor coverings for new tenants helped them sustain their tenancies. Partnerships with voluntary organisations can help with furnishings, too.
Why would we even think of letting a flat to a family, living in poverty, with bare floorboards? I guess the answer is that's how it's aye been. Folk memories of what traditional landlords did may still govern our expectations. But if we are deliberately setting out to provide housing suitable for people living in poverty, we need to think about what they require when they move in. Flooring. Lightbulbs. White goods? An affordable heating system?
The good news is that landlords are finding ways of helping tenants get established in their homes and maximise their income to cope with the rent, the heating bills and all the rest of this expensive life. Aaron quotes Melville Housing Association as an exemplar of income maximisation for tenants. And we might all have affordable heating systems in the 2030s.
That's not enough though. Tenancies still fail, and tenants will still be evicted and become homeless. Maybe we can stop that happening if we gather the right data, apply lessons learned and take action. People like Kirsty, the CAB, law centres or welfare rights teams may have that data and might share it with us in social housing. Does that always happen?
Episode 11 of the Scottish Housing News Podcast is a fascinating discussion between Kirsty and Aaron where they find much to agree on about the links between housing and social security. It's all about working together, understanding the issues and flagging up the intractable problems to governments in Holyrood and Westminster.
All of the podcast episodes to date are available here.