Black's Blog: Sensors, sensors everywhere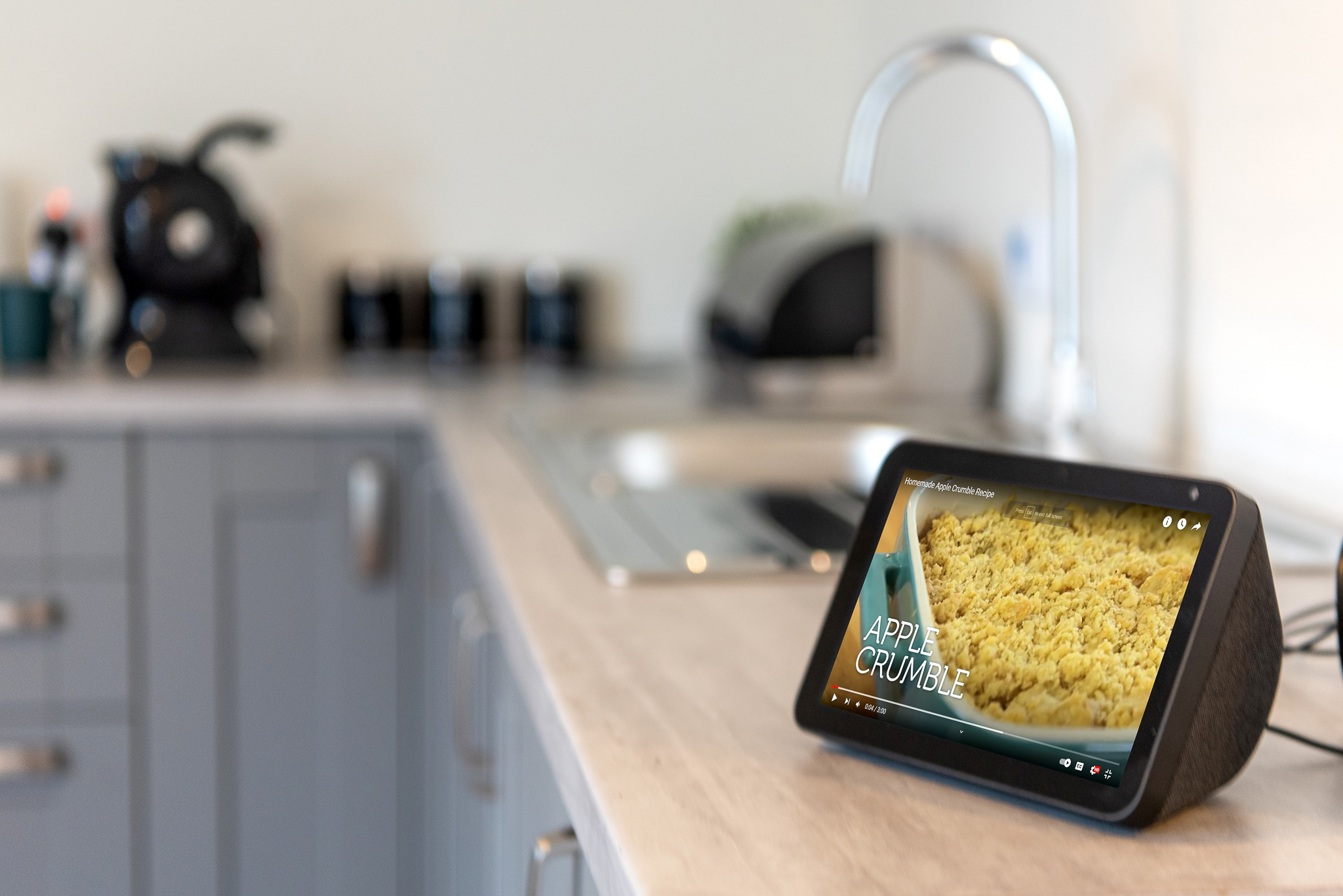 If we put digital technology to work, we can perhaps look after our houses and our tenants much better. Jimmy Black reflects on a conversation with Bield about their pioneering work in technology-enabled care.
Social housing is waking up to the world of tech. With sensors, we can monitor the humidity in our tenants' homes without ever leaving the office. If someone's boiler breaks down, we can know immediately because we'll get a message saying so.
It's not just about the assets we manage. It's about the tenants we serve. Old community alarm systems, already unreliable because of the gradual switch to digital lines, are being replaced by proactive systems. It used to be that if frail persons fell, they would press a button on a cord around their neck. Of course, some people won't wear such cords and leave them in a drawer.
Proactive systems mean falls are automatically reported to an alarm receiving centre as soon as they happen. But that's just part of it. If they choose to, telecare centres can monitor movement within homes, noting how many times the fridge opens or the kettle boils. They can monitor the amount of fluid a tenant drinks and take action if there is a danger of dehydration.
Even better, people who are apprehensive about leaving the house in case they fall or, through dementia, lose their bearings, can wear a gadget which allows them to be tracked and rescued if required. Telecare doesn't have to end at the front door.
What's this got to do with housing? Loads. Many housing associations are also care providers or work with care providers to help tenants live independently for as long as possible. Councils manage social care and housing and should surely be able to co-ordinate their efforts for everyone's benefit. When we design, build or refurbish houses, we should ensure that nothing gets in the way of the kind of reliable internet connections on which people's lives can depend. Those connections can also come in useful for the remote monitoring of the fabric.
Bield has been running its BR24 service for many years and is already up to speed with the big telecoms switch, due to be completed in 2025. As a housing and care provider, Bield has been taking a close interest in TAPPI (Technology for Our Ageing Population: Panel for Innovation) and the report they published in October 2021.
After an extensive tenant consultation exercise, Bield co-produced (working with two octogenarians) a digital demonstration centre and filled it with several different technologies for tenants and others to try out. They have found that even very elderly tenants overcome their initial reluctance to use new digital technology when they see how it actually works.
There's a huge opportunity here for healthcare as well, which is why the Scottish Government has been promoting TEC heavily in recent years. The same systems which detect falls can measure blood pressure, heart rate and trigger alerts when things go wrong. But can we ever reach a place where doctors and housing professionals can legally share data about patients and tenants?
Bield's CEO, Dr Lynne Douglas, and Gary Baillie, TAPPI lead for Bield, joined me and Kieran Findlay for half an hour on the latest Scottish Housing News Podcast, describing the potential of all this technology and discussing the issues it raises.
It's easy to see how fall detectors are a good thing; it's easy to understand why using Alexa to turn on your lights or control your heating can be useful. But new ideas get you thinking. Is there really a place for the Haptic Vest, mentioned in the TAPPI report? You live on your own and you wear the vest. Somewhere far away your carer presses a button and the vest warms up and gives you a squeeze. Is the Haptic Hug the best idea ever, or maybe the worst? Maybe Bield should get one for their digital hub.
The Scottish Housing News Podcast is co-hosted by Kieran Findlay and Jimmy Black. All episodes are available here as well as on the following platforms: