Blairtummock Housing Association honours tenant's 100th birthday
Blairtummock Housing Association has named one of its play parks The Lily Wilson Play Park in honour of the 100th birthday of one of its tenants.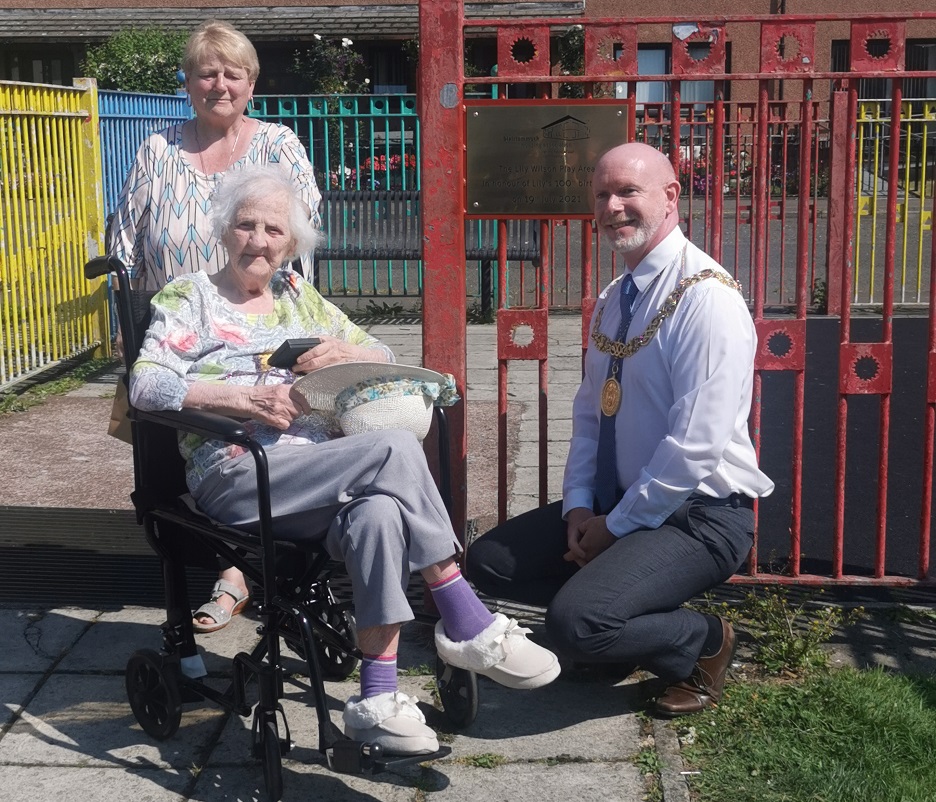 Mrs Wilson celebrated her 100th birthday on July 19 and her family, friends and neighbours all had a great day celebrating such a wonderful occasion.
A Blairtummock spokesperson said: "The Association would like to thank Councillor Maureen Burke, Lord Provost Philip Braat, staff and children from Pavilion Café and neighbours who all attended the naming of the play park."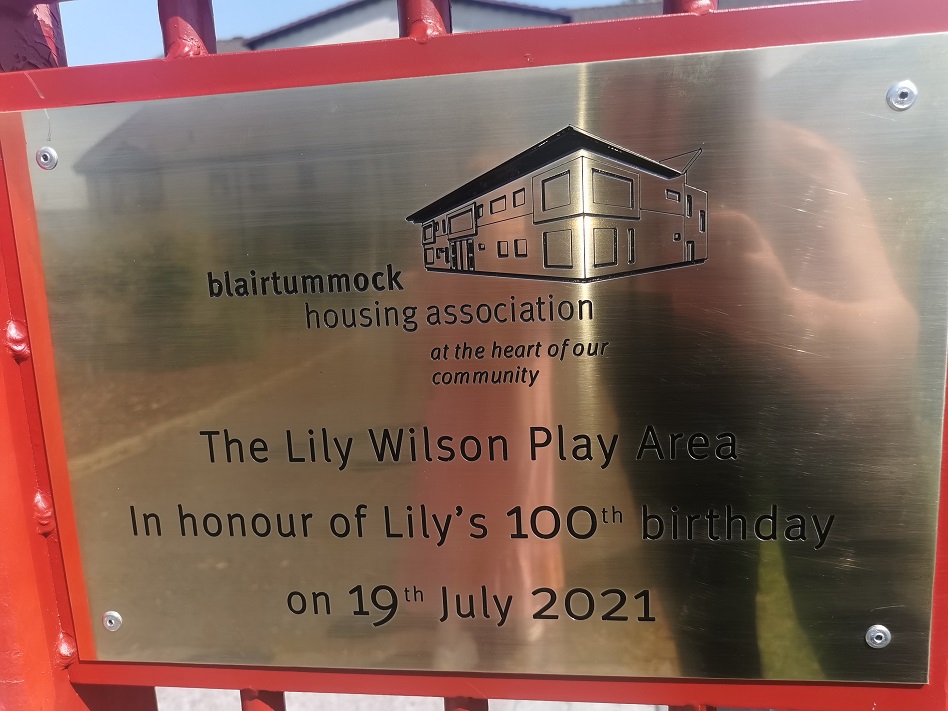 The Association presented Mrs Wilson with a calendar looking back on her 100 years and the Lord Provost presented a brooch of Glasgow Coat of Arms.