Blairtummock Housing Association welcomes STV Children's Appeal windfall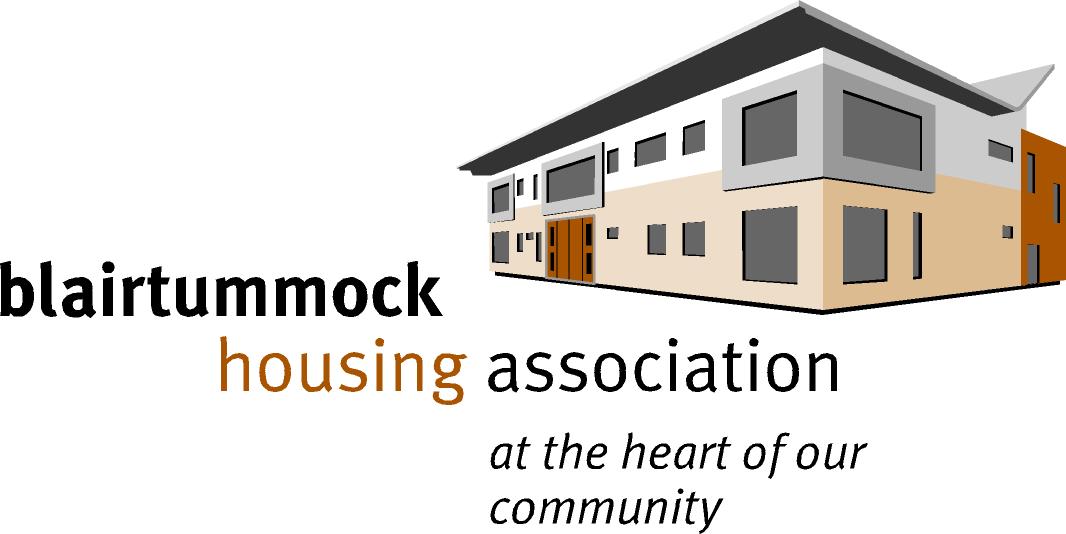 Blairtummock Housing Association has been awarded £2,000 from the STV Children's Appeal fund to help provide financial assistance to its tenants.
The money, which Blairtummock will match fund, will allow the Association to provide small sums of money to tenants who are in crisis.
During the lockdown staff at Blairtummock are telephoning vulnerable and tenants over 65 years old to ensure they have support and access to food.
Read all of our articles relating to COVID-19 here.