Bridgewater holds successful AGM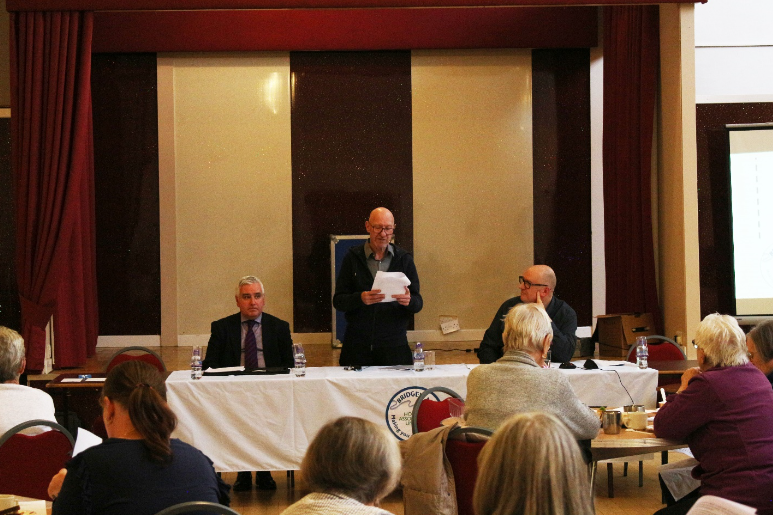 Bridgewater Housing Association welcomed members and guests to its 25th Annual General Meeting, which was held at Bargarran Community Centre, Erskine on 30th August 2022.
Members were advised of a very productive and eventful year for the organisation despite the challenging circumstances because of continuing Covid-19 restrictions and implications.
"We were delighted to report such a successful year for Bridgewater, which included details of how we continued to support our tenants and customers throughout the pandemic," said the Association's chairperson, Alastair Morris.
"On top of this, almost £2m was spent on existing housing stock improvements, including the replacement of roofs, kitchens, bathrooms and heating systems."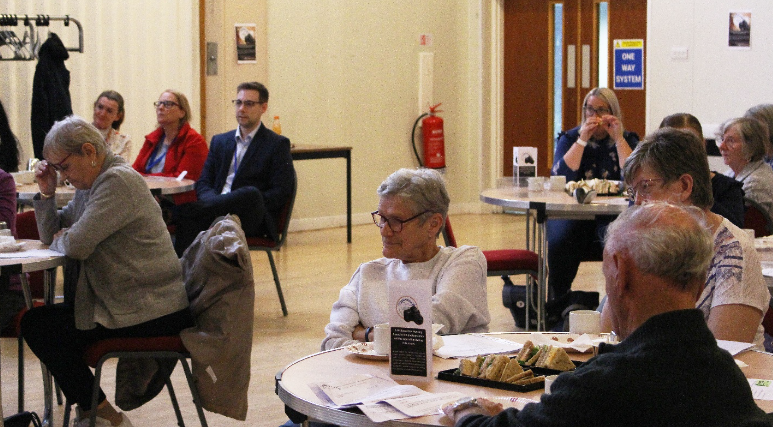 The many highlights of the year included the award of funding from various sources which allowed the Association and its Care and Repair service to help the most vulnerable in the community emerge from the pandemic restrictions.
Andy Thomson, the CEO, highlighted the Association's performance outcomes for 2021/2022 and outlined Bridgewater's plans for the year ahead which include the development of the Association's online and customer service offer to tenants and owners.
The business of the evening concluded with the chair congratulating the winners of this year's raffle draw.
The board of Bridgewater thanked all members and guests for attending the AGM and said it looked forward to another successful year in 2022/2023.