Businesses call for Scottish housing market recovery plan
Leading players in Scotland's property industry have joined forces to demand government action to protect jobs and ensure the nation's housing market can recover strongly from the coronavirus crisis.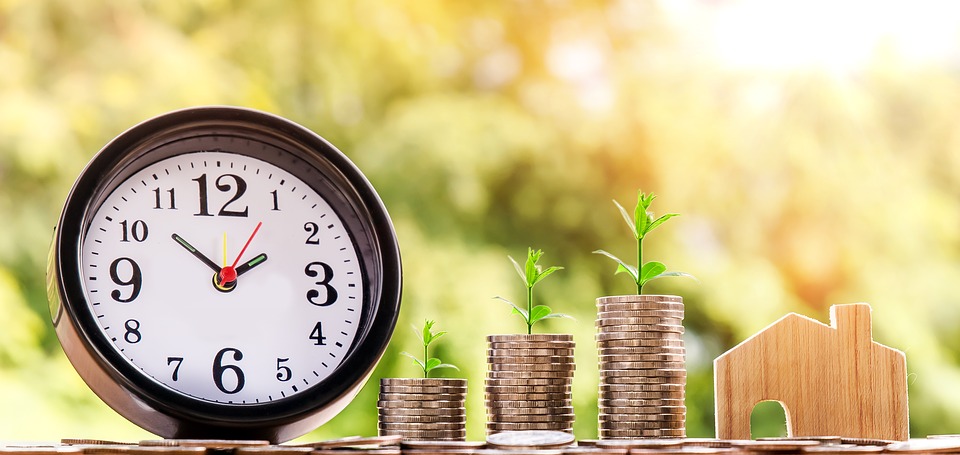 Representing a cross-section of the industry supporting the buying and selling of property across Scotland, land and property search agency Millar & Bryce, estate agency organisation SPC Scotland and finance firm First Mortgage want to see the creation of a Housing Market Recovery Plan to restart the market and avoid a costly downward spiral in the pandemic's wake.
They have written to leading politicians, warning that without Scottish and UK Government support, the industry risks having to make skilled staff redundant - hitting current transactions and long-term ability to enable home moves - because of a dangerous gap that will exist between the market reopening after lockdown and businesses securing income.
The letter, signed by Millar & Bryce managing director Richard Hepburn, SPC Scotland chairman Paul Hilton and First Mortgage managing director, Ian McGrail, suggests action in four critical areas.
Richard Hepburn said: "We share the Scottish Government's view that it is critical this crisis, whilst a short, sharp shock to the economy, should not be allowed to become an extended depression. However, we are concerned that without a plan, the housing market and home movers will experience the same uncertainty that followed the financial crisis.
"Protecting the housing market at this crucial time will help grow the UK economy and avoid detriment to movers, employees and businesses. We believe the Scottish Government, UK Government and industry must work together to develop a plan for the immediate future of the UK's home-moving market."
The organisations have called for a four-point plan that is focussed on:
Getting the home moving market working quickly by classifying the housing market as one of the first sectors to be able to restart work, within the confines of the best public health guidance and with clarity for industry and consumers on what a 'safe move' looks like.
Protecting home movers by, where feasible, lenders continuing to honour mortgage offers until missives can be concluded, maintain their existing policies on loan-to-value ratios to protect movers from prohibitively high deposits and to not tighten credit scoring to penalise those who have needed to defer mortgage payments due to furlough.
Providing a stimulus for the housing market by reducing Land and Buildings Transaction Tax for all home buyers for a minimum period of 18 months and extending the qualifying period for Additional Dwelling Supplement refunds to 36 months to mirror the approach in England and Wales.
Protecting capacity in the home moving industry by extending the Coronavirus Job Retention Scheme for a number of months for those previously financially resilient businesses who will rely on it to bridge the gap as income is rebuilt once the market is restarted.
Explaining why specific policy measures are needed to support the housing market, Paul Hilton said: "The business models of many organisations in the home buying process mean that they do not receive income for a significant period, typically three to six months, after work is undertaken. This model is in place to protect consumers and ensure that businesses carry the risk rather than those moving home.
"The recovery of the sector will be delayed until businesses have rebuilt income, and whilst we are currently taking every step possible to protect jobs, there will be a gap between the market re-opening and previously strong businesses receiving income.
"Without this gap being bridged, employees across our sector are likely to be made redundant with vital capacity lost."
Ian McGrail added: "We all appreciate that difficult steps had to be taken during the course of this pandemic to protect public health. The broader financial support that has been provided, including the Coronavirus Jobs Retention Scheme, is welcome and has been critical for many businesses across our sector.
"Our focus is now on ensuring our business can support the home moving process to restart in a safe way once the current stay at home measures can be eased."
Read all of our articles relating to COVID-19 here.