Confirmed COVID-19 case at Glasgow asylum accommodation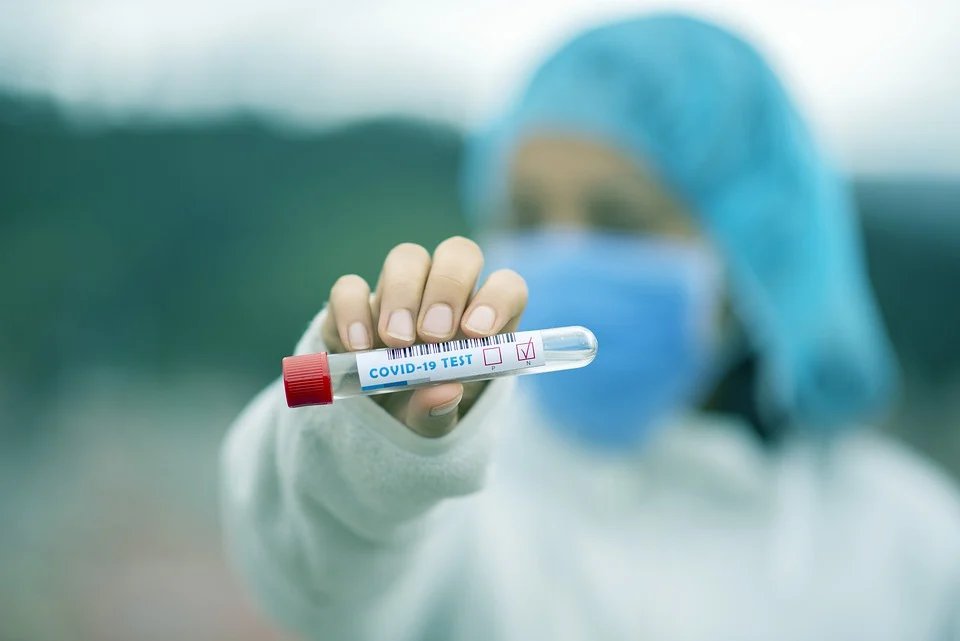 A COVID-19 case has been confirmed at the McLays Guest House in Glasgow.
Three others staying at the Guest House are symptomatic and coronavirus tests are being arranged. Residents at McLays Guest House have told Positive Action in Housing (PAIH) that Mears will not test them for COVID-19 unless they have symptoms. They also do not know when they will be allowed to leave their rooms.
The guesthouse currently houses 44 asylum seekers. Mears has written a letter to residents and has confirmed that residents will be kept locked down inside the hotel.
McLays Guest House is where asylum seeker, Adnan Walid Elbi, was found dead on May 6.
Robina Qureshi, director of Positive Action in Housing, said: "This is just the latest example of neglect and utter contempt and disregard for the lives of refugees. When all of us were told to empty the hotels, home office and outsourcing companies cut costs and dumped asylum seekers into crowded hotels without social distancing measures in place. It's just chaos. The sooner this contract is put into the hands of the council where there is a concept of care, the better."