Cairn Housing Association makes annual reporting fun
Cairn Housing Association has set the bar on modernising annual reports as it launches a fun, interactive online platform for its 2019 summary.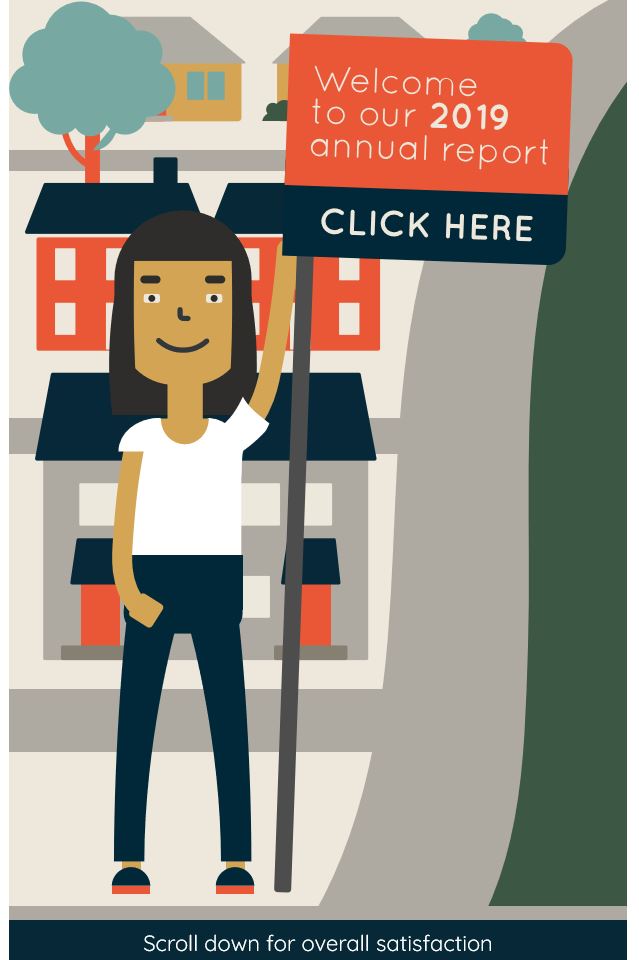 The has issued its annual performance report consisting of colourful illustrations and an audio option available to increase accessibility as well as convenience.
The new unconventional design contains all of the standard information included in an annual report but in a way that is appealing and engaging for tenants.
Jason MacGilp, group chief executive at Cairn Housing Association, said: "It's hugely important for us that as a housing provider, we are both listening and acting on the needs and wants of our tenants. That's why this year's report has been designed to be something that tenants actually want to read and find easy to access. This version is sleek, interactive and gives the reader a unique visual experience.
"Moving to an online medium allows us to make our services more accessible, enabling us to offer an audio option where tenants and members of the public will be able to choose to listen instead of read, if preferred.
"It is great to hear that by changing our annual report we have in turn inspired other housing associations to adapt and update their reporting processes.
"We think this has been a great way to promote inclusivity and modernisation within the sector - which is only going to continue."
The move comes following consultation with tenants via Cairn's dedicated communications and engagement team, which found that those using Cairn services wanted something more fun and easier to access.
The Edinburgh-headquartered housing provider is moving towards more modern, digital communication with customers to allow them to get involved and help shape the Cairn service.
Cairn Housing Association works with the aim of making welcoming communities of affordable homes accessible to more people, making them feel reassured, supported and connected.
The 2019 Annual Report can be found here.