Call for social care staff to by added to Scotland's Shortage Occupation List
Finance secretary Kate Forbes has urged the Home Office to include social care workers on a list of under-filled jobs in its new points-based immigration system.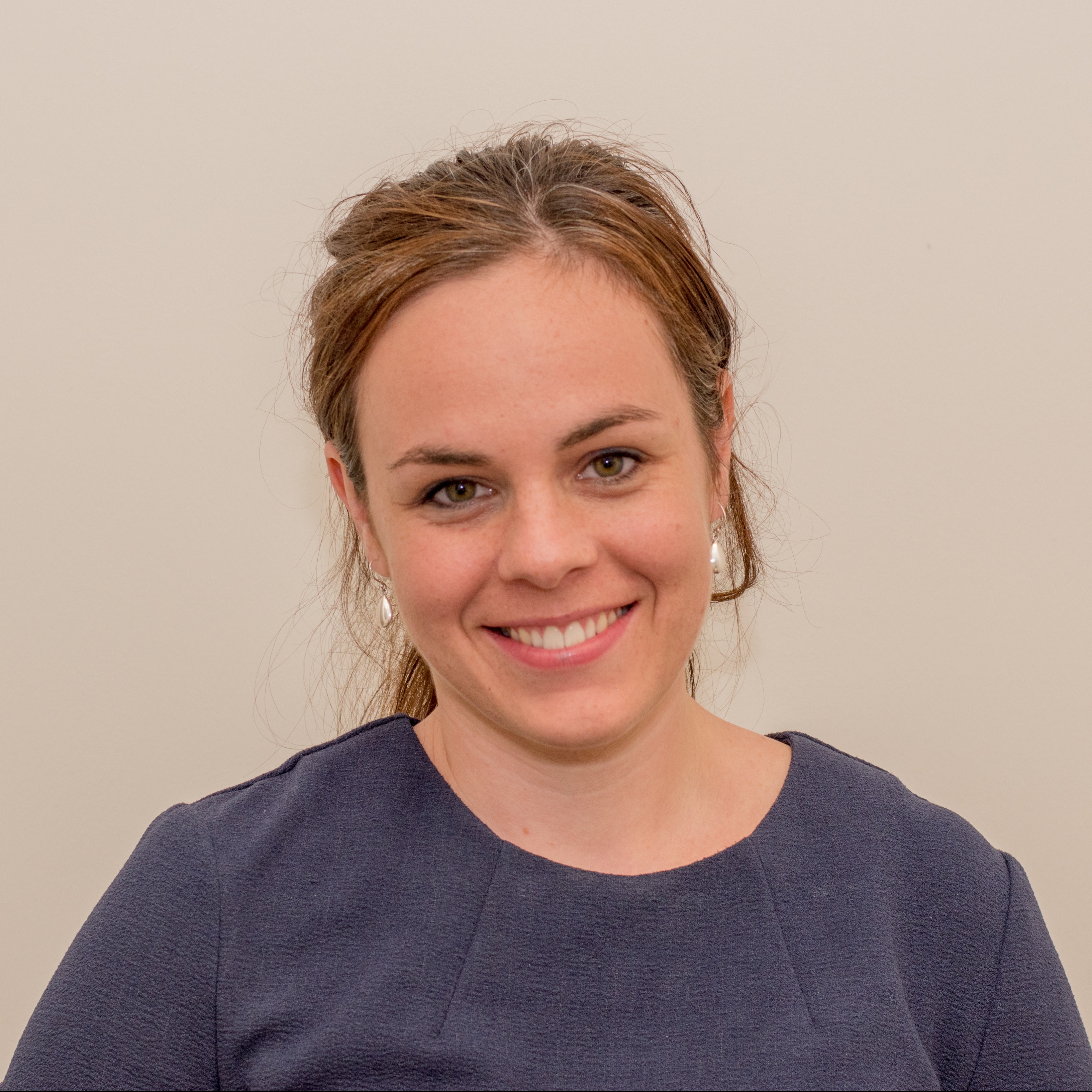 In a letter to home secretary Priti Patel, Ms Forbes said adding social care workers, many of whom are on the frontline of the coronavirus pandemic, to the Scotland Shortage Occupation List will ensure vulnerable people receive appropriate standards of care.
The skill level of professions to be included on the list is decided on a UK-wide basis by the UK Government, with no consultation with the Scottish Government or other stakeholders in Scotland. The UK Government is currently being recommended to make preferential provision in the immigration rules only for senior care workers, who make up a relatively small proportion of the sector's workforce.
This would fail to address concerns raised by the care sector in Scotland, which is already struggling with staff shortages and has warned of serious problems after freedom of movement ends on December 31.
Ms Forbes said: "As winter approaches, we need to anticipate that the pressure on staff will rise even further. We should be doing all we reasonably can to reduce that pressure to ensure appropriate standards of care are given to the most vulnerable.
"The Scottish Government should have the ability to influence and determine what is on the Scotland Shortage Occupation List."
A copy of the finance secretary's letter is available here.