Campaigners call for emergency cash boost to prevent child poverty crisis
More than 100 charities, faith groups, academics, think tanks, poverty campaigners and trade unions have today written an open letter to First Minister Nicola Sturgeon which calls for a direct financial boost for all families living on low incomes to support them through the coronavirus crisis.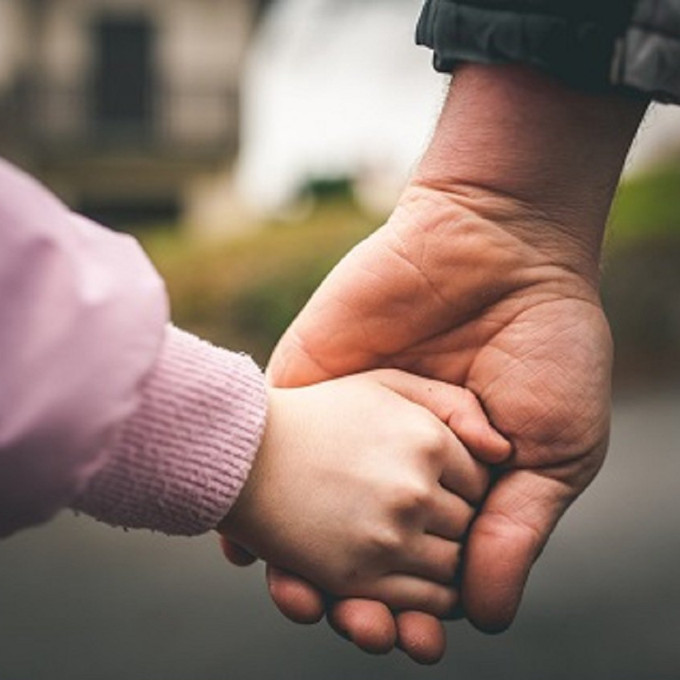 The letter expresses "grave concern" that families across Scotland are struggling to stay afloat, and that the Scottish Government's progress on tackling child poverty is being put at huge risk.
Signatories include the STUC, Scottish Women's Aid, Scottish Association for Mental Health, Joseph Rowntree Foundation, IPPR, Barnardo's, Poverty Alliance, Child Poverty Action Group in Scotland and One Parent Families Scotland.
The letter highlights the impact of the coronavirus crisis on low income families, particularly on those already at greater risk of poverty, such as lone parent households. The organisations behind it say the families they work with "are reporting increased financial stress and associated anxiety, loneliness, and more complex mental health problems," and that the charitable hardship funds many of them operate have come under massively increased pressure. Aberlour's Urgent Assistance Fund alone has, they say, seen a 1400% increase in demand.
The group urges the First Minster to use "every tool at your government's disposal to deliver an emergency package of financial support to all low income families", and that a payment equivalent to at least £10 per week per child is needed to avoid a child poverty crisis.
They set out a range of ideas for delivering the payment. Options include new or increased Best Start grants, an increased school clothing grant, additional investment in the Scottish Welfare Fund to provide a 'coronavirus crisis grant,' topping up UK children's benefits and the use of local government powers. They also say additional targeted support could be delivered through increases to discretionary housing payments and Best Start Food payments.
Peter Kelly, director of Poverty Alliance, said: "Even before the current crisis, one in four children in Scotland were growing up in poverty. But in the last month we have seen record levels of applications for Universal Credit as people lose their jobs or see their working hours reduced.
"While many of us are struggling, families who were already getting by on low incomes have been hardest hit. Women have been particularly affected because they are more likely to live in poverty, have disproportionate responsibility for childcare and account for 91% of lone parents.
"Unless we take action now, there can be no doubt we are facing a child poverty crisis. The Scottish Government needs to use every tool in its box to protect children and families by putting money in people's pockets."
John Dickie, director of the Child Poverty Action Group (CPAG) in Scotland, added: "Families are already being pulled under by the financial impact of coronavirus, undermining children's education, health and life chances, and putting progress on child poverty at real risk. It's right that government at every level should use every power at its disposal to provide an anchor of financial security through these extraordinary times. Boosting family incomes now is vital to shore up the foundations on which the recovery from coronavirus can be built and future progress on child poverty made."
Ypeople CEO, Janet Haugh, another of letter signatories, said: "At Ypeople we understand that the biggest driver of homelessness is poverty, and child poverty is a feature in the lives of so many of the people and families we serve, whether that be through our work to end homelessness, or the mentoring and counselling services we provide for looked after young people.
"The current situation is making life even harder for low income families, and without further support for those who are at most risk, we fear the long term impact may be devastating.
"As part of this group we have suggested a range of ideas that would provide a lifeline of financial support to families who are already going through tough times. We call on the First Minister and her government to take action, to protect Scotland's most marginalised families."