CAS: Benefits freeze needs to be start of a fairer system
Following a vote in Parliament yesterday, MPs have agreed to end the benefits freeze and raise benefits in line with inflation.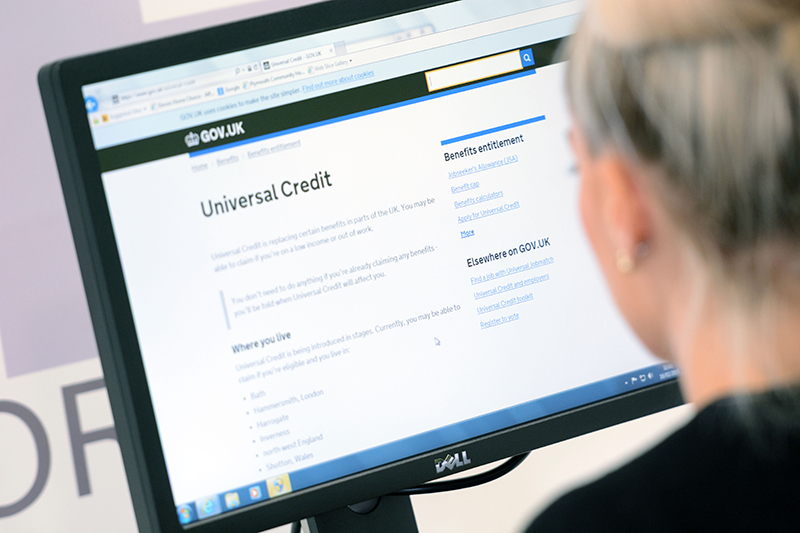 MPs agreed that benefits and tax credits will increase by 1.7%, marking the end of a four-year freeze on benefits, brought in as part of the UK government's long-standing austerity measures.
The freeze is due to officially end with the new rates being brought in on 6 April 2020.
Welcoming the move, Nina Ballantyne, Citizens Advice Scotland social justice policy manager, said: "The Citizens Advice network in Scotland supports hundreds of thousands of people every year, and we have seen that the benefits freeze has pushed people into poverty and debt. That's why we've been calling for an end to the freeze and specifically for an increase in Universal Credit Work Allowances, so that people in work can keep more of what they earn.
"Uprating payments in line with the cost of living is important, but the freeze was an effective cut to people's incomes over the past five years.
"So while the end to the benefits freeze does not reverse that cut, it is a welcome step, and should be the start of a process ensuring our social security system actually helps lift people out of poverty.
"We're calling for further changes to Universal Credit to ensure people get the support they need. The Government should use the March Budget to introduce a Work Allowance for everyone on Universal Credit, as well as implementing wider reforms, including an end to the five week wait for the first Universal Credit payment."
A full list of the changes agreed can be found here.