Cater Group outlines redevelopment plan for Aberdeen's Atholl House
The new owner of Atholl House in Aberdeen has lodged proposals to transform the former office block into around 250 flats.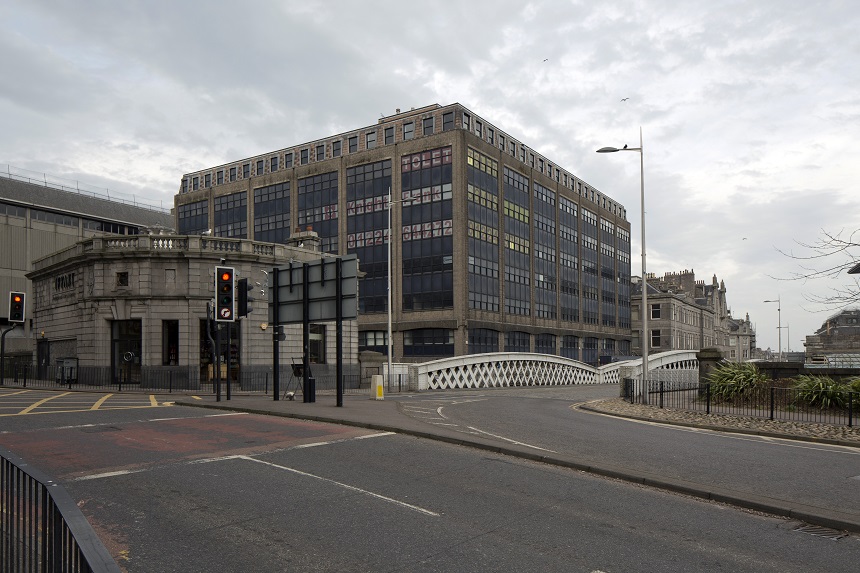 Cater Group, which confirmed the acquisition of 84-88 Guild Street last month, also plans to include around 16,150sq ft for commercial and retail space.
Client executive of Cater Group, Glen Smith, said at the time: "It's great to announce the acquisition of this site, it's such a fantastic location in the heart of the city centre. This is a milestone for Cater Group, and an exciting opportunity to contribute to the regeneration of Aberdeen City Centre."
A proposal of application notice has now been submitted to Aberdeen City Council, indicating its intent to lodge plans for the major development.
Cater plans to hold a public consultation on designs for the site online this month.
A spokesperson told our sister publication Scottish Construction Now: "We hope this landmark development will work in great synergy with other regeneration projects such as Union Terrace Gardens and Aberdeen Art Gallery, to breathe life back into the city centre."