Charitable organisations welcome report into private rented sector enforcement and regulation
A new report on compliance in the private rented sector produced by the UK Collaborative Centre for Housing Evidence (CaCHE) has been welcomed by the TDS Charitable Foundation and SafeDeposits Scotland Charitable Trust.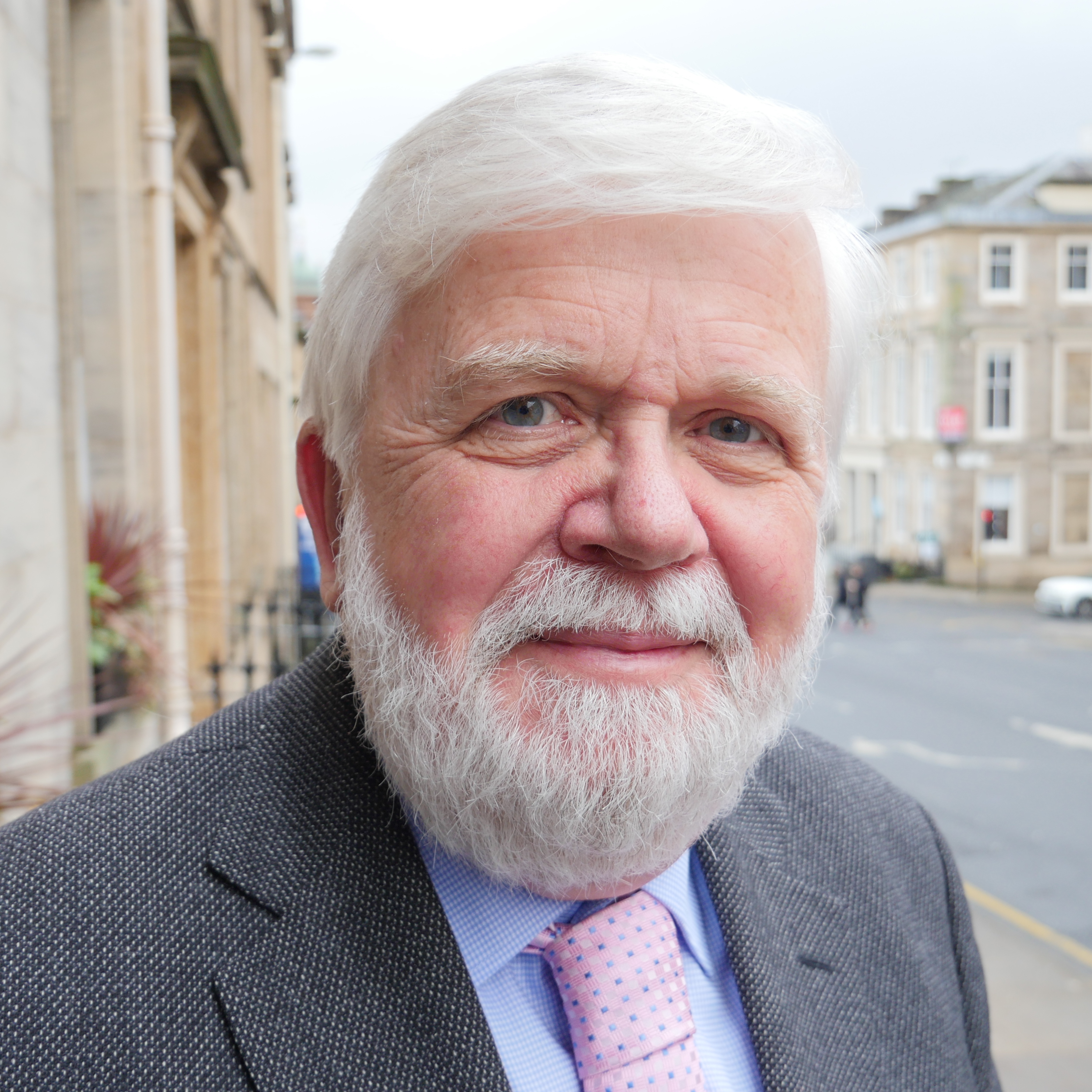 Part of a wider programme of work funded by the two charitable organisations, the report, 'Improving Compliance with Private Rented Sector Legislation', explores how local authority enforcement and regulation in the UK's private rented sector (PRS) could be improved.
The report details findings from 70 in-depth interviews with key stakeholders and professionals from 13 UK local authorities. The research finds considerable variation in stance, philosophy and approach to enforcement and compliance both across UK nations and also within them across local authorities.
The research was carried out by Dr Jennifer Harris, Professor Dave Cowan and Professor Alex Marsh of the University of Bristol – one of the 14 institutions in the CaCHE consortium which is led by the University of Glasgow.
The report makes a number of recommendations for UK policy makers, including:
Improving the data available to local authorities on the private rented sector.
Providing adequate funding to local authorities to allow them to develop appropriate and effective responses to the changing nature and context of the private rented sector.
Codification of the diverse legislative provisions which currently exist.
Providing sentencing guidelines to the criminal courts and tribunals to ensure that punishment is proportionate to the nature of the offence.
Professor Martin Partington CBE QC, chair of the TDS Charitable Foundation, said: "With similar remits, both the TDS Charitable Foundation and SafeDeposits Scotland Charitable Trust work to raise standards in the private rented sector by advancing education on housing rights and obligations.
"This research is another example of the support we have given to many diverse and far-reaching projects within the rental industry. Together we are committed to bringing about a positive change that will benefit both renters and landlords."
John Duff, chair of the SafeDeposits Scotland Charitable Trust, added: "We are proud to support initiatives like this that support the work we do within the private rented sector. This is a comprehensive piece of research which we hope will stimulate debate across the industry, and ultimately create solutions to the issues identified as we work to continually improve the sector."
The report has been published alongside two briefing papers: