Child poverty reduction progress 'too slow', warns IPPR Scotland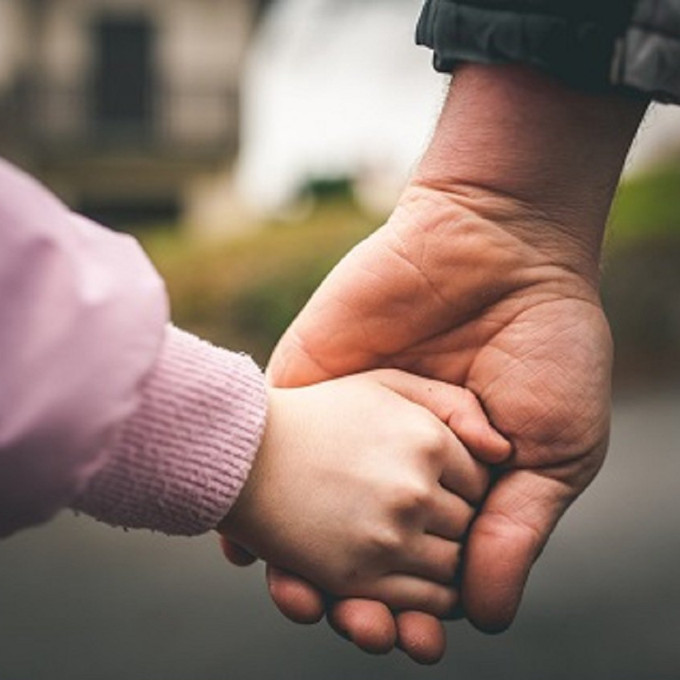 A new report which details the Scottish Government's progress to reduce child poverty has highlighted that too many children in Scotland still don't have access to the basic essentials, according to IPPR Scotland.
The first annual progress report for 'Best Start, Bright Futures: Tackling Child Poverty Delivery Plan 2022-2026' estimates that 90,000 fewer children will live in relative and absolute poverty this year as a result of Scottish Government policies.
The report sets out progress made on the four year plan, including that an estimated £3.03 billion was invested across a range of programmes targeted at low income households in 2022-23, with £1.25bn directly benefiting children.
The Scottish Government said these figures represent an increase of £430 million and £150m respectively, compared with 2021-22. As a result of that spending, poverty levels this year will be nine percentage points lower than they would have otherwise been.
The report also details key actions to help households and address the three main drivers of poverty - income from employment, cost of living and income from social security and benefits. These include almost £83m to help deliver employability support, introducing a rent cap to help protect tenants during the cost of living crisis and providing over £84m to support housing costs, while increasing the Scottish Child Payment by 150% and expanding it to all eligible children under 16.
However, the director of IPPR Scotland Philip Whyte said progress to reduce child poverty in Scotland is "simply too slow".
"This means that too many children in Scotland don't have access to the basics – a warm, happy home with food on the table and dreams they can pursue. It also means that our economy is missing out on £2.4nn per year," he said.
Mr Whyte added: "Here in Scotland, we've done the right thing by setting ourselves legally binding commitments to reduce child poverty. But we need to meet them. We know how to tackle poverty - by increasing social security, expanding good childcare, investing in social housing and supporting people to get, and get on in work. However, delays to promised action – particularly on employability support – will only keep hundreds of thousands of children locked in poverty.
"While there's widespread support for the government's ambitions, it's time to stop talking about intent, and start funding and delivering it. They can begin by investing more in the Scottish Child Payment which can be done through progressive taxation and will lift tens of thousands more children out of poverty."
Social justice secretary Shirley-Anne Somerville said: "The report demonstrates that we are preventing children falling into poverty and lifting people out of it. This year, 90,000 fewer children will live in poverty as a result of the concerted actions and focus we are providing, including lifting an estimated 50,000 children lifted out of hardship through the Scottish Child Payment.
"We are focused on driving forward action at the pace and scale required and the investment of around £3 billion in a range of programmes, with £1.25 billion directly benefiting children, demonstrates our commitment to taking action.
"By March this year, 303,000 children were receiving the Scottish Child Payment. Having increased the payment by 150% and by extending it to eligible children under 16, we are providing vital financial support to families worth £1300 a year.
"At the First Minister's Anti-Poverty Summit in May our stakeholders, partners and people who have experienced poverty backed the approach we are taking. We will continue to do everything we can within the scope of our limited powers and fixed budget to help give more children the start in life they deserve. But it is only with the full economic and fiscal powers of an independent nation that Ministers can use all levers other governments have to tackle poverty and inequalities."