CIH Scotland calls for extended Annual Assurance Statements deadline
Landlords should not be penalised for submitting Annual Assurance Statements to the Scottish Housing Regulator beyond the current deadline due to extraordinary circumstances brought on by coronavirus, according to CIH Scotland.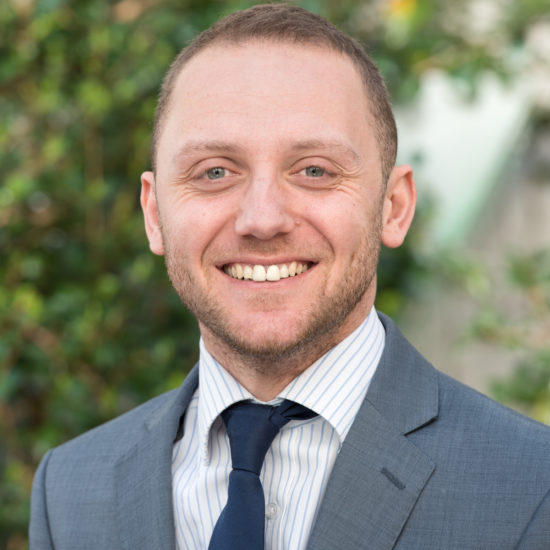 In its response to the Regulator's consultation on proposals to adjust its regulatory approach in response to the COVID-19 pandemic, CIH Scotland noted its members have been working incredibly hard to deliver essential services to people during a very difficult time. They have had to adapt quickly to new ways of working, dealing with higher than average rates of staff absences and with many having to juggle family and work commitments.
While the Institute said it agrees with most of what is set out in the consultation document, it is concerned with the suggestion that Annual Assurance Statements should be submitted within the normal timescales. It noted that while some landlords will be confident that they can meet the existing deadline, others may have been focussing stretched resources on other areas, particularly to ensure essential service delivery.
The Institute has suggested that extensions to the deadline should be granted where necessary to ensure that social landlords are not penalised for having to deal with extraordinary circumstances out with their control.
CIH Scotland national director, Callum Chomczuk, said: "The social housing sector is very diverse, providing a wide range of services and different delivery models. Landlords have been impacted very differently by the pandemic depending on the location of their stock, the profile of their tenants and customers and how staffing levels have been impacted by illness, caring obligations or the need to make use of the furlough scheme.
"This means annual reviews, internal audit programmes and business planning activities which contribute to compliance with the assurance framework have all been disrupted.
"Given these issues we hope that the SHR will continue to work flexibly with any landlords that indicate they may find the deadline for Annual Assurance Statements difficult."