CIH Scotland issues Autumn homelessness 'cliff edge' warning to UK Government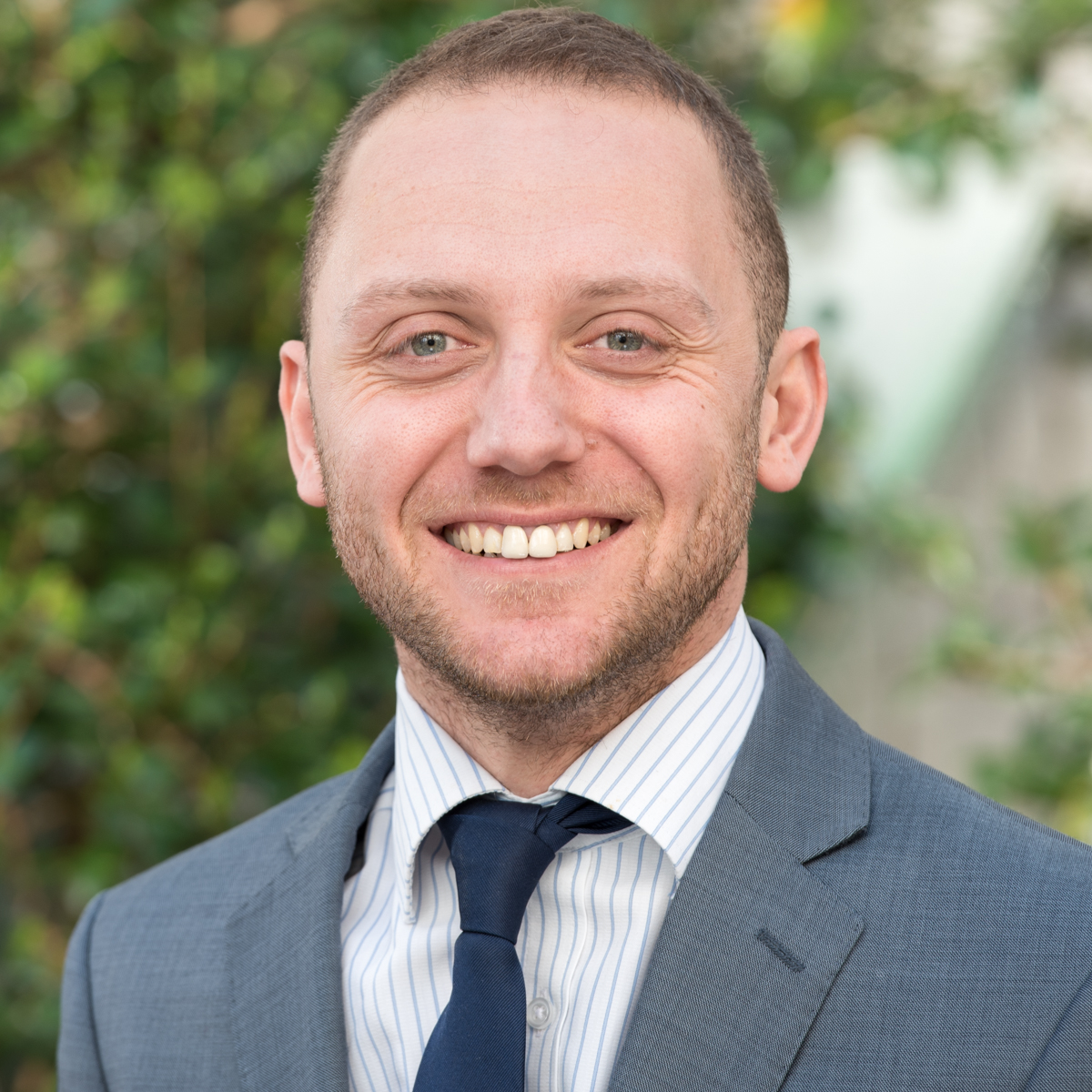 CIH Scotland has called for the UK Government to provide long-term support for people at risk of homelessness post-pandemic after its new report highlighted that households across the UK are likely to be on "cliff edge" following the removal of the £20 Universal Credit top up later this week.
The report notes the UK and Scottish Governments introduced a number of emergency measures which helped support people through the pandemic, including a temporary uplift in Universal Credit of £20, the lifting of the no recourse to public funds rules and temporary blocks on evictions across the private and social rented sectors.
However, as the UK prepares to withdraw the £20 uplift, the report calls on the UK Government to reverse this decision and alongside it introduce a minimum of one-year lifting of no recourse to public funds, and review the benefit cap and seek to increase this in areas with high affordability areas.
Callum Chomczuk, national director CIH Scotland, said: "We know that in Scotland, 176,000 households will be impacted by the £20 a week reduction in Universal Credit, which includes over 10,000 single parent households.
"When combined with the end of the furlough system last week and increasing energy bills many households now face a 'cliff edge' where their total income will no longer meet their basic household bills.
"Our paper, which coincides with Challenge Poverty Week, sets out the minimum measures we think are necessary to stop more households from falling into poverty. Even at this late stage we implore the UK Government to reverse courses and do what is necessary to safeguard the livelihoods of the tens of thousands of Scots."