Citizens Advice Scotland calls for Budget changes to Universal Credit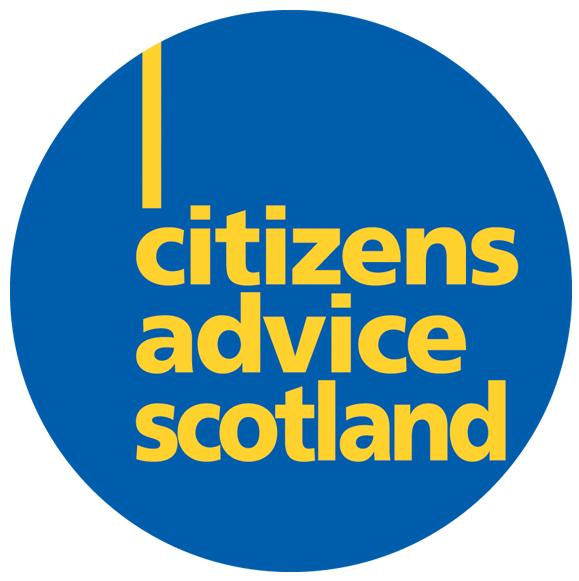 Citizens Advice Scotland (CAS) is calling for changes to Universal Credit in today's UK Budget to ensure people in work can keep more of what they earn.
With many workers on Universal Credit losing 63 pence for every pound they earn, the charity has called for a reduction in the taper rate to allow workers to keep more of what they earn.
CAS also wants to see the introduction of a new work allowance to benefit all claimants. The charity welcomes the recent uprating of the existing work allowance, but would like to see a long-term commitment to increase this every year at least in line with inflation.
The Work Allowance allows a person to earn up to a certain amount of money without any financial impact on their overall UC entitlement. Current Work Allowance rates are set at £287 for someone receiving housing costs and £503 if a person does not receive housing costs.
Originally, all UC claimants had a Work Allowance. The Summer Budget 2015 announced cuts to work allowances for most claimants from April 2016; including the complete removal of the £1,332 annual Work Allowance for a single person or couple, not living with a disability, with no children.
This means that single people and couples without dependents who don't have a limited capability for work are not entitled to any Work Allowance. People within this category lose 63p of their Universal Credit for every £1 they earn, from the very first pound they earn.
Mhoraig Green, CAS Social Justice spokesperson, said: "A rising tide of people are facing in work poverty. Our social security system should be a way to lift people out of poverty by supporting people into work and supplementing low paid work but that currently isn't happening as well as it should
"In fact, our evidence suggests that in reality the current system of Universal Credit actually penalises work, with many people losing 63 pence for every pound they earn.
"Our network sees tens of thousands of people every year who are struggling with Universal Credit, and we have consistently called for changes that will benefit everyone who receives it, like the reduction in the 5-week wait between claim and payment.
"Today's budget should introduce a new work allowance for people not currently covered by the existing ones as well as reducing the taper rate on earnings, so people can keep more of what they earn and have a better chance of working their way out of poverty.
"The government has always said that one of the main reasons behind Universal Credit was to make work pay. In practice the reverse is happening, and too many workers are losing out.
"We continue to call for the wider changes that will help everyone who receives Universal Credit, and anyone who needs help with their claim can of course get free, impartial and confidential help from their local Citizens Advice Bureau."