Cloch frustration as it cuts ties with Inverclyde Care & Repair
Cloch Housing Association is to cease developing and delivering Care & Repair and the Small Repairs Service for Inverclyde Council, bringing an end to an 18-year partnership.
From April 1 the service will be delivered by another organisation after a 42% budget cut from the local authority proved unsustainable for the Association.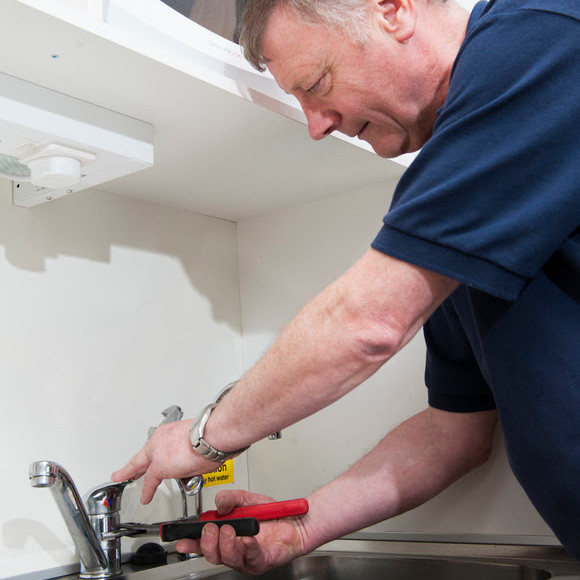 Paul McVey, director of Cloch, said: "Cloch were involved in this service because it met with our values of helping those in need. The service did not make money for Cloch, but it did make a lot of people happy and secure. We provided a range of much needed services to older, disabled or vulnerable owners throughout Inverclyde. Through proper procurement channels, Cloch won the contract each time and has worked tirelessly to deliver high quality, responsive services to our clients.
"In recent years following a reduction in council funding, we introduced a charging policy for Small Repairs, which bridged the funding gap, and we made some other changes to ensure the service wasn't affected by the reduction. However, the current funding cut of 42% is simply not sustainable for Cloch to continue to deliver these services. We considered a number of options and ideas but the gap was too big."
The contract will now be delivered by Bridgewater Housing Assciation.
Mr McVey added: "Although bittersweet, we are very pleased that Bridgewater HA has been awarded the contract to deliver the services in Inverclyde. Bridgewater HA, who are based in Erskine, has been providing Care & Repair Services to the residents of Renfrewshire and East Renfrewshire for many years and have the required resources to continue the service throughout Inverclyde.
"As a housing association, Bridgewater have similar values to our own and we are confident that the high standards and good customer service will continue.
"It's a sad day for the Association and the service, but we would like to thank all our customers, clients and people who we have been involved with throughout the years."