Clydebank Housing Association colleagues raise money at Sleep in the Park
Three Clydebank Housing Association colleagues participated in the Sleep in the Park event last month to raise money for homelessness.
Sharon Keenan (chief executive), Lynette Lees (head of finance & corporate services) and Fiona White (finance & corporate services manager) raised a fantastic £1,289.20 after they slept out overnight in Glasgow's Kelvingrove Park.
The event, run by Social Bite, aims to eradicate homelessness in Scotland for good and the events in Glasgow, Edinburgh, Aberdeen and Dundee raised over £3.2 million.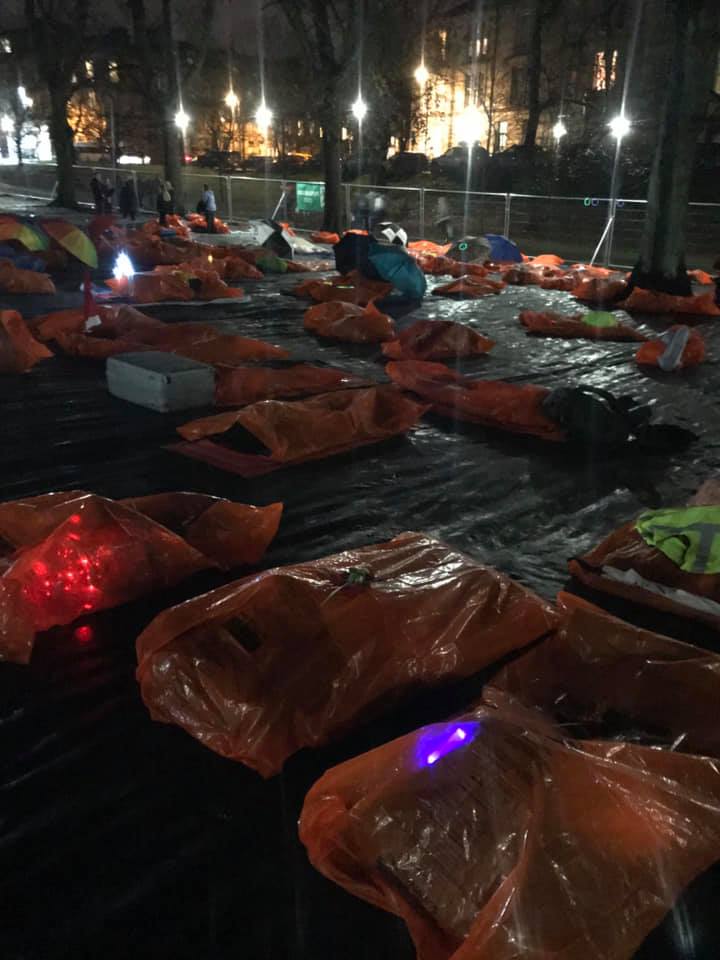 Thanking friends, family and work colleagues for their support and encouragement, Sharon Keenan said: "We definitely appreciate more what homeless people go through night after night so we're delighted to have taken part and to have contributed to the cause."