Common Ground Against Homelessness partners with Ethex to help end homelessness in Edinburgh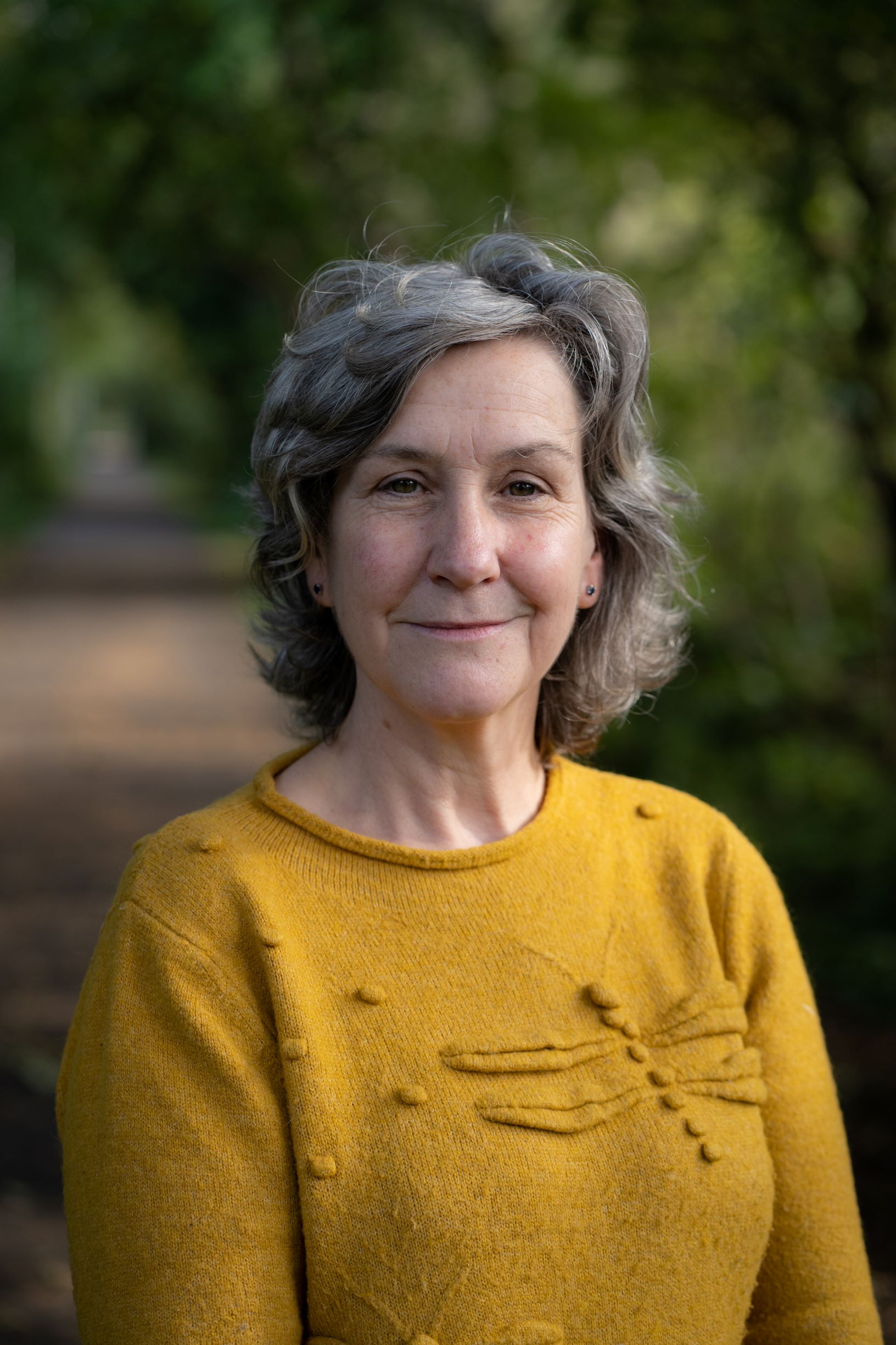 Impact investing platform Ethex has launched a new opportunity to invest in Common Ground Against Homelessness' Community Share Offer.
The offer aims to raise £650,000 (with a minimum raise of £335,000) by 30th November 2020 and will fund the purchase of a property in Edinburgh to be converted into supported accommodation for nine people living with addiction problems who are currently, or in danger of rough sleeping.
The launch of Common Ground's community share offer coincides with the latest report from The Edinburgh Poverty Commission (EPC), which found that almost one in three families in the city living below the poverty line are only in that position due to their housing costs. This compares with one in eight households who are in poverty across the country.
Common Ground Against Homelessness (CGAH) is a not-for-profit Community Benefit Society, a legal structure set up for the benefit of the wider community) based in Edinburgh, with the aim of ending long-term homelessness by letting people invest their money to buy properties that will provide affordable 'homes for life'.
During the COVID-19 outbreak, the Scottish Government and local authorities provided temporary accommodation for over 500 homeless people in Scotland, placing them in hotels and rooms that were vacant at the time. However, now lockdown has ended and tourists are returning, these people are finding themselves back on the streets, with 50 people already recorded as sleeping rough again in Edinburgh.
CGAH's share offer is to purchase a property to be renovated to contain nine en-suite rooms and communal living areas. This property will be long-term leased to their charity partner Rowan Alba, who will use the space to provide permanent and supported homes for homeless people. The property will be jointly owned by the investors in the share offer (who will become members of CGAH) and will provide permanently affordable rent for the charity.
CGAH aims to replicate an existing successful housing model run by Rowan Alba in Edinburgh – Thorntree Street. It provides a home for life to twelve men aged 50+ who had previously been on the street, or at risk of homelessness. Support is available round the clock and three meals a day are provided and residents have displayed vast improvement in their physical and mental wellbeing. It is the aim of CGAH to provide homeless people with choice, dignity and security.
The investment forms part of Community Shares Scotland, a scheme set up with funding from the Scottish Government and the National Lottery Community Fund to support the raising of money through community shares, supporting in the region of 400 community groups since the programme launched in 2014.
The organisation has launched 35 community share offers over the past six years, totalling over £12m worth of investment from over 12,000 community members, which has been match funded by £24m from other sources.
Investors in the CGAH share offer will not only be helping to make a huge difference to lives but by helping get more people off the streets, they will be saving the public purse millions of pounds in the long term and helping CGAH to establish a long-term, sustainable solution to homelessness in Scotland - a model that can be replicated across the UK.
Investments start at £500, and investors are offered a target interest rate of 5% in return for putting their money to work in a very practical, pragmatic way to help end homelessness.
Helen Carlin, founder of Common Ground Against Homelessness, said: "Common Ground makes common sense. This share offer allows those of us with more than enough to house our fellow citizens, not out of charity, but in solidarity with them."
Morven Lyon, programme manager at Community Shares Scotland, added: "This year has perfectly showcased community shares as a strong alternative to the status quo. With the uncertainty and upheaval which the COVID-19 pandemic has wrought across the country, there appears to be an appetite for socially conscious projects and investment models which deliver a renewed sense of community and local identity. Community shares deliver this and so much more."