Community Advent Calendar returns to Ferguslie Park
Families across Ferguslie Park are getting into the festive spirit this year by participating in its second ever Ferguslie Community Advent Calendar.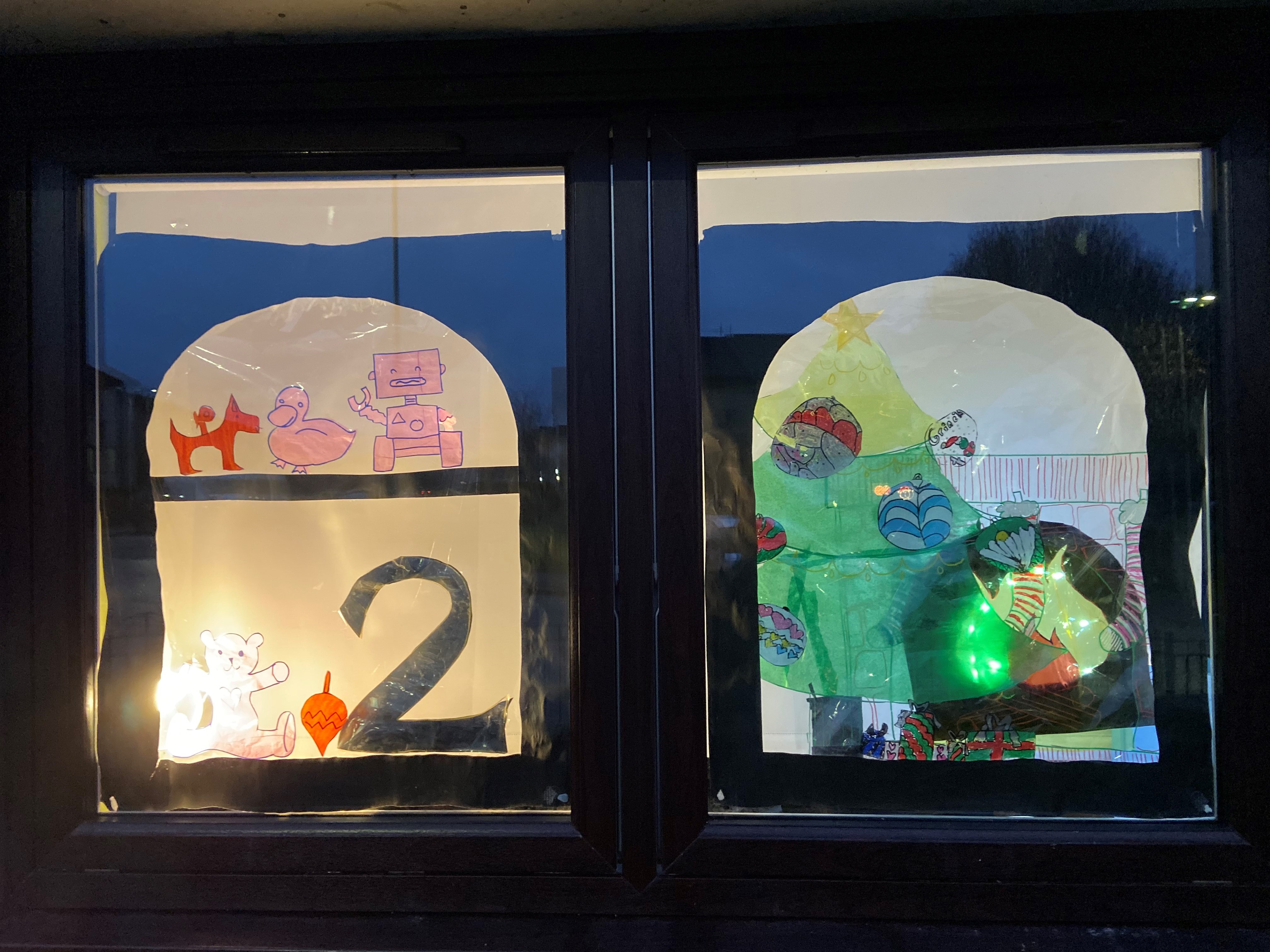 Established last year by the Tannahill Centre, the Ferguslie Community Advent Calendar is a trail of windows that will be decorated and illuminated with festive scenes. One window will be unveiled each day from Tuesday, 1 December until December 24 and will remain on show until January 1.
24 families who live in Ferguslie Park have spent the past few weeks planning to decorate a window in their own home, and once unveiled on their scheduled day, will keep them illuminated from 5pm to 10 pm every day.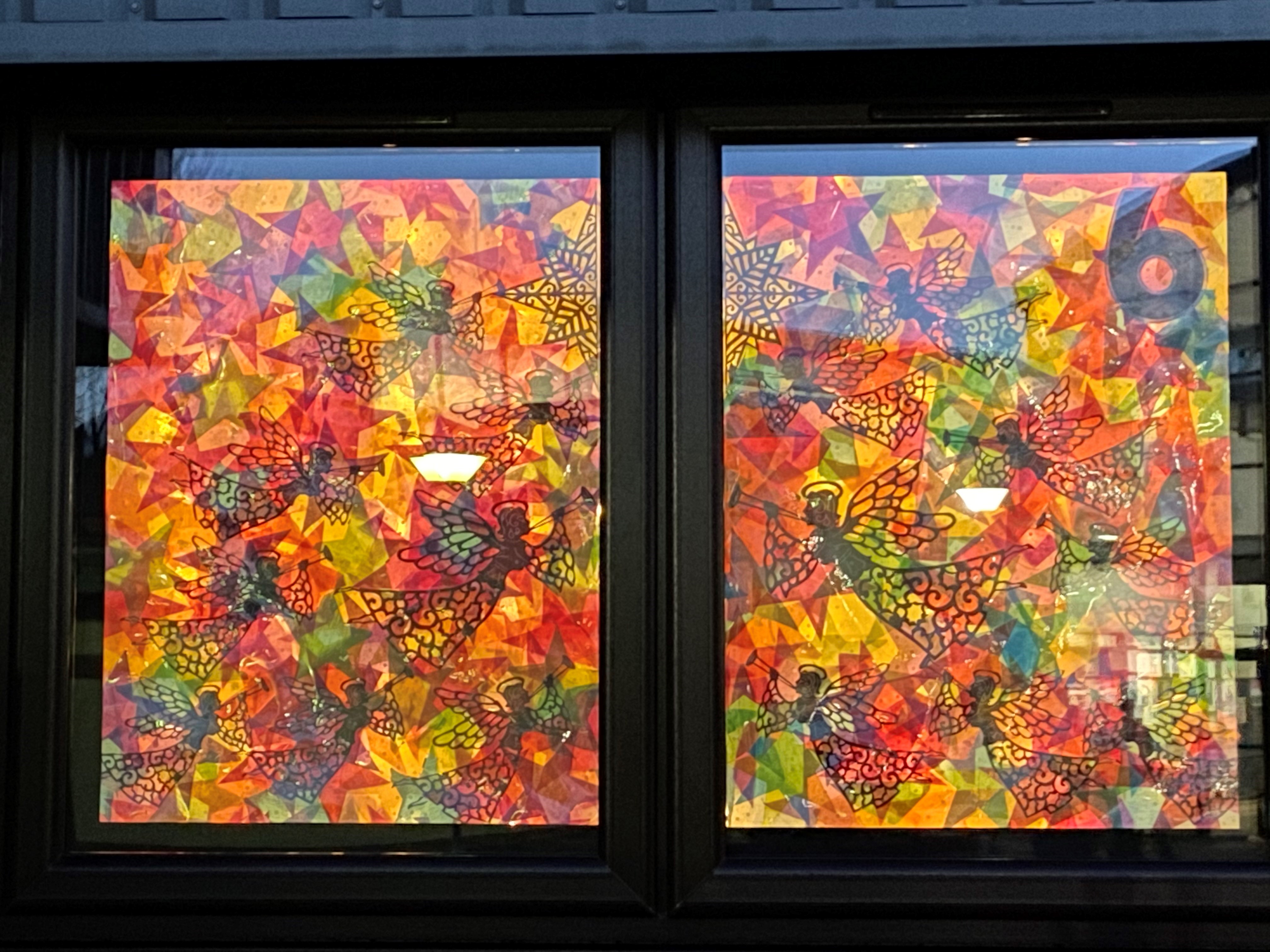 Maps of all the Community Advent Calendar windows will be distributed to local schools, nurseries and local public facilities, so that local people can participate in the walking trail around the housing scheme.
Bobbie McCabe, volunteer co-ordinator at the Tannahill Centre, said: "The interest in our second Community Advent Calendar has been incredibly high. Of the 24 families involved in the Community Advent Calendar this year, 15 are taking part for the first time."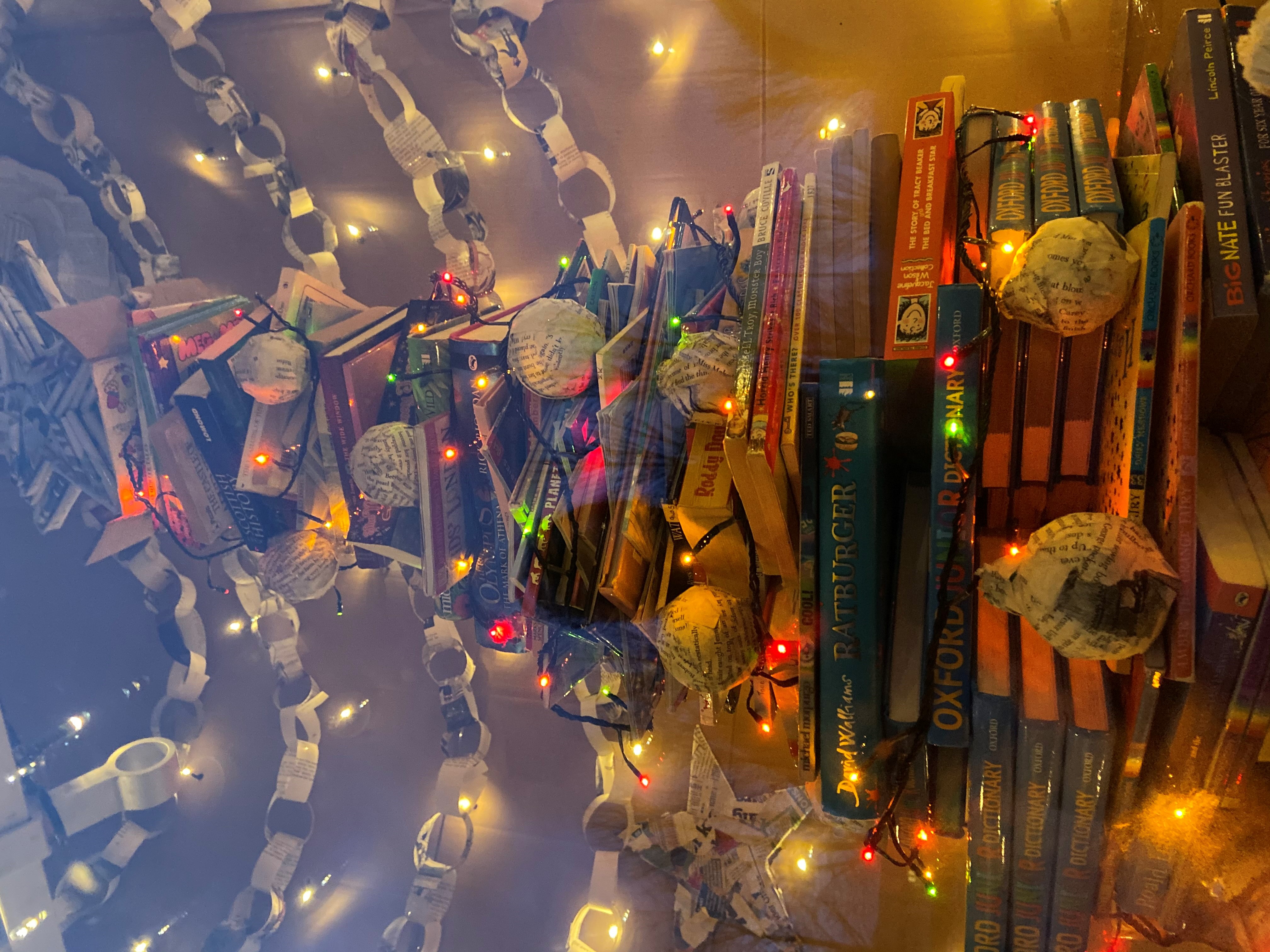 "Our volunteers have some incredibly creative designs planned that we just can't wait to share with everyone. We've seen how creative people from Ferguslie can be when it comes to the Galas in your Garden and Pumpkin Trails held over the past year, and our volunteers are planning on raising the bar this year in order to celebrate this very unusual Christmas."
Maps of this years Ferguslie Community Advent Calendar can be downloaded online.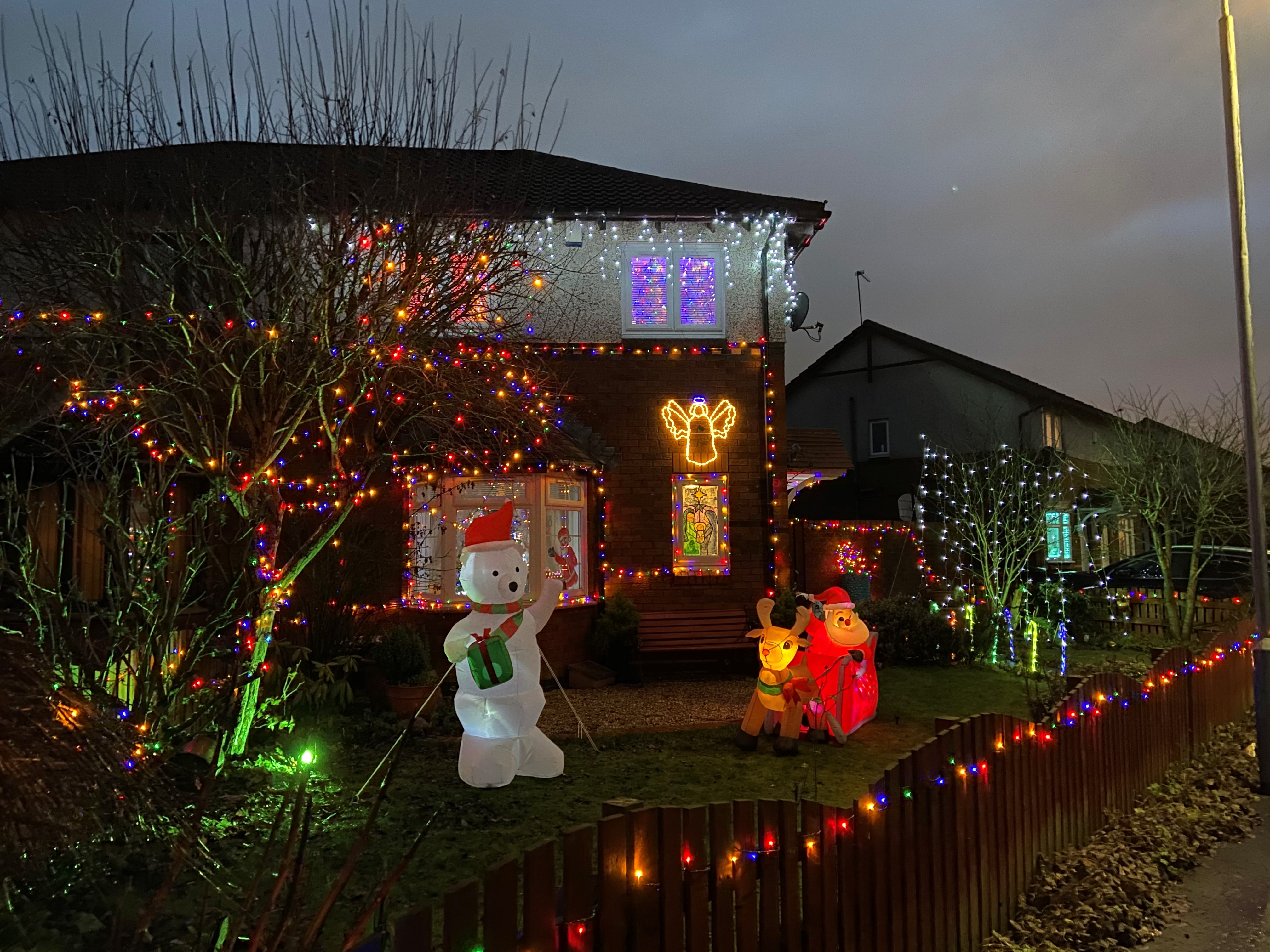 The Ferguslie Community Advent Calendar is one of a number of COVID-safe community activities the Tannahill Centre have organised in replace of its traditional festive activities.