Community survey to help shape future housing in Scourie 
Scourie Community Development Company (SCDC) is asking residents of Scourie to complete a survey to inform what housing is needed in the area.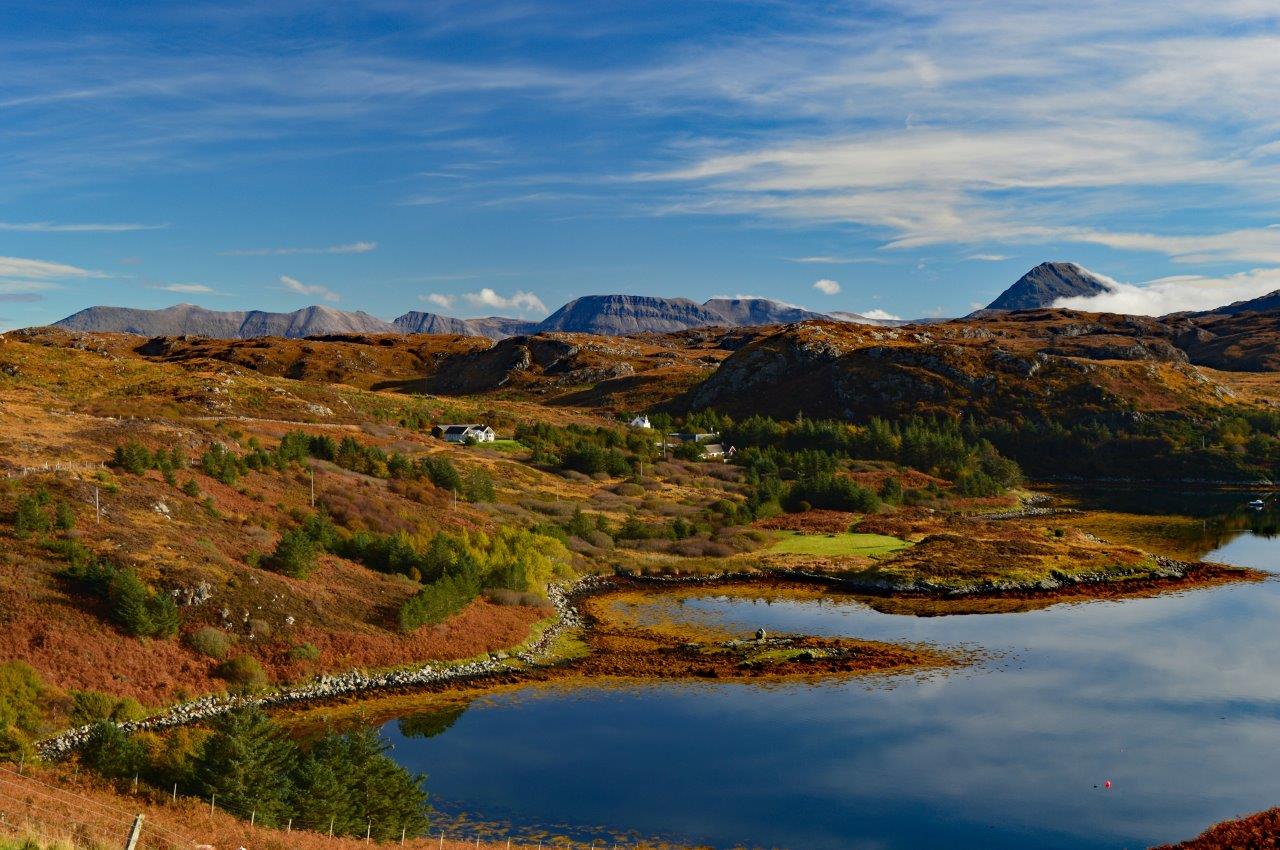 In partnership with the Communities Housing Trust, and with funding from the Rural & Islands Housing Fund and the Scottish Land Fund, the survey results will help shape housing provision in Scourie, led by the needs of the community.
As well as current residents, SCDC would also like to hear from people wanting to return or re-locate to the area, and local businesses – including potential new businesses.
With rising holiday- and second-home ownership, this is an important project to help provide homes to sustain the local community. Two possible sites have been identified and consultation continues with regard to site acquisition.
Neil Macdonald, chairman of the Scourie Community Development Company, said: "Housing availability is very important to sustain sparsely populated rural communities. For Scourie to be a vibrant community into the future new housing is needed to attract new families.
Ronnie MacRae, CEO of Communities Housing Trust, said: "We are very pleased to be working with the Scourie community to understand their specific needs.
"Community-led housing is often the best option in small, rural communities, as it can be tailored, and potentially go beyond housing to provide mixed developments with social and economic benefits. It's particularly important to provide a mix of tenures as well as a mix of house sizes, to give the greatest possible flexibility to residents."
The surveys can be completed online before August 13.