Convenience store to help vulnerable Glasgow residents
Glasgow City Council and One O One Convenience Stores have launched a new food supply and delivery service to help the city's most vulnerable and shielding citizens with the aid of Community Transport Glasgow.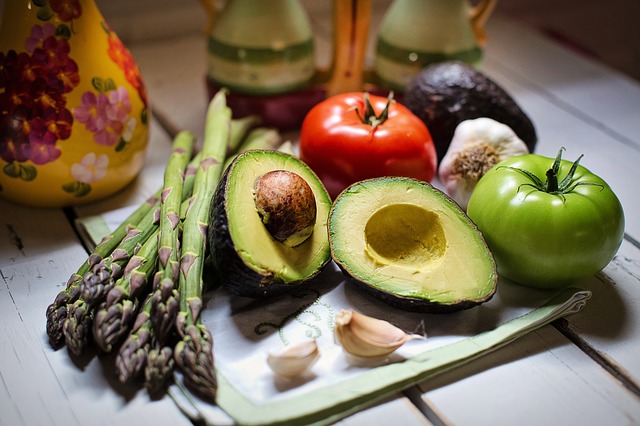 This collaboration across the public, private and third sector will support vulnerable and shielded people within Glasgow who require additional support with deliveries of food and other essential items.
Around 13,000 people, seeking this type of support, will directly benefit from this new partnership model. It promises access to a priority food delivery service that allows users to order and pay for their goods using a reliable and secure system.
One O One and Glasgow City Council have spent the last two months devising a comprehensive plan to ensure those who require bespoke long-term support with food and other essential supplies will receive that help in a consistent, safe and controlled way.
One O One has committed to this project on a long term basis and is working closely with Community Transport Glasgow to enable deliveries to be made daily or weekly, based on demand, in the weeks and months ahead.
Paul Stirling, One O One's group retail director, said: "We are delighted to be working with Glasgow City Council and I'd like to thank them for the fantastic effort and support they've offered to help build an order and delivery solution that puts people in need at the heart of this process. We are looking forward to working closely with the council as we roll this service out to our stores across Glasgow throughout June and July allowing as many people as possible to benefit."
Councillor Jennifer Layden, chair of Glasgow Community Planning, added: "The council's partnership with One O One Convenience Stores and Community Transport Glasgow is a shining example of how the public, private and third sector can come together to serve our vulnerable and shielding citizens in an innovative and exciting way. I am delighted to endorse this remarkable and positive team work that will make life a little easier for people in need, living in Glasgow. I know everyone being helped will be extremely grateful."
Graham Dunn, manager of Community Transport Glasgow, said: "We are very proud to be part of this new project helping elderly and vulnerable people across the city during the pandemic. I know our staff and volunteers are glad to be involved in such an important and positive service."
Read all of our articles relating to COVID-19 here.